What if you had the blueprint to build a successful business?
What if you had access to all the resources you needed?
What if you were fearless on stage?
Most titans of their industry attribute their success to their investment in a coach, who help them navigate roadblocks; give them the confidence to tackle mammoth goals, and who celebrate their every accomplishment.
For many, public speaking is their number one fear and having a dedicated professional coach to help you to overcome your fears will make you a more effective communicator.
Why do I coach public speaking? Because I believe your voice is important. Your unique message can make the world better. And ultimately my mission is to help people to come alive in their passion and purpose.
Here are 12 reasons why YOU need a public speaking coach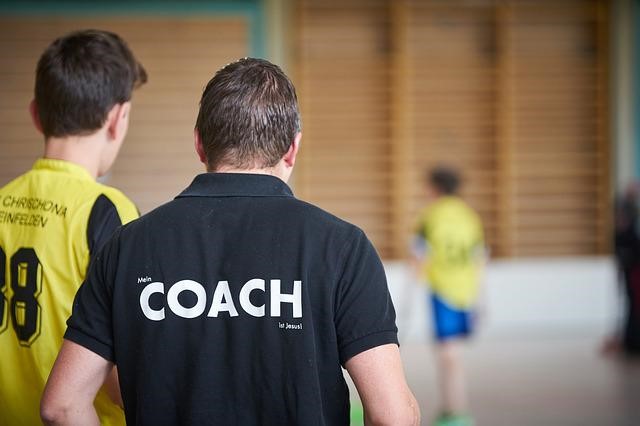 Overcome your fear
Fear is an emotion often experienced when someone feels isolated and alone in an unknown environment. For many, speaking on stage is that unknown landscape that produces debilitating fear.
A coach will demystify uncertain situations, give you insight into what you can expect and how to best prepare. The more strategies you have at your disposal, the more your fear will naturally subside.
Increases Your Confidence Level
When you are equipped with strategies designed to help you attain new levels of mastery, your confidence will increase as you can consistently perform at this new performance plateau. While moving through your coach's uniquely designed program you will start to see an uptick in your courage as you overcome some of your lifelong obstacles.
Conferences can be inspiring but their one-size-fits all approach can leave you lacking the solutions that address the nuances of your situation. The coach that will meet your needs will be the one who is the best listener; who takes the time to understand you and then patiently works with you to discover the best way forward. This approach develops in you an unshakeable confidence that will lead to an increased impact in the work you do.
Continual Reinforcement
A good coach also reinforces what you already know while presenting that information in a way that resonates with YOU. A coach who thinks outside of the box will get you to your goal faster by providing you with strategies built on a proven foundation. The greatest value in this journey toward self-improvement is having the ongoing support of someone who knows where you want to be, what you can achieve, and won't give up on you; helping you meet and exceed your own expectations.

Increase Your Professional Success
Successful people in the top 1% of their field remain as leaders in their industry when they embrace the belief that what they know is vastly inferior to what they do not know. This mindset puts you on a trajectory of success that most people admire and only dream about. Finding the right coach whose style and experience helps you navigate the nuances of the problems you face will lead you to increased professional success.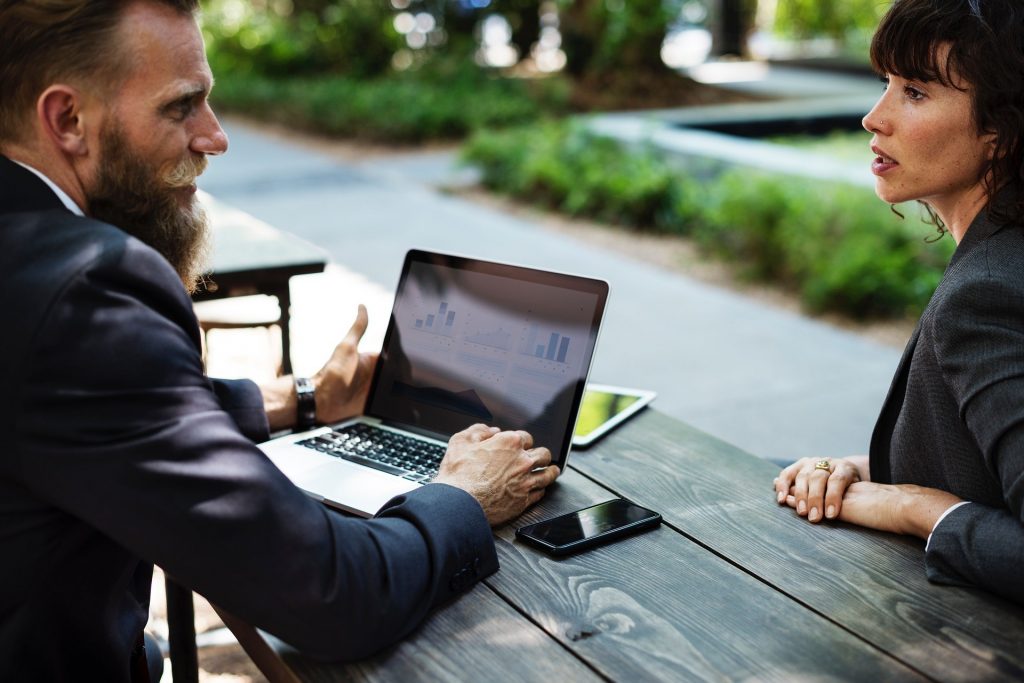 Accountability
Many C-suite executives have said that being at the top of their industry can be quite lonely. When the buck always stops with you, leaders often wonder who they can trust to keep THEM accountable to their own goals. For executives who might not feel comfortable sharing some of the road blocks and hurdles they face with others on their team a trusted coach can serve in this role. Having an outside ear to listen and then more importantly be consistent with following up on personal goals can be a massive win for you. Coaches not only provide strategies to give you fresh momentum but they will provide accountability to be sure you meet every milestone. Speaking in front of an audience takes courage and you can build that confidence by taking consistent small steps with your coach.
You are missing your blind spots
One of the signs of greatness is an embrace of the fact that you have so much to learn. A coach's role is to help you uncover some of your blind spots in your journey so you can achieve the breakthroughs you are looking for. Often blind spots are due to our unconscious biases and the ease that comes with doing things the way we've always done it in the past. While this might feel comfortable, your blind spots could be your greatest barriers to the goals you want to achieve. Getting another pair of eyes on your situation can be the game changer you've been looking for.
You are a high achiever
When you are a high achiever you realize that focussing on the details is what sets you apart and distinguishes you from others in your field. You also know the momentum in a community of other like-minded people gives you an unparalleled advantage. A rising tide raises all ships and public speaking coaches that continually raise the bar in their own journey serve as the best mentors for leaders who want to push the envelope in their industry.
You are ready to invest in yourself
You know what you need to do but you are often too busy to execute on what's needed most in that moment. There is a season for everything in life and my guess is that you are reading this blog because for YOU the time to invest in yourself is NOW. You have seen the increased role of communication on existing and new platforms in the last few years and know you have untapped potential. I encourage you to now ACT on what your gut is telling you and begin the process of finding the coach that is right for you.

Receive objective feedback
Speakers on stage often beat themselves up over small things that the audience most likely never noticed. A seasoned coach is a trusted guide to help you relax in the areas that shouldn't keep you anxious while heightening your awareness of the real hurdles in your delivery.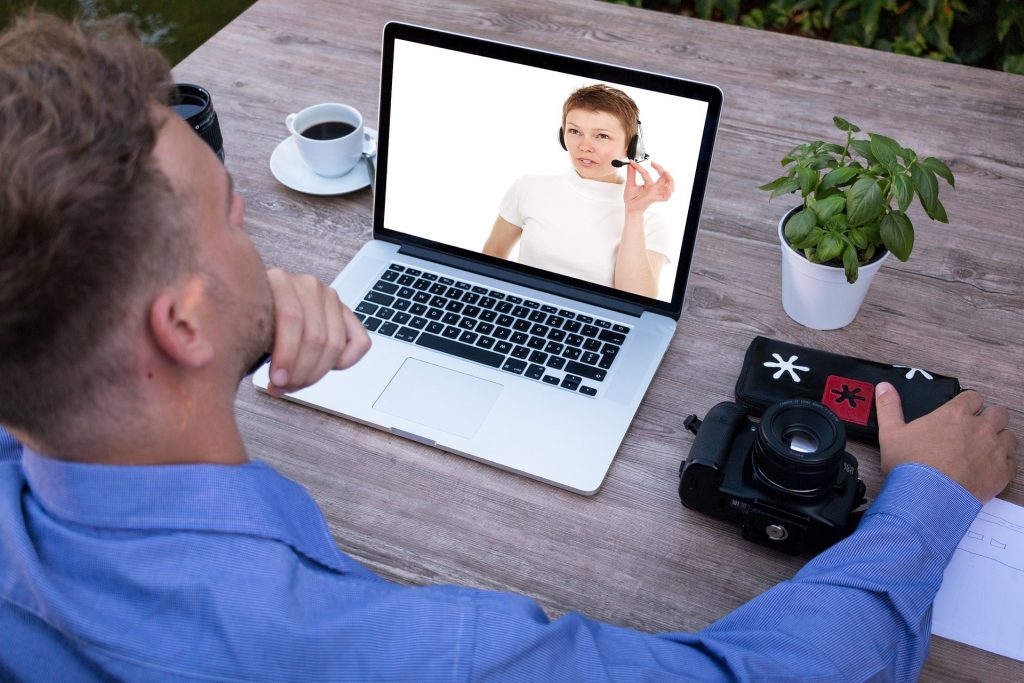 Help you find direction
When you are the lead visionary for your company and life there are countless new and exciting opportunities that are viable for you to pursue. The same is true of you when you are given an opportunity to speak. When you can tell your origin story from a number of interesting perspectives and you have a plethora of helpful topics for your audience, a coach can help you navigate through the noise and give you clarity as to which direction is right for the opportunity at hand.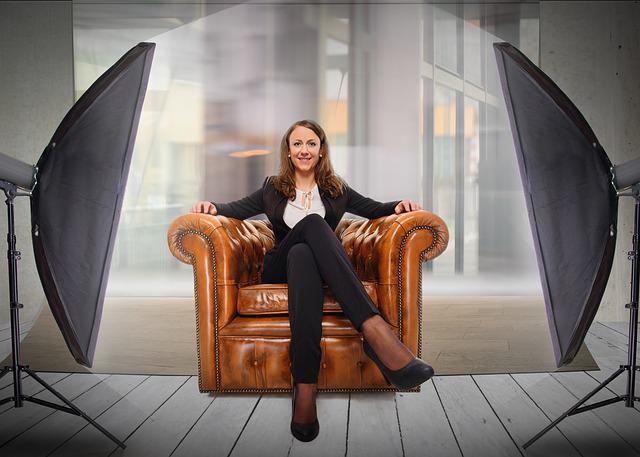 Help you reach your potential
Reaching your potential involves making small changes to your habits, mindset, and adjusting your strategies. When you plateau after a season of progress it can be difficult to know what systems, currently in place, need to be adjusted to re-ignite your momentum. An effective coach will celebrate with you when you've reached your milestones and then help you to identify any limiting beliefs or systems that might be barriers to future progress. Honestly, your potential is limitless. Your speaking ability should never be measured against someone else's success but you can be confident knowing that any worthwhile competition is within yourself as you strive to be the best version of YOU on stage.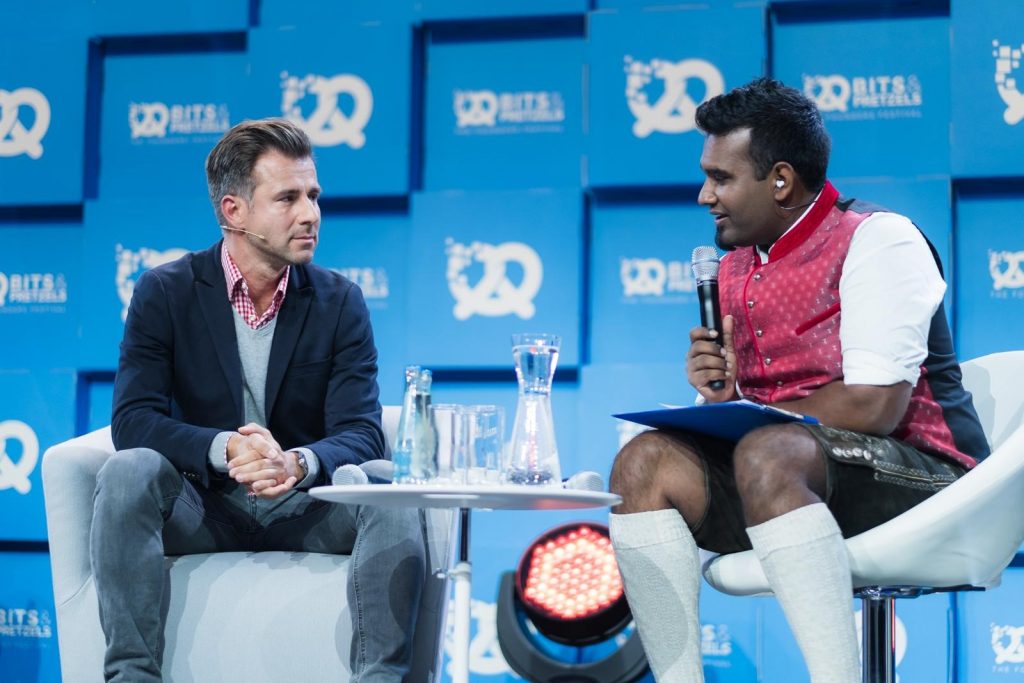 Conclusion
When I'm not on stage I am coaching. Those that know me are familiar with my ability to make people simultaneously comfortable and uncomfortable. Comfortable enough to build trust, uncomfortable enough to allow growth. Bottom line: I ask tough questions because I really believe in constant self-discovery and growth.
Discovery is at the core of one of my priorities. It's an opportunity for me to guide people in building their startups, improve their speaking skills, discover their purpose and advise companies on innovation.
I don't shy away from tough questions and I follow up by listening. I listen not just to what you say but why and how you say it. We then take these observations and turn them into insights that correlate with specific, achievable action. I hold you accountable to accomplishing these goals and together we celebrate as you take positive steps forward.
Investing in a public speaking coach is only as valuable as the outcomes that result from the relationship. If you want to gain clarity in your messaging, approach, and style; gain confidence on stage, and learn strategies to keep your audience engaged then you would be well served to take the informed leap of faith and invest in a public speaking coach.
If you want to level up your communication skills send me a message here for a free consultation to see if my coaching is right for you.
---
Dan Ram ignites the stage as an in-person event and virtual event MC/ Moderator & Speaker at over 100 events a year. He has shared the stage with international luminaries including President Barack Obama, Sir Richard Branson, Reid Hoffman, Nico Rosberg, and Grammy-winning artists and celebrities. He has also been recognized as a Top 40 under 40 leader 2020 as well as a Top 100 Yale Alumni in Technology 2021. Level up your communication skills through his course and mastermind "Speaking Success". His passion is to inspire people with his motto 'Start Now Start Simple' in building a future we all want to live in.