Upcoming Events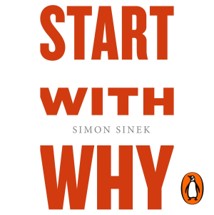 March 28th, 2023
'Start With Why' online workshop
Returning for the 7th year in a row, I'm kicking off the newest batch of blockchain startups at the CV incubator. Inspired by Simon Sinek's Start With Why, we spend half a day compiling a and presenting mission, vision, objectives, values and purpose.
Location:

Online,

Virtual
Workshop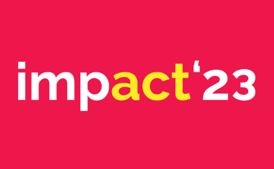 May 10th, 2023 To May 11th, 2023
Impact
Officially the longest partnership with an event, I'm back to host the main stage of ImpactCEE which is the region's largest business and innovation conference. Over 500 speakers on 7 stages, it's nonstop inspiration, education, startup showcase, and so much more. .
Location:

Poznan,

Poland

Learn more
MC | Moderator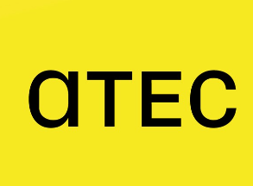 May 24th, 2023 To May 25th, 2023
ATEC
For over 10 years we are celebrating entrepreneurship and technology by bringing together entrepreneurs, innovators and decision makers from business, politics and academia.
Location:

Aachen,

Germany

Learn more
MC | Moderator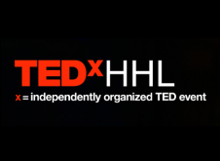 June 09th, 2023
TEDx HHL
TEDxHHL seeks to share inspiring & entrepreneurial ideas within the vibrant student community of Leipzig. Designed to stimulate dialogues through TED-like experiences. The TEDxHHL 2023 event aims at exploring different facets of the term "Breaking Surfaces" and diving into stories of breaking through the surface of the unknown, leaving the comfort zone and making new experiences..
Location:

Leipzig,

Germany

Learn more
MC | Moderator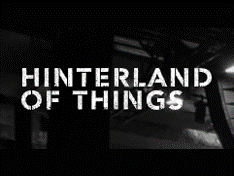 June 14th, 2023
Hinterland of Things
Hinterland of Things is the leading platform to enable and shape Digital Transformation in the heart of the German Mittelstand. Our Mission is to create a sustainable ecosystem of visionary minds to fuel innovation. We do this by building persistent connections and a valuable exchange of knowledge to create a shared idea of our future. Our actions are driven by traction, trust and tradition.
Location:

Bielefeld,

Germany

Learn more
MC | Moderator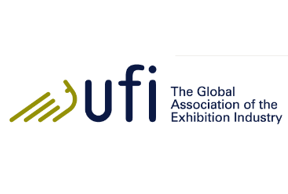 June 15th, 2023 To June 16th, 2023
UFI
Save the date for the 2023 UFI European Conference in Maastricht from 13-16 June 2023! The event will be held at MECC Maastricht! Open to both UFI members and non-members, the UFI European Conference is the leading international exhibition industry event in the region. We look forward to seeing you there!
Location:

Maastricht,

Netherlands

Learn more
MC | Moderator
Past Events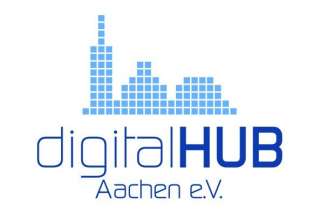 March 14th, 2023
Stage Presence Workshop
Effective communication is necessary in an increasingly interconnected and noisy world. Whether conducting a training, sharing an idea on stage, or leading an office meeting, how you present has a significantly higher impact than what you present. In this training, we will look at the hard and soft skills involved in elevating your communication whether on stage or on screen.
Location:

Aachen,

Germany
Workshop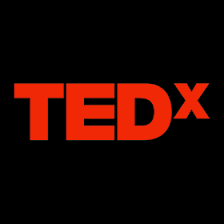 February 23rd, 2023
TEDx Training Session
Hosting the final coaching session for the 8 aspiring TEDx speakers on perfecting their TEDx talk. We'll cover advanced level on essential topics such as intonation, creativity, retaining attention, etc
Location:

Virtual Event Learn more
Workshop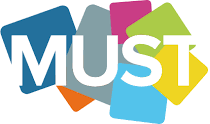 February 17th, 2023
MUST Workshops
Conducting a full day workshop with the entire team at MUST on all the major pillars of the organization including
Branding and Visibility
Mission, Vision, OKRs and KPIs
Communication and Social Media Marketing
Location:

Munich,

Germany
Workshop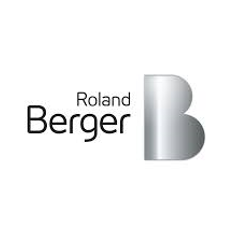 February 07th, 2023 To February 10th, 2023
Roland Berger Winter PLC
Moderating the exclusive winter gathering of the top Roland Berger partners from across the world. I'm involved in ideating the agenda, coaching the managing partners and speakers, facilitating long segment deep-dive conversations, and bringing the usual energy and creativity through music and dance and other surprises for this week long event.
Location:

Salzburg,

Austria
MC | Moderator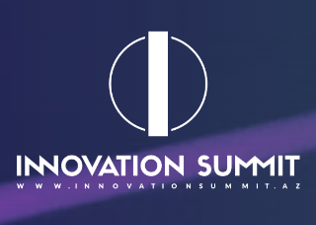 December 13th, 2022
Annual Innovation Summit Baku
PASHA Holding invites Azerbaijan's leading organizations and relevant government agencies to gather around the topics of Fintech, Telcom and Energy. The purpose of the event is to discuss innovations, create opportunities for participants to exchange ideas and experiences, get new knowledge from global experts that will enable them to make a difference, and have a unique opportunity to meet interesting startups having industry-specific solutions that may bring both commercial and strategic value.
Location:

Baku,

Azerbaijan

Learn more
MC | Moderator
December 09th, 2022
Paracelsus Team Gala Dinner
An exclusive evening for team members and shareholders of the impactful Mental Health recovery centre for the ultra elite.
Location:

Zurich,

Switzerland
MC | Moderator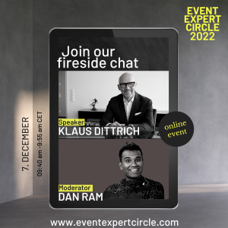 December 07th, 2022 To December 08th, 2022
Event Expert Circle
In December 2022, we will bring together the exceptional community of European event organizers to inspire, network and learn from each other. The focus will be on innovation and trends, covering "The Future of Business and Tech Events" - and for the first time, "The Future of Cultural Events".
Location:

Virtual Event Learn more
MC | Moderator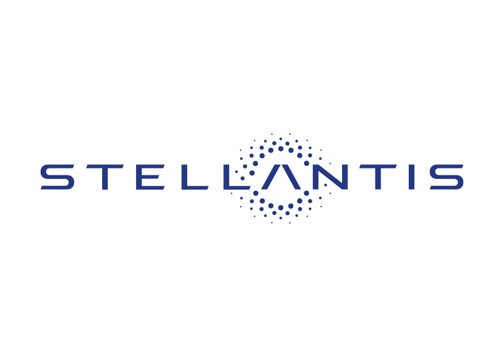 December 07th, 2022
Star*Up Pitch Training
A global training across 5 continents for in-house teams participating in the Stellantis Intrapreneurship program. The training is uniquely focused on optimizing home recordings for pitch videos and storyboarding for turning the pitch into an animated video. This training is part of a bigger service to Stellantis where my team turns each idea into a 3 min animated video integrating the pitch, audio and video elements and other assets.
Location:

Virtual Event
Workshop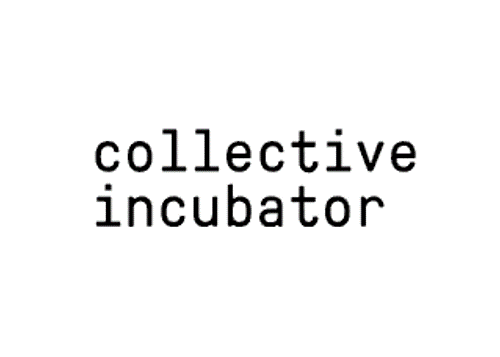 December 06th, 2022
Storytelling using phone
In this workshop, we'll learn how to effectively use the device in our hands, a smartphone, to effortlessly and effectively create content, share content and augment your story. This is NOT about digital marketing but rather about using everyday tools to capture moments to tell your story and have a greater impact.
Location:

Virtual Event Learn more
Workshop

November 08th, 2022
EarlyBird VC
Location:

Berlin,

Germany

Learn more
MC | Moderator