Past Events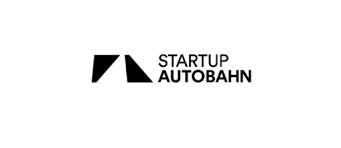 July 22nd, 2021 To July 21st, 2021
Startup Autobahn Expo 10
STARTUP AUTOBAHN is an innovation platform that opens its doors to entrepreneurship in the mobility sector. As STARTUP AUTOBAHN, we mediate between startups and large corporations, thus combining specific technical know-how with comprehensive automotive expertise. Within 100 days, the aim is to find out whether companies and startups can join forces in cooperation projects or investments.
Join for a day of new technologies, breakout sessions with experts, curated networking, and the opportunity to meet and discuss future collaborations with our program startups and corporate partners. This event is not open to the public.
Location:

Virtual
MC | Host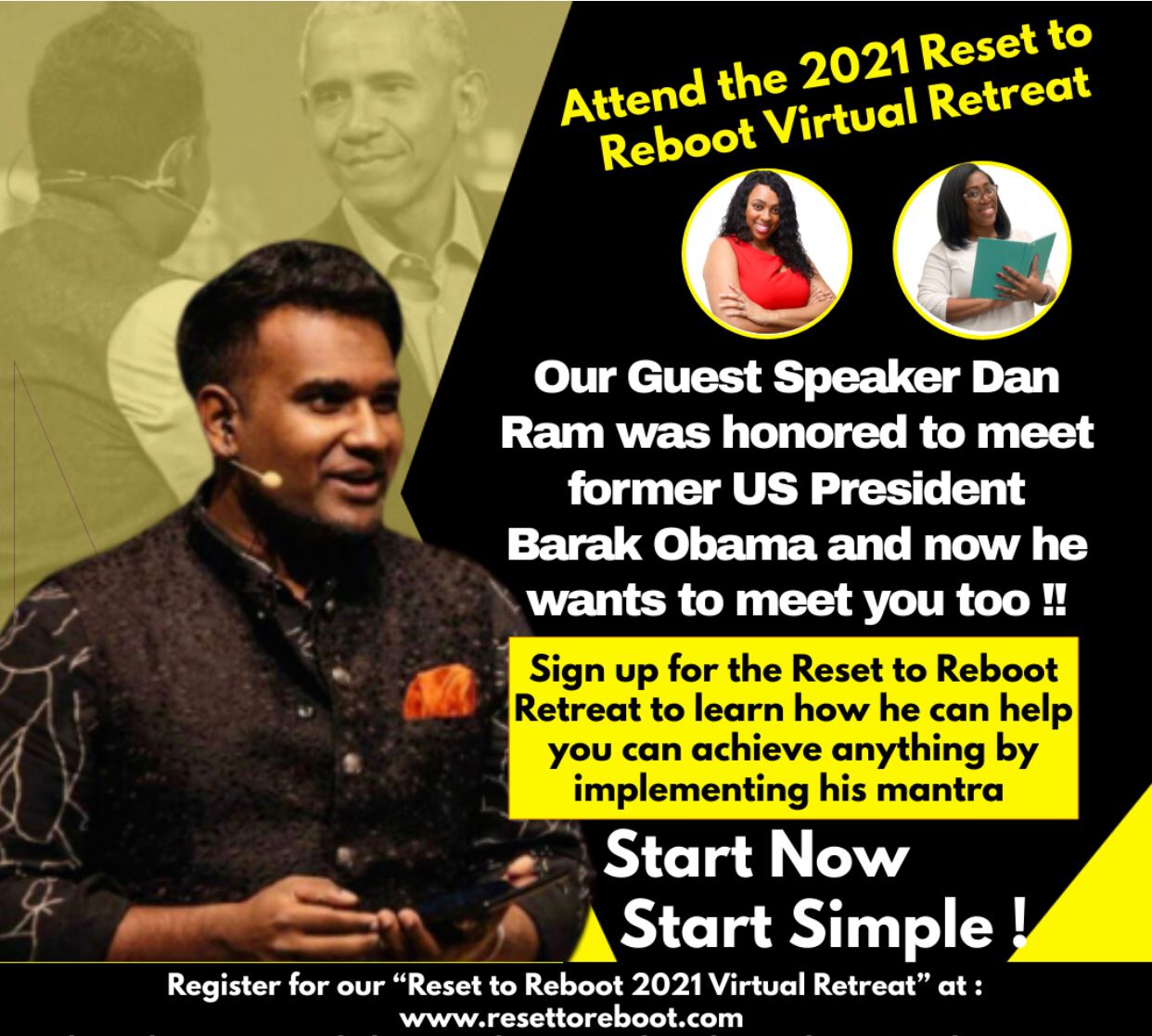 July 11th, 2021
Reset to Reboot
Bermuda mastermind - DanRam will be speaking about how to achieve anything by implementing his simple mantra "Start Now Start Simple"
Location:

Virtual
Keynote Speaker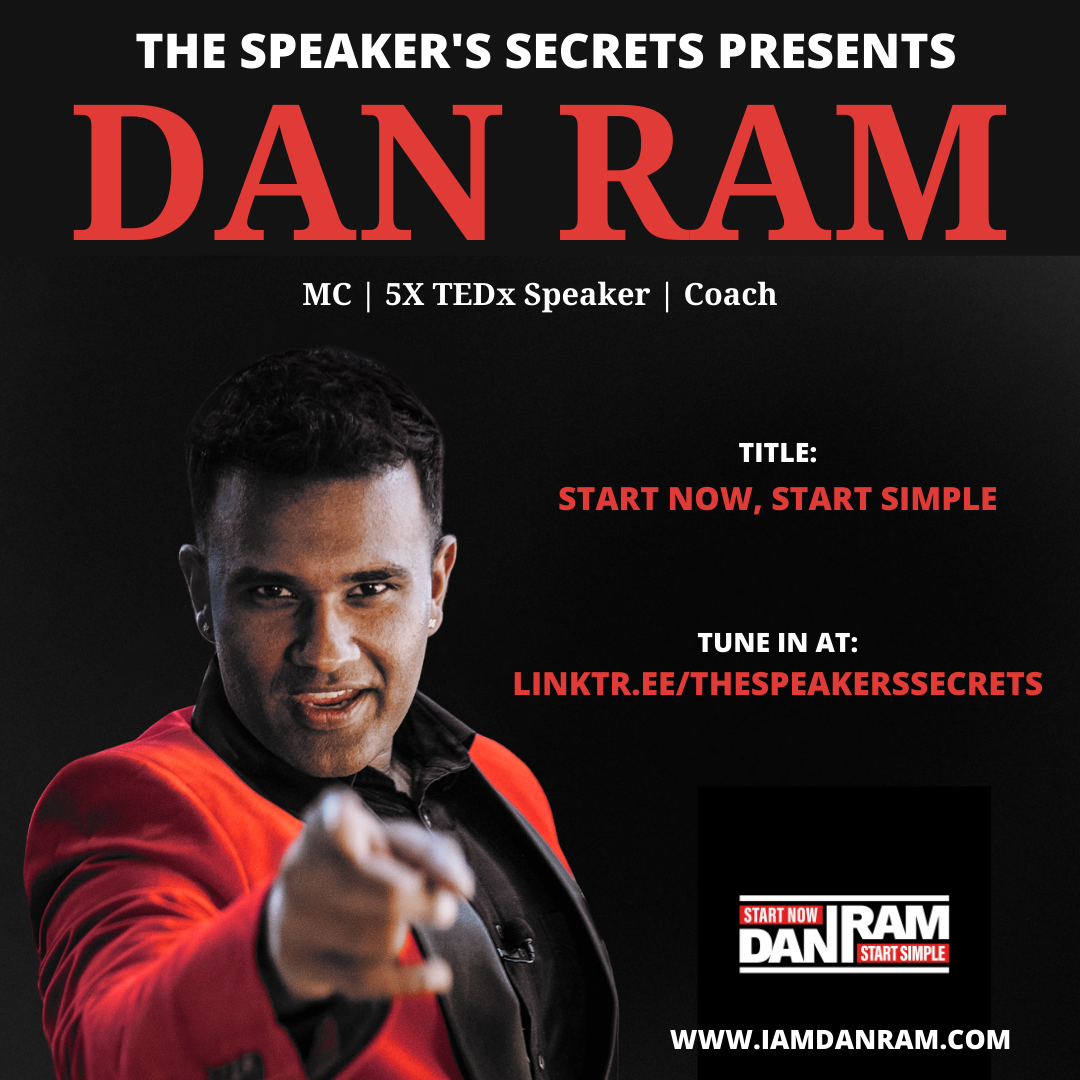 July 08th, 2021
The Speaker's Secrets - Podcast
The Speaker's Secrets is a weekly podcast for people who want to improve in public speaking. Your host, Edrico Ambrister, offers practical and easy-to-apply tips and strategies that will boost your confidence, allowing you to flourish in any speaking situation.
Location:

Virtual For more info
Podcast