Upcoming Events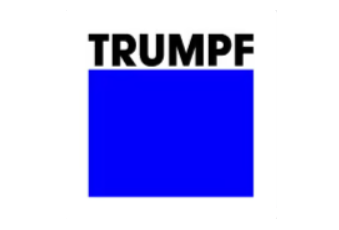 June 19th, 2024
Innovation Day - Trumpf Ventures
Hosting their 2nd annual Innovation Day where highlighted companies from their portfolio pitch to top-tier investors from the German ecosystem for funding. Each of the startups also receive pitch coaching from me prior to the event.
Location:

Stuttgart,

Germany
MC | Moderator
Past Events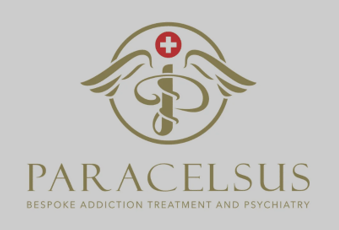 December 09th, 2023
Christmas Event
Invited perform and moderate a private gathering for significant luminaries from the Swiss health and wellness ecosystem.
Location:

Zurich,

Switzerland
MC | Moderator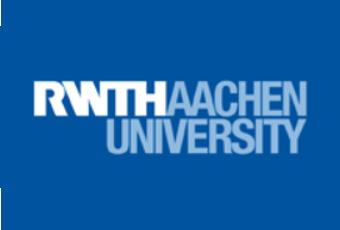 December 07th, 2023
RWTH Ideation Days
Providing ice breakers, facilitated networking and team building session for the opening gathering of the new incubees of the Ideation program organized by the RWTH Entrepreneurship Centre.
Location:

Aachen,

Germany
MC | Moderator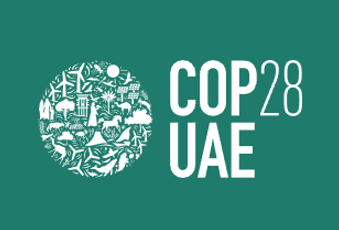 December 06th, 2023
Climate Change Forum during COP28
Moderating a prominent panel including heads of states and various dignitaries for the launch of a brand new World Impact Centre in the UAE.
Location:

Dubai,

UAE

Learn more
MC | Moderator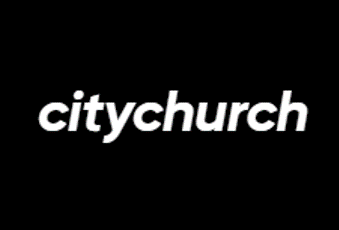 November 27th, 2023
Tackle Tuesday
Providing a vocal dynamics and expression workshop for the music team at City Church Aachen.
Location:

Aachen,

Germany
Workshop
November 27th, 2023
Legacy Card Accelerator Program
This accelerator program will delve into the essentials of contemporary entrepreneurship and reveal the secrets to establishing 5x income streams! It promises to be an immersive experience designed to elevate your entrepreneurial journey.
To secure your spot and take part in this rare opportunity, kindly register below and be sure to log on for Monday's session!
Location:

Virtual Event Learn more
Workshop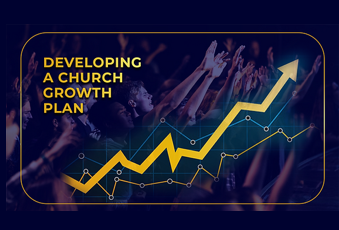 November 22nd, 2023 To November 24th, 2023
CBI Online
Producing a 3 day shoot for a brand new digital course on church planting and growth. This project is brought by IgniterMedia, a fully comprehensive content house providing ideation, shooting, editing, producing, and final execution for universities, churches, and corporate entities.
Location:

Langenfeld,

Germany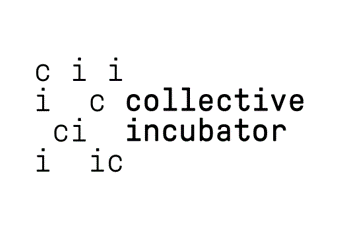 November 21st, 2023
Online Presence & Branding - Workshop
Your product is only as good as you can communicate it! And in today's world, it is vital to present your product online. Learn from the 5x TEDx Speaker, Event MC, and Public Speaking Coach Dan Ram on how to build an online presence and brand your particular endeavour!
Location:

Aachen,

Germany

Learn more
Workshop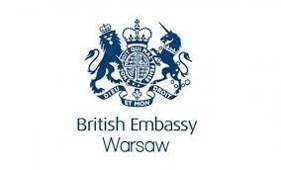 November 17th, 2023
Workshop - British Embassy Warsaw
Full day in-person workshop developing the on stage and on camera presence of British Embassy staff. Topics include body language, confidence, setting the environment, first impressions, succinct and persuasive communication and other related topics.
Location:

Warsaw,

Poland
Workshop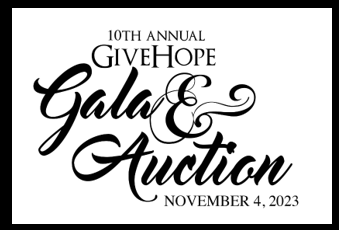 November 04th, 2023
Give Hope Gala
Join Give Hope Global for a fun and elegant evening including a seated dinner, silent and live auction and entertainment with our Event MC DanRam.
Location:

North Carolina,

USA

Learn more
MC | Moderator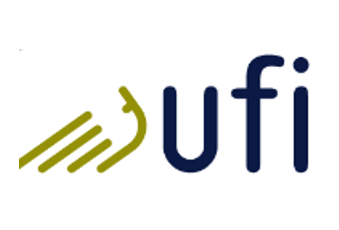 November 01st, 2023 To November 03rd, 2023
UFI Global Conference
The UFI Annual Global Congress is the largest UFI event and provides excellent networking opportunities for UFI members from around the world. The Global Congress is an ideal opportunity for members to gain insight into topics of strategic interest, on the current industry trends and challenges that the exhibition industry is currently facing.
Location:

Las Vegas,

USA

Learn more
MC | Moderator