Upcoming Events

May 19th, 2022 To May 20th, 2022
Latitude59
Startup conferences are about speeches, pitches and wooing investors. The big ones, they're the cruise ships of seafaring. Latitude59 is a lovely yacht without the crowds. Only people who really matter.
Location:

Tallinn,

Estonia

Learn More Here
Moderator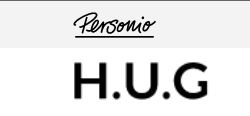 May 24th, 2022 To May 25th, 2022
H.U.G Digital
You'll gain fresh perspectives from your favourite HR rockstars, and hear from the challengers and upstarts disrupting the future of people ops – and much more! Plus, you'll have more time than ever to meet and network with your industry peers in interactive workshops, roundtables, and tailored networking sessions.
Location:

Munich,

Germany

Learn More Here
MC | Host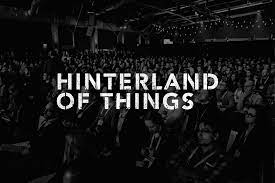 June 01st, 2022
Hinterland of Things
The Hinterland Hack is a hackathon specifically designed to tackle existing and upcoming industry problems by taking up and matching opportunities of digitalization. Participating corporates share their real challenges to the hack teams, which create innovative solutions with the potential of a high-flying startup.
Location:

Munich,

Germany

For more info
Moderator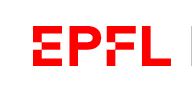 June 13th, 2022 To June 14th, 2022
EPFL Showcase
During two days, Showcase 2030 gathers impact-driven startups, researchers, corporates, international organizations, public sector representatives and the civil society to build a collaborative ecosystem that enables the creation and scaling of systemic interventions. As a multi-stakeholder action-driven platform, Showcase 2030 aims to harness the power of science and technology for the advancement of the UN 2030 Sustainable Development Goals.
Location:

Lausanne,

Switzerland

Learn More Here
MC | Host

July 07th, 2022 To May 07th, 2022
StartUp Autobahn
Location:

Stuttgart,

Germany

Learn More Here
MC | Host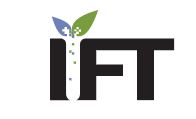 July 10th, 2022 To July 14th, 2022
IFT First
IFT is a forum for passionate food professionals and students to collaborate, learn, and contribute all with the goal of inspiring and transforming collective knowledge into innovative solutions for the benefit of all people around the world.
After two years, IFT is excited to return to an in-person experience. Join us live from Chicago or online
Location:

Chicago,

USA

Learn More Here
MC | Host
July 16th, 2022 To July 26th, 2022
Documentary Shoot in Ghana
Give Hope documentary shoot in Ghana
7 days of serving people in the areas of Accra & Kwahu
School Visits (3 Schools)

building school library
equipping a school computer lab & training
technology & physical education activities with students
teacher training

Medical Clinics

work alongside American & Ghanaian doctors in medical clinics
maternal care and improving infant mortality rate
Location:

Accra & Kwahu,

Ghana

Ghana Impact 2022
Content Creation
Past Events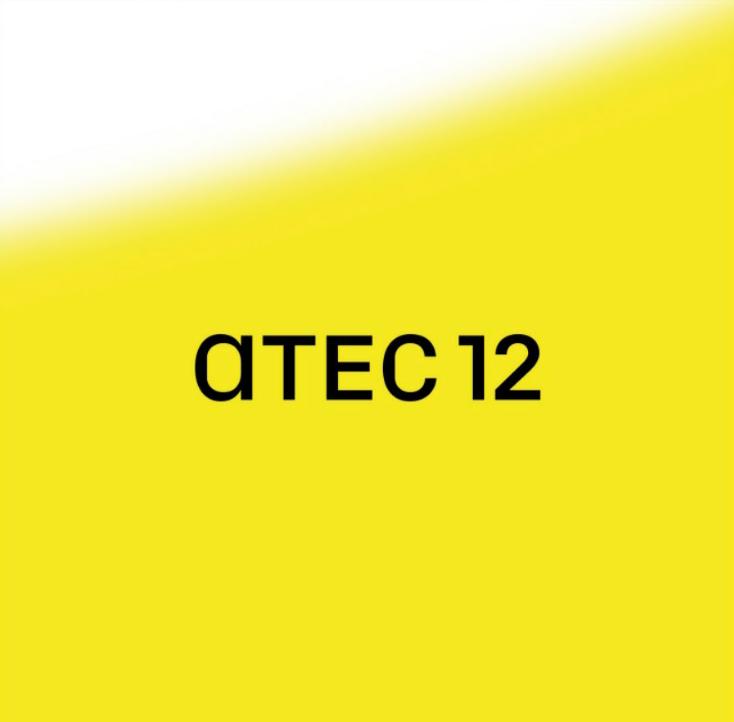 May 17th, 2022
ATEC 12
For over 10 years we are celebrating entrepreneurship and technology by bringing together entrepreneurs, innovators and decision makers from business, politics and academia.
Location:

Aachen,

Germany

Learn More Here
Moderator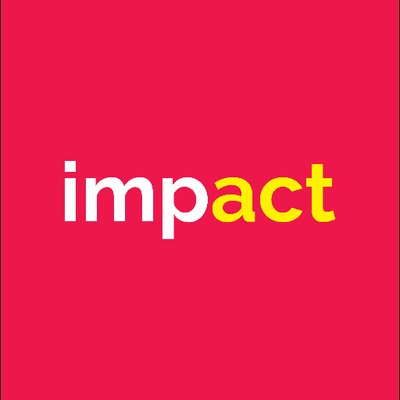 May 11th, 2022 To May 12th, 2022
Impact Foundation
Impact Summit is Europe's leading purpose-led business event - an annual gathering for those who dream of a thriving global economy that puts people and planet at its very heart.
From entrepreneurs, to executives, to educators, we provide a platform to the people shaking things up, changing the status quo, and using purpose-driven business models as a means of tackling global challenges.
Location:

Poznan,

Poland

Check the event
MC | Host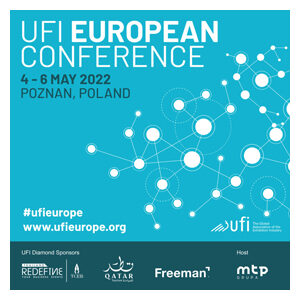 May 04th, 2022 To May 06th, 2022
UFI Europe Conference
The UFI European Conference is the leading European exhibition industry event, a trusted platform for bringing colleagues together from across Europe and beyond every year.
The event attracts approximately 300 industry leaders from organizers, venues & service providers.
Location:

Poland,

Europe

Please visit
Moderator
March 18th, 2022
L & D Away Day
Organised by the British Emabssy in Warsaw, Poland
Location:

Warsaw,

Poland
Workshop
February 23rd, 2022
Leica Microsystems
Content Creation and Photo Shoot in Location in San Francisco
Location:

San Francisco,

USA
Content Creation
February 16th, 2022 To February 18th, 2022
Leica Microsystems
Content Creation and Photo Shoot in USC, LA
Location:

Los Angeles,

USA

Check out more
Content Creation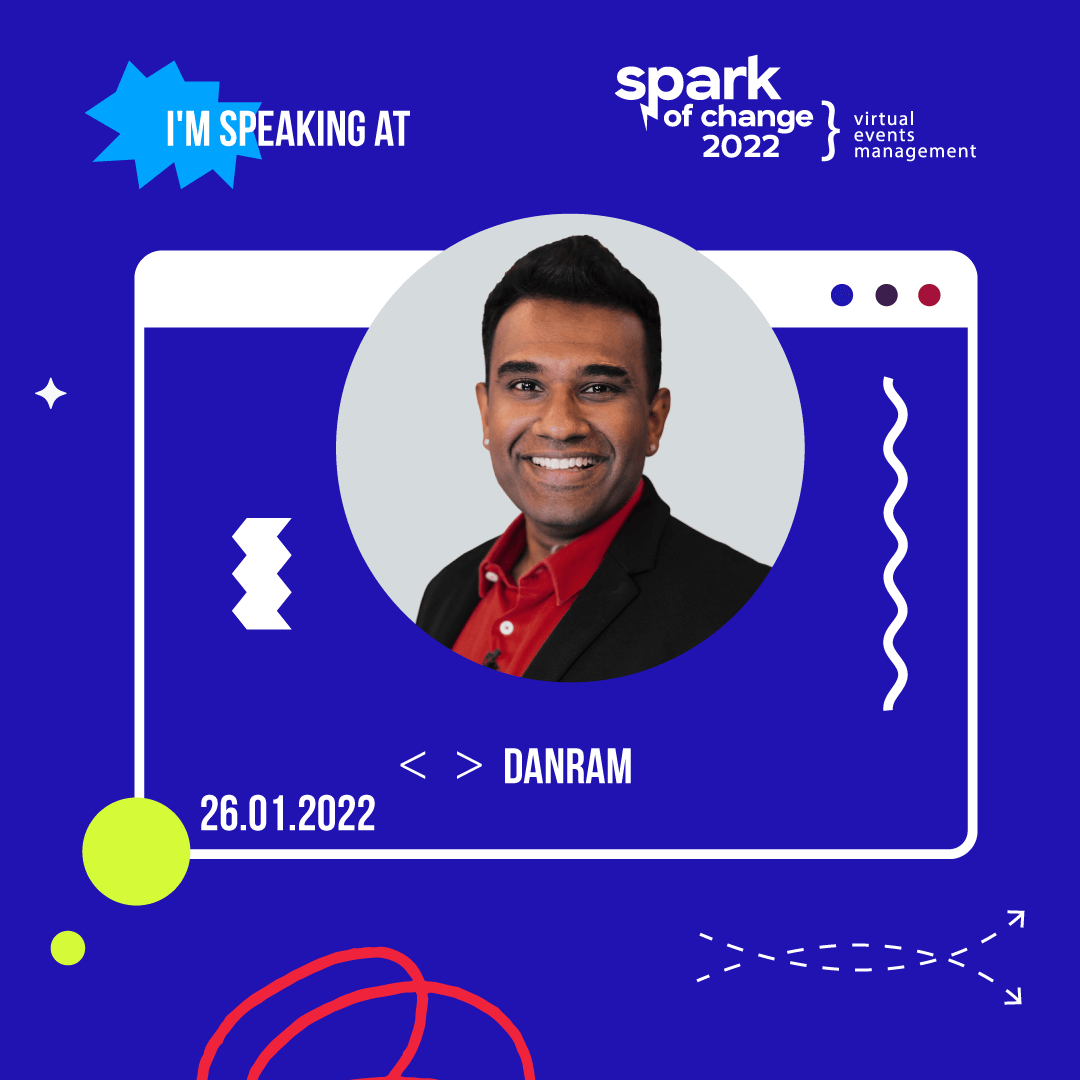 January 26th, 2022
Spark of Change 2022
Along with me and many other speakers we will share, inspire and give practical advice. This year we mainly focus on the participants, their engagement, curiosity, and finally, excitement. The event industry is going through a tough time, so we need to be prepared for new challenges.
Location:

Virtual Please visit
Keynote Speaker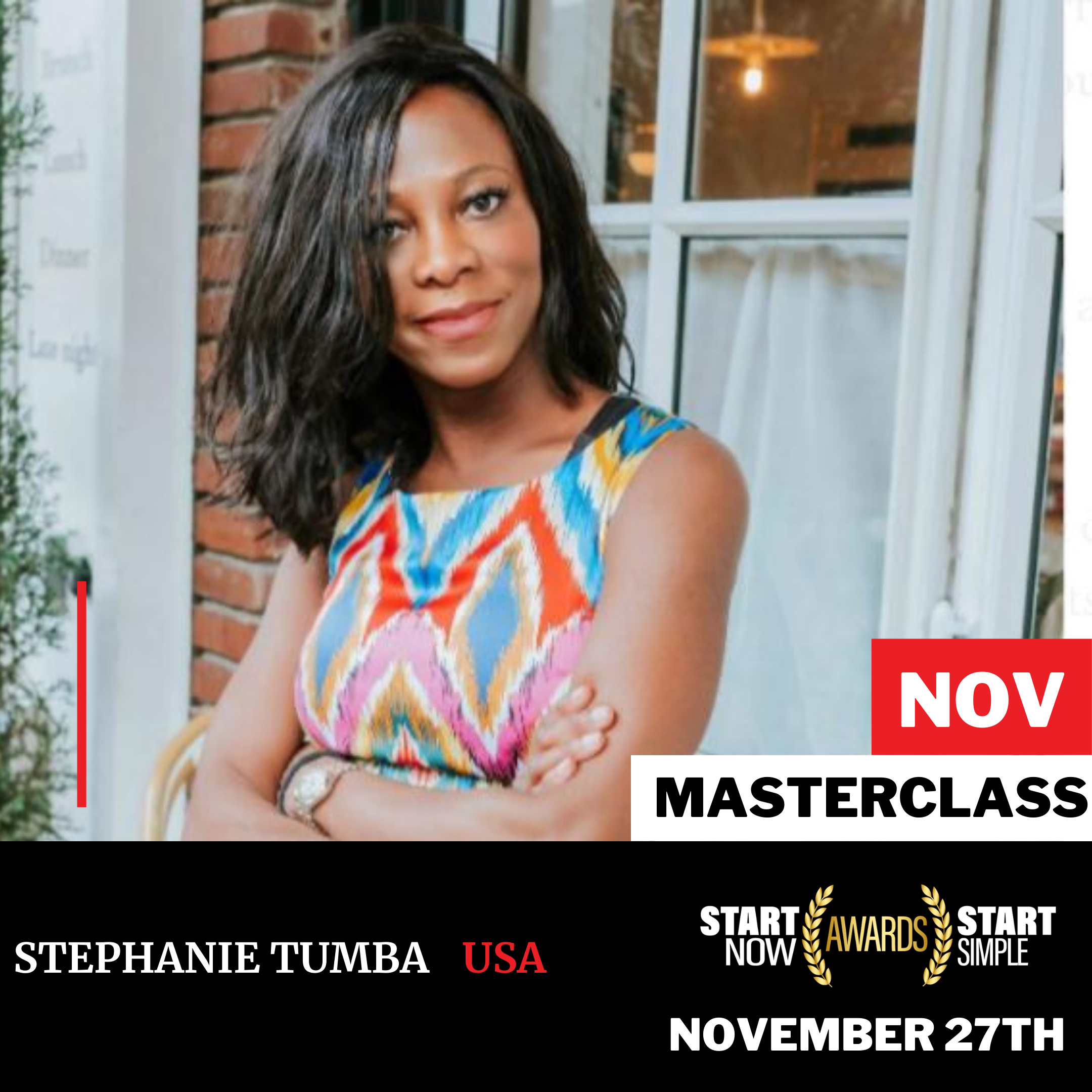 November 27th, 2021
SNSS Awards - Masterclass with Angel Investor: Stepanie Tumba
"Stéphanie is a multi-award-winning investor, author and founder of Sté Tumba Capital, an angel investment vehicle that is focused on real estate, seed and early-stage investments. Stéphanie Tumba looks for globally-minded start-ups that change the world we live in. She invests in areas with incredible impact, ranging from web-enabled products and services to real estate projects." – Jason Hartman, Thrive Global
Location:

Virtual
Master Class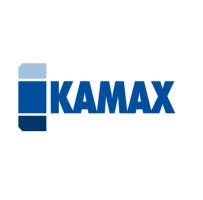 November 17th, 2021 To November 19th, 2021
KAMAX Holding
KAMAX is the world's leading manufacturer of high-strength fasteners for the automotive industry. With locations in the three leading automobile regions of Europe, America and Asia, KAMAX is a key supplier for all major manufacturers and suppliers of the passenger car and commercial vehicles industry.
Location:

Cologne,

Germany
MC | Host