Upcoming Events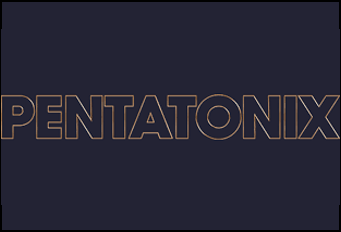 June 03rd, 2023 To June 07th, 2023
Iceland
Pentatonix Tour
Location:
Iceland
Workshop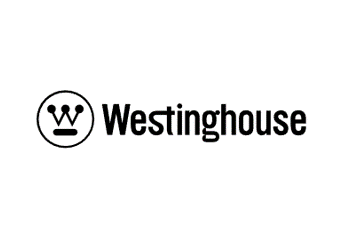 June 07th, 2023
Westinghouse Innovation Day
Location:

Pittsburgh,

USA
MC | Moderator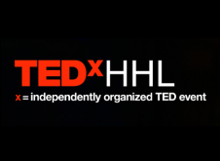 June 09th, 2023
TEDx HHL
TEDxHHL seeks to share inspiring & entrepreneurial ideas within the vibrant student community of Leipzig. Designed to stimulate dialogues through TED-like experiences. The TEDxHHL 2023 event aims at exploring different facets of the term "Breaking Surfaces" and diving into stories of breaking through the surface of the unknown, leaving the comfort zone and making new experiences..
Location:

Leipzig,

Germany

Learn more
MC | Moderator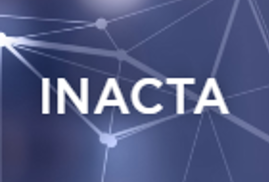 June 12th, 2023
Blockchain meets Basel
'Blockchain Meets Basel' is a platform for thought leaders, innovators, and entrepreneurs to explore the opportunities at the intersection of blockchain technology and multiple industries. With diverse panel discussions including Art, Finance, and Automotive, the event offers a comprehensive view of the potential applications and impact of blockchain technology.
Location:

Basel,

Switzerland

Learn more
MC | Moderator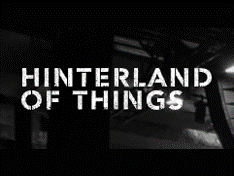 June 14th, 2023
Hinterland of Things
Hinterland of Things is the leading platform to enable and shape Digital Transformation in the heart of the German Mittelstand. Our Mission is to create a sustainable ecosystem of visionary minds to fuel innovation. We do this by building persistent connections and a valuable exchange of knowledge to create a shared idea of our future. Our actions are driven by traction, trust and tradition.
Location:

Bielefeld,

Germany

Learn more
MC | Moderator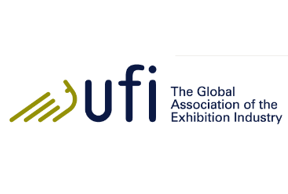 June 15th, 2023 To June 16th, 2023
UFI
Save the date for the 2023 UFI European Conference in Maastricht from 13-16 June 2023! The event will be held at MECC Maastricht! Open to both UFI members and non-members, the UFI European Conference is the leading international exhibition industry event in the region. We look forward to seeing you there!
Location:

Maastricht,

Netherlands

Learn more
MC | Moderator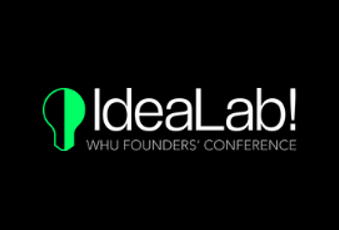 October 06th, 2023 To October 07th, 2023
IdeaLab
The IdeaLab! - WHU Founders' Conference is one of the leading conferences for startups and entrepreneurship in Europe and is organized entirely by 12 students of WHU - Otto Beisheim School of Management. It will take place for the 22nd time this year from October 6th to 7th, 2023, and impresses with exciting workshops, inspiring speakers, motivated participants, industry-leading sponsors, and unique networking opportunities.
Location:

Vallendar,

Germany

Learn more
MC | Moderator
Past Events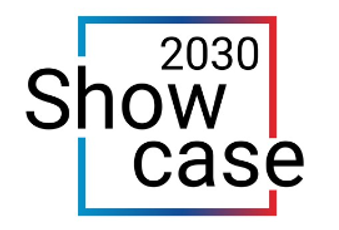 May 31st, 2023
Showcase2030
During two days, Showcase 2030 gathers impact-driven startups, researchers, corporates, international organizations, public sector representatives and the civil society to build a collaborative ecosystem that enables the creation and scaling of systemic interventions. As a multi-stakeholder action-driven platform, Showcase 2030 aims to harness the power of science and technology for the advancement of the UN 2030 Sustainable Development Goals.
Location:

Lausanne,

Switzerland

Learn more
MC | Moderator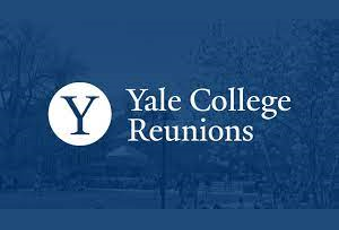 May 26th, 2023 To May 28th, 2023
Yale Class Reunion
Hosting the 15th year reunion for Class of 2008 as we reminisce on beautiful memories and create new experiences together.
Location:

Connecticut,

USA
MC | Moderator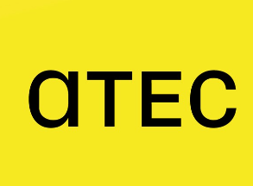 May 24th, 2023 To May 25th, 2023
ATEC
For over 10 years we are celebrating entrepreneurship and technology by bringing together entrepreneurs, innovators and decision makers from business, politics and academia.
Location:

Aachen,

Germany

Learn more
MC | Moderator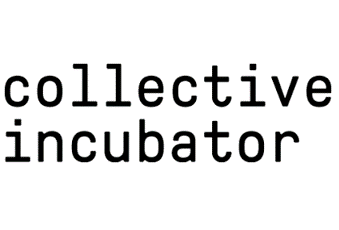 May 17th, 2023
CI Academy
Title: Time Management
Description: Learn how to achieve "flow state" through a well-balanced life optimized for well being and productivity with no compromise. We'll explore the best way to start the morning, end the day and the vital refreshers throughout the day to ensure you bring your A Game to every moment
Location:

Aachen,

Germany
Workshop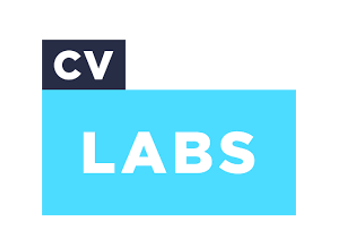 May 16th, 2023
CV Labs
Title: How to Dominate on Stage.
Description: Half day workshop preparing the blockchain and web4 focused startups from across the globe for their Demo Day in front of top-tier investors.
Location:

Zug,

Switzerland (Online)
Workshop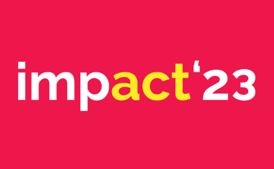 May 10th, 2023 To May 11th, 2023
Impact
Officially the longest partnership with an event, I'm back to host the main stage of ImpactCEE which is the region's largest business and innovation conference. Over 500 speakers on 7 stages, it's nonstop inspiration, education, startup showcase, and so much more. .
Location:

Poznan,

Poland

Learn more
MC | Moderator

May 02nd, 2023
ACE Workshop
90 minute training on public speaking, stage presence, body language and so much more to enable founders to better represent their stories.
Location:

Aachen,

Germany
Workshop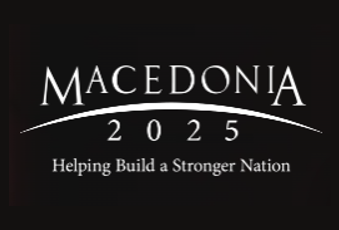 April 25th, 2023 To April 27th, 2023
The Macedonia2025 Summit
Hosting the closing panel on innovation between startups and corporates. Also providing activation and energizer segments with the audience.
Location:

Skopje,

N. Macedonia

Learn more
MC | Moderator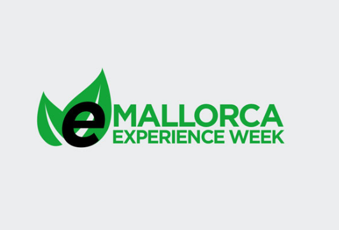 March 30th, 2023 To March 31st, 2023
eForum
eForum will be held on Thursday 30th and Friday 31st March at Fàbrica Ramis (Inca), in an edition where we will delve deeper into the most important sustainability issues of the present day. The event features a comprehensive program with the participation of thirty experts who will offer a wide variety of perspectives on how we can build a more sustainable future for everyone.
Location:

Palma de Mallorca,

Spain

Learn more
Keynote Speaker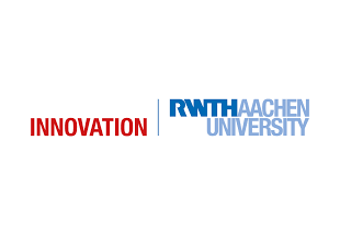 March 28th, 2023
RWTH Ideation
Opening the culminating event with activation of participants on the opportunities around entrepreneurship and innovation.
Location:

Virtual Event
MC | Moderator