Upcoming Events
Past Events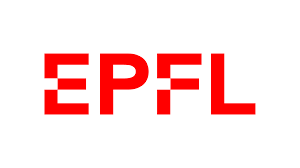 October 03rd, 2022
Forum @ EPFL
Double the value in a single day - I'll be providing a workshop on How to Make a Great First Impression as well as moderating the conference with a special twist - panel conversations followed by open dialogue with the audience
Location:

Lausanne,

Switzerland

Learn more
Moderator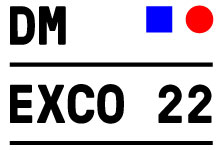 September 27th, 2022
DMEXCO
Location:

Virtual Event Learn more
Moderator

September 25th, 2022
MUST @ Bits & Pretzels
Sparring partner and moderator of the first AI Fair at Bits & Pretzels proudly brought to you by MUST. MUST is Munich's ecosystem promoter and networker and I've had the joy of working with them over 6 weeks to ideate and curate a bespoke AI Fair focused on interaction and networking. All of this happening at Munich's top statup event - the iconic Bits & Pretzels!
Location:

Munich,

Germany

Learn more
Moderator

September 23rd, 2022
StageTwo Coaching
Moderating exclusive conversations with top innovators as part of the pre-event content of StageTwo
Location:

Virtual Event Learn more
Moderator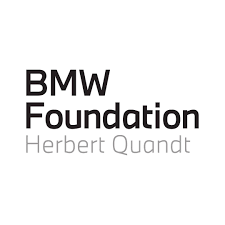 September 22nd, 2022
RESPOND Accelerator
Pitch and Public Speaking training for participants of the RESPOND Accelerator - first program that promotes both responsible leadership and business models in line with the UN 2030 Agenda. RESPOND works with entrepreneurs across the globe to accelerate sustainable business models, drive innovation and empower responsible leadership
Location:

Munich,

Germany

Learn more
Workshop

September 15th, 2022
StageTwo Kick Off
Gathering the brightest founders and startups from college campuses all across Europe, I'll be hosting the kick off event!
Location:

Virtual Event Learn more
Moderator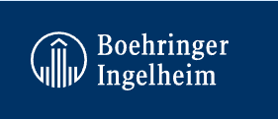 September 14th, 2022
Pharma CD&O Awards Gala.
A late night show-styled moderation where I'll be hosting song, dance, acrobatics and so many surprises while creating an awards ceremony never experienced before in the pharma community.
Location:

Prague,

Czech Republic

Learn more
Moderator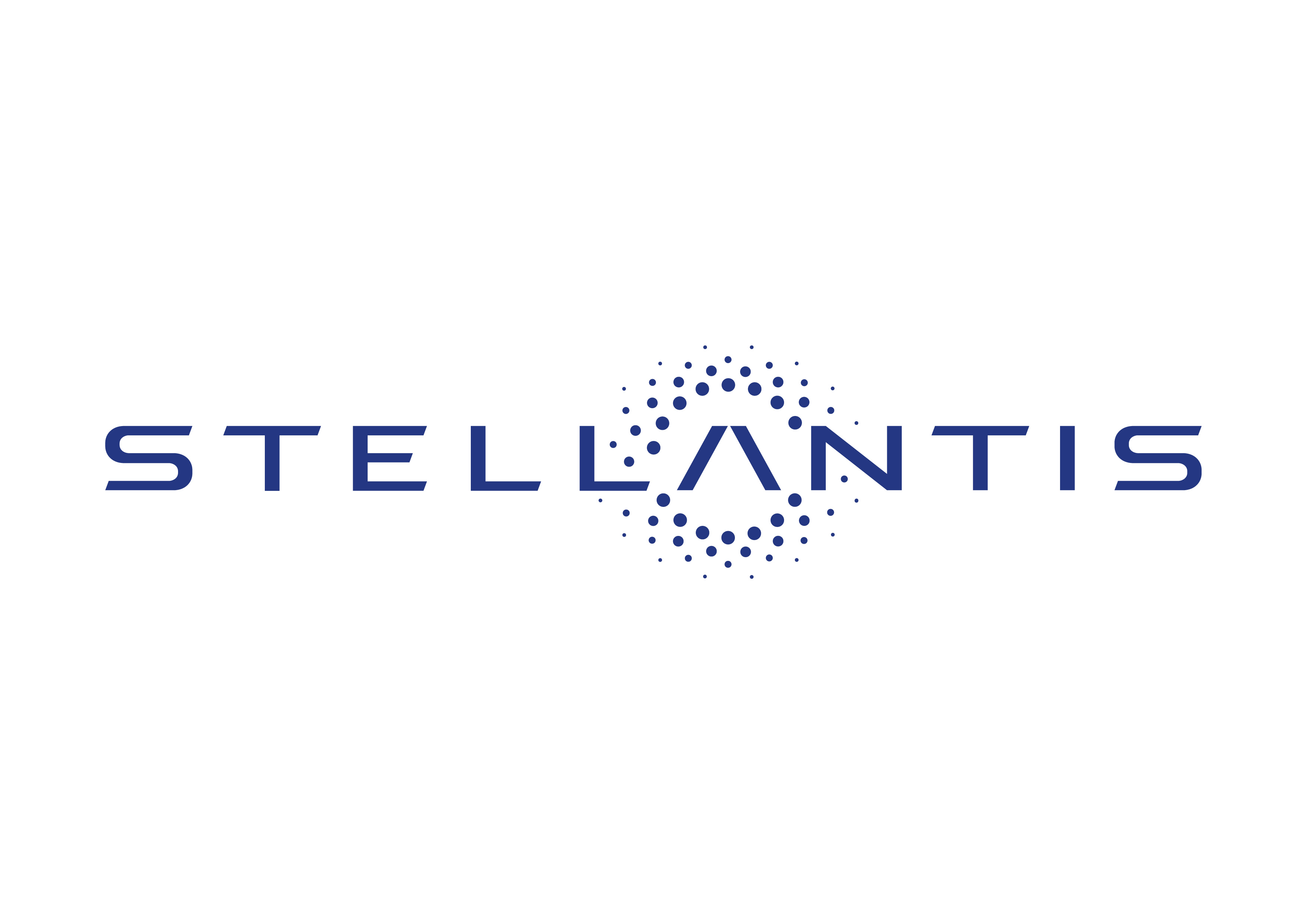 September 07th, 2022
Stellantis North American Finals.
MCing and championing intrapreneurship spirit at its best! After months of training these founders and creating their pitch videos, I now have the joy and honor of MCing the Regional Finals - this is where the best ideas from North America within Stellantis are celebrated and accelerated to the next level.
Location:

Virtual Event
Moderator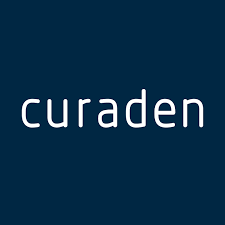 August 22nd, 2022 To August 24th, 2022
INTERNATIONAL PARTNER MEETING 2022 / 8TH ANNUAL iTOP SYMPOSIUM 2022
Location:

Grindelwald,

Switzerland
Moderator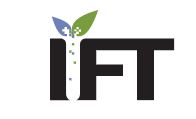 July 10th, 2022 To July 14th, 2022
IFT First
IFT is a forum for passionate food professionals and students to collaborate, learn, and contribute all with the goal of inspiring and transforming collective knowledge into innovative solutions for the benefit of all people around the world.
After two years, IFT is excited to return to an in-person experience. Join us live from Chicago or online
Location:

Chicago,

USA

Learn More Here
MC | Host