Past Events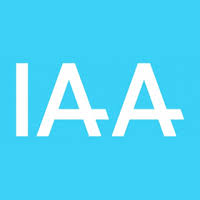 September 07th, 2021 To September 10th, 2021
IAA
Host for the brand new IAA MOBILITY 20211! This is the ultimate global, central, and interdisciplinary meeting point and intersection for questions that will make the future move forward.
The IAA MOBILITY 2021 from 7 - 12 September in Munich means mobility of the future, commitment to constant change, and a unifying platform for creation. Learn more about the mobility platform of tomorrow and your opportunities for participation.
Location:

Munich,

Germany

Learn More
MC | Host
August 23rd, 2021 To August 27th, 2021
HPE Aspire
HPE internal and channel partner presales professionals gather for 3 days to learn, connect and grow their technical knowledge of HPE products and solutions. Some of the topics covered in this prestigious event are Technical and solutions training on HPE portfolios to become proficient in our everything as-a-service strategy, Strategic workloads including HPE GreenLake and HPE Ezmeral, Hands-on labs, live demos and simulations.
This event is expected to Improve success through enablement activities focused on HPE solution areas, Partnership with HPE business units on product training and NPI's, help grow and present HPE as trusted IT advisor.
Dan will be the event host and keynote speaker in this event. In addition, he will be working with the production team to seamlessly move this event into the virtual realm.
Location:

Virtual Link to event site
Keynote Speaker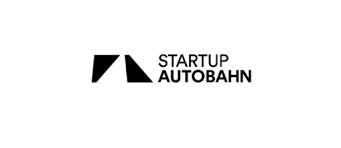 July 21st, 2021 To July 22nd, 2021
Startup Autobahn Expo 10
STARTUP AUTOBAHN is an innovation platform that opens its doors to entrepreneurship in the mobility sector. As STARTUP AUTOBAHN, we mediate between startups and large corporations, thus combining specific technical know-how with comprehensive automotive expertise. Within 100 days, the aim is to find out whether companies and startups can join forces in cooperation projects or investments.
Join for a day of new technologies, breakout sessions with experts, curated networking, and the opportunity to meet and discuss future collaborations with our program startups and corporate partners. This event is not open to the public.
Location:

Stuttgart,

Germany
MC | Host