Upcoming Events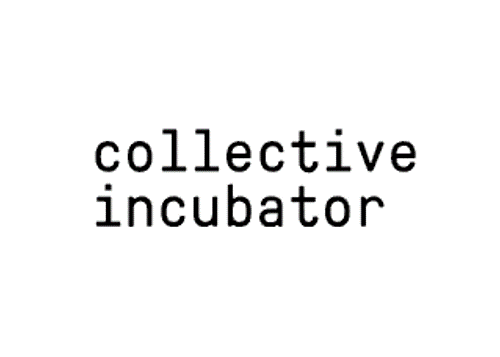 December 06th, 2022
Storytelling using phone
In this workshop, we'll learn how to effectively use the device in our hands, a smartphone, to effortlessly and effectively create content, share content and augment your story. This is NOT about digital marketing but rather about using everyday tools to capture moments to tell your story and have a greater impact.
Location:

Virtual Event Learn more
Workshop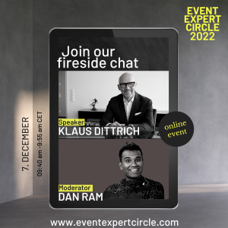 December 07th, 2022 To December 08th, 2022
Event Expert Circle
In December 2022, we will bring together the exceptional community of European event organizers to inspire, network and learn from each other. The focus will be on innovation and trends, covering "The Future of Business and Tech Events" - and for the first time, "The Future of Cultural Events".
Location:

Virtual Event Learn more
MC | Moderator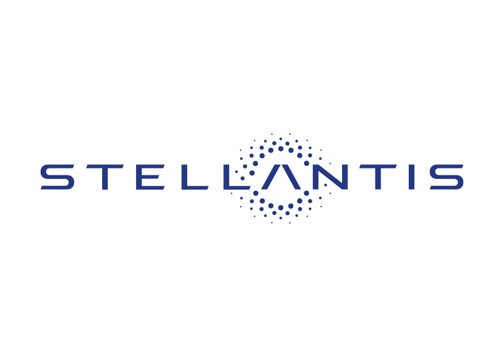 December 07th, 2022
Star*Up Pitch Training
A global training across 5 continents for in-house teams participating in the Stellantis Intrapreneurship program. The training is uniquely focused on optimizing home recordings for pitch videos and storyboarding for turning the pitch into an animated video. This training is part of a bigger service to Stellantis where my team turns each idea into a 3 min animated video integrating the pitch, audio and video elements and other assets.
Location:

Virtual Event
Workshop
December 09th, 2022
Paracelsus Team Gala Dinner
An exclusive evening for team members and shareholders of the impactful Mental Health recovery centre for the ultra elite.
Location:

Zurich,

Switzerland
MC | Moderator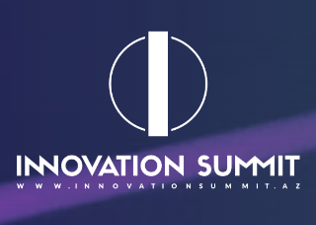 December 13th, 2022
Annual Innovation Summit Baku
PASHA Holding invites Azerbaijan's leading organizations and relevant government agencies to gather around the topics of Fintech, Telcom and Energy. The purpose of the event is to discuss innovations, create opportunities for participants to exchange ideas and experiences, get new knowledge from global experts that will enable them to make a difference, and have a unique opportunity to meet interesting startups having industry-specific solutions that may bring both commercial and strategic value.
Location:

Baku,

Azerbaijan

Learn more
MC | Moderator
Past Events