Personal Coaching
This is about YOU! Where do you want to grow? What are areas of improvement you've identified in your journey as an entrepreneur, artist, or personal brand? Let me ignite your journey by exploring new opportunities for growth, setting clear direction, and holding you accountable to achievable goals.
Public Speaking
We'll together explore how to elevate your energy, engage an audience, practice effectively, deal with stage fright, and fundamentals of controlling a room.
Professional Speaking
We'll together explore how to build the business for an effective career in public speaking including infrastructure, sales strategies, branding and marketing.
Personal Branding
We'll together explore how to identify and articulate mission and vision, develop a brand strategy, curate and create content, and engage audiences and clients.
Time Management
We'll together explore different calendar management techniques, morning routines, better sleep cycles and other tips and hacks to elevating your efficiency.
Positive Mindset
We'll together explore how aligning your life to your values, affirmations, perspective shifting and other techniques can give you that winning mindset for success.
Learning from Dan was a great experience and lots of fun. Although I already had some experience in the topic, I have learned a lot of really helpful things from him about "owning a stage" and "being a great host on stage". I absolutely have to recommend Dan as a coach, as he does have a lot experience and an inspiring and effective style to empower others
DR. MATTHIAS BRENDEL
Top 40 under 40 | Keynote Speaker
Dan as a coach was incredibly beneficial to my career. Dan showed me what subjects to focus on, how important it is to let go of limiting beliefs from the past and how it is possible to build an umbrella brand allowing me to wear different business hats working on different projects. Loved the coaching session and would highly recommend others to work with him!
ROB HOLUB
Moderator | Event MC | Speaker | TV Producer
Working with Dan has been so much fun and an uplifting experience! Dan's communication and public speaking skills have added tremendous value to to improve our pitch for Demo Day at the end of the Techstars accelerator. I would recommend Dan to anyone looking for a super fun and knowledgable professional to elevate your communication and pitching game.
JEAN-LOÏCK MICHAUX
Founder and CEO of Serendipia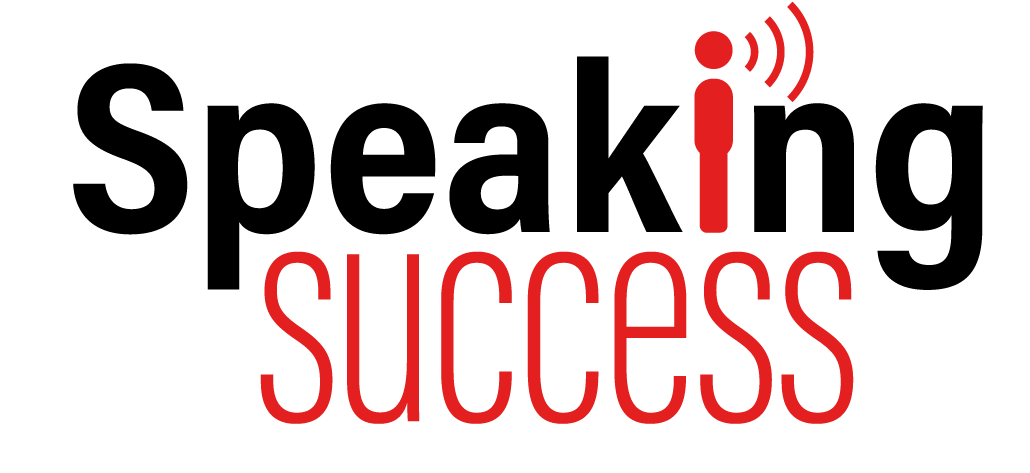 Speaking Success Online Course
The idea of public speaking make you nervous? Looking to improve your communication skills at work? Considering a career as a professional speaker Whether a beginner or a seasoned speaker – this course is packed with practical tips and instruction to dominate the stage and nail the presentation. You are in the right place!
What You Will Accomplish
Deliver an Unforgettable Presentation Experience: We will discuss how to deliver your masterpiece using the best body language.Create Incredible Content: We will cover what to include in your speech (MANY ways to start it, end it and how to structure it)

Be Prepared More Than Ever!

Before: We will cover multiple practice techniques in the run up to the event, the day of, and how to be aware so you can deliver a perfect presentation.

Impress Your Audience: We will explore what to know about your audience so you can build empathy as well as how to dominate a stage.Increase Your Confidence.

When Presenting: We will learn how to be in peak confidence mode whether you are an introvert or an extrovert!

Post Presentation To Dos: We will ensure that your speech goals are met and find ways to leverage your talk for further opportunities.
Success On Screen - The Checklist
My Top Tips on public speaking from having spoken at over 200+ events in the last 2 years. All free and just for you!