The Transformational Power of Authorship
Guest Blog: Cathy Fyock
Sometimes I think I oversell the value of writing a book. I often say that your book is "magic" and can do supernatural things for your career or business. I get excited when a potential client approaches me about writing a book and engaging my services, and I often say that you'll find it enchanting in the way authoring opens doors and creates opportunities.
And then, when I speak with new authors and hear their transformational stories, I think perhaps I haven't sold the ROI of writing a book enough!
There are the obvious benefits of having written a book: increased revenue stream, heightened visibility, wider reach, and higher perceived value (generating the ability to increase fees for products and services, especially for consulting, coaching, and speaking). A book gives you greater credibility; it is your calling card or credential. A book often helps you close that sale for your product or service. I know many authors who no longer need a press kit; they simply share their book.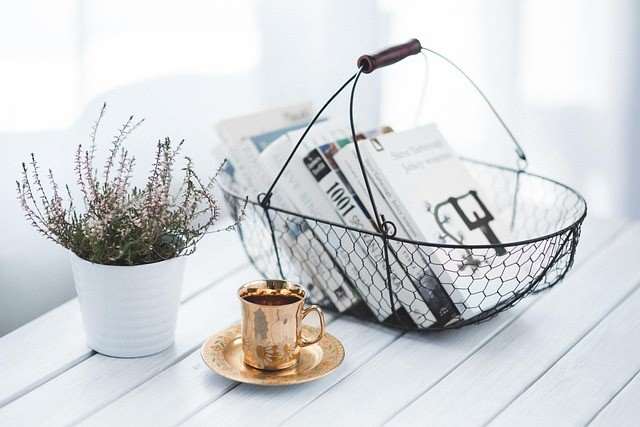 A book carries more gravitas than a speech, an article, a blog, a podcast, or any other vehicle for your intellectual property. Perhaps it is because there are so many people who would love to write a book, but there are so few who actually do it. Writing a book is hard work.
A book changes YOU. Authorship is transformational. Authors with ghostwriters (and now those who use AI) are missing an important benefit of authorship. And here's why:
By reading and researching your topic, your expertise is gained and honed.
Each person you interview, coach, or interact with related to your topic strengthens your knowledge and deepens your understanding.
By collating and discerning the important from the nonessential, your expertise is heightened.
Each time you struggle with finding the precise word, the perfect phrase, and ideal metaphor you strengthen your hold on your intellectual property (IP). By coining a phrase, creating a quote, or labeling a part of the process, you are claiming ownership of your IP.
In this strengthening of your expertise, you gain confidence, deeper understanding.
How others perceive you is different. You are the author that "wrote the book." As others perceive you differently, you begin to see yourself differently. As you understand the importance of what you share with others and gain new appreciation for how you can help others with your insights, your confidence is again strengthened. As others thank you for the help you provide in your book and through sharing of your IP, your confidence is once again empowered. As you learn more and more about your area of expertise, you have a heightened awareness about how this topic intersects with current events and tangential issues. You have an enhanced world view.
The book becomes your anchor; it serves as part of the documentation of your knowledge and understanding. Other people begin to champion you and your message because of your book. You have beta readers and endorsers and launch partners who believe in you and want the best for you and your message. Your book allows you to build a community—a tribe—around your ideas.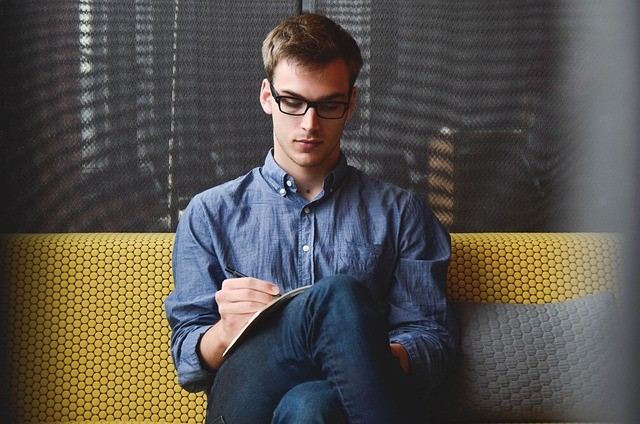 Additionally, there are many experts who struggle with imposter syndrome, yet through authorship, the expert who writes must confront their negative voice, the internal editor, the critic, or, as Steven Pressfield states in his book The War of Art—Resistance. The writer, in publishing the book, ultimately triumphs over that negative voice that says "you are not enough" or "who are you to write this book?"
Writing a book is an extremely vulnerable experience. You are sharing for the world what you know, and equally, what you don't know about your topic. Even when writing about something that is very objective, by sharing the parts of yourself that make you passionate about your topic you share your areas of greatest vulnerability.
Writing a book is a pathway to self-discovery. It aligns you with your mission and purpose, and is the full documentation of how the life you have lived and the experiences you have claimed create a life of purpose.
As a result of authorship, I hope that every author can proudly state:
I am wise. I understand my topic as a result of my story, which is a unique combination of circumstances and experiences, education, community, and personality and character, in a way that allows me to explain the world to others in a way that brings great understanding, joy, insight, or wisdom. My story has power, and as an author I am changing the world, one word at a time.
---
---
Cathy Fyock, CSP, SPHR, SHRM-SCP is The Business Book Strategist and works with professionals and thought leaders who want to write a book as a business development strategy. She is the author of eleven books, including—On Your Mark: From First Word to First Draft in Six Weeks, Blog2Book: Repurposing Content to Discover the Book You've Already Written, and with coauthor Lois Creamer, The Speaker Author: Sell More Books and Book More Speeches. Her book, Authority, is an anthology about the power of authorship and was a Wall Street Journal bestseller. Her newest book is My New Book: The Upcoming Message that will Change the World.
Since beginning her business in 2014, she has helped over 200 professionals become published authors. She believes that we all have a purpose, and that our stories are the way in which we share our truth with others. She is certain that authors can and do change the world, one word at a time.
She can be reached at Cathy@CathyFyock.com.
---
Dan Ram ignites the stage as an in-person event and virtual event MC/ Moderator & Speaker at over 100 events a year. He has shared the stage with international luminaries including President Barack Obama, Sir Richard Branson, Reid Hoffman, Nico Rosberg, and Grammy-winning artists and celebrities. He has also been recognized as a Top 40 under 40 leader 2020 as well as a Top 100 Yale Alumni in Technology 2021. Level up your communication skills through his course and mastermind "Speaking Success". His passion is to inspire people with his motto 'Start Now Start Simple' in building a future we all want to live in.