You are committed to becoming fearless on stage and are ready to invest in a Coach. What should you look for when seeking out your first Public Speaking Coach?
For many, public speaking is their number one fear and having a dedicated professional coach to help you to overcome your fears will make you a more effective communicator. I want to give you a tool box of things to consider when looking for a coach who can help you navigate roadblocks so you can speak on stage with clarity and confidence.
Your voice is important. Your unique message can make the world better. A coach's ultimate mission should be to help you to come alive into your passion and purpose. Deciding to invest in a coach is not a light decision so I want to share the 5 ways your coach should support you in your journey as a speaker.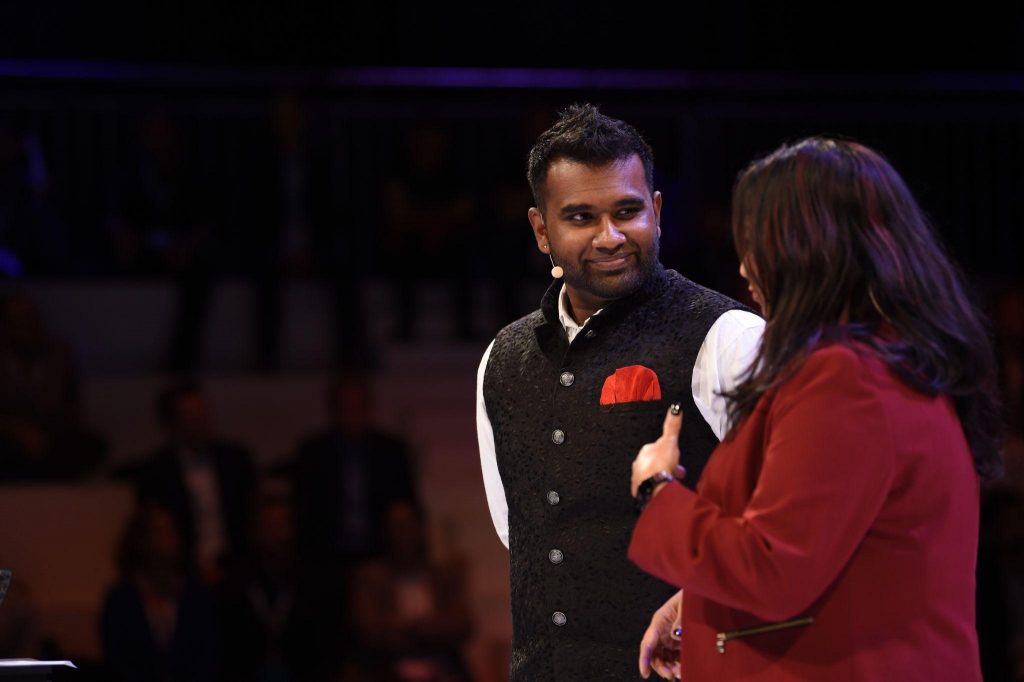 Help you Increase Your Confidence Level
When you are equipped with strategies designed to help you attain new levels of mastery, your confidence. While moving through your coach's uniquely designed program you will start to see an uptick in your courage as you overcome some of your lifelong obstacles.
Conferences can be inspiring but their one-size-fits all approach can leave you lacking the solutions that address the nuances of your situation. The coach that will meet your needs will be the one who is the best listener; who takes the time to understand you and then patiently works with you to discover the best way forward. This approach develops in you an unshakeable confidence that will lead to an increased impact when you communicate.
Give you Continual Reinforcement
A good coach reinforces what you already know while presenting that information in a way that resonates with YOU. A coach who thinks outside of the box will get you to your goal faster by providing you with strategies built on a proven foundation. The greatest value in this journey toward self-improvement is having the ongoing support of someone who knows where you want to be, what you can achieve, and won't give up on you; helping you meet and exceed your own expectations.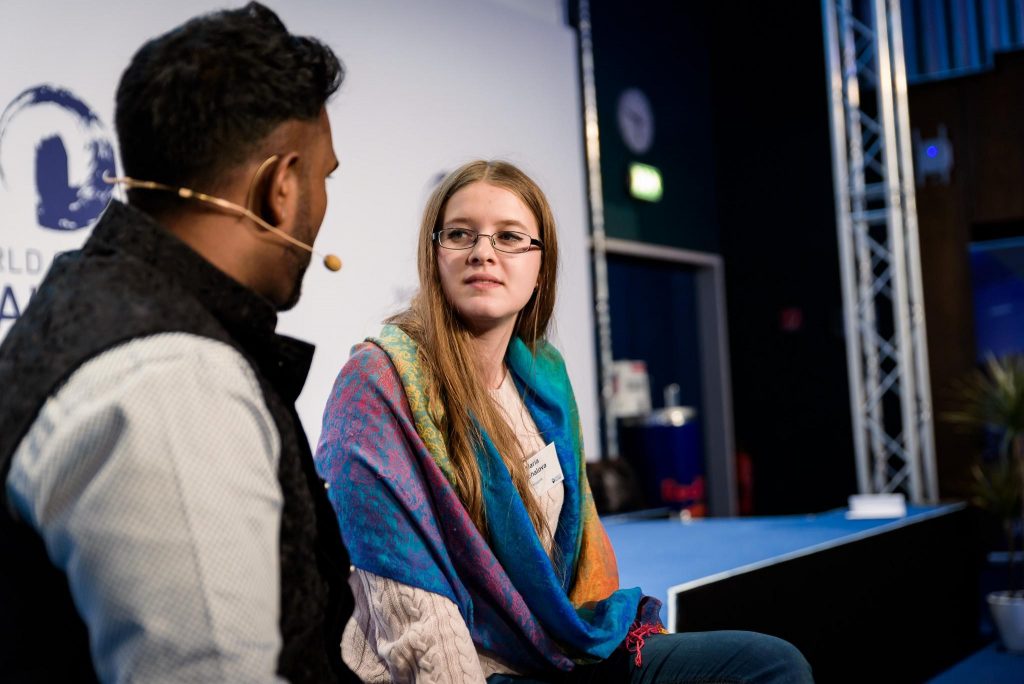 Provide you consistent Accountability
Many C-suite executives have said that being at the top of their industry can be quite lonely. When the buck always stops with you, leaders often wonder who they can trust to keep THEM accountable to their own goals. For executives who might not feel comfortable sharing some of the road blocks and hurdles they face with others on their team a trusted coach can serve in this role. Having an outside ear to listen and then more importantly be consistent with following up on communication goals can be a massive win for you. Coaches not only provide strategies to give you fresh momentum but they will provide accountability to be sure you meet every milestone. Speaking in front of an audience takes courage and you can build that confidence by taking consistent small steps with your coach.
Help you identify your blind spots
One of the signs of greatness is an embrace of the fact that you have so much more to learn. A coach's role is to help you uncover some of your blind spots in your journey so you can achieve the breakthroughs you are looking for. Blind spots are often due to our unconscious biases and the ease that comes with doing things the way we've always done it in the past. While this might feel comfortable, your blind spots could be your greatest barriers to the goals you want to achieve. Getting another pair of eyes and ears on your speech delivery can be the game changer you've been looking for.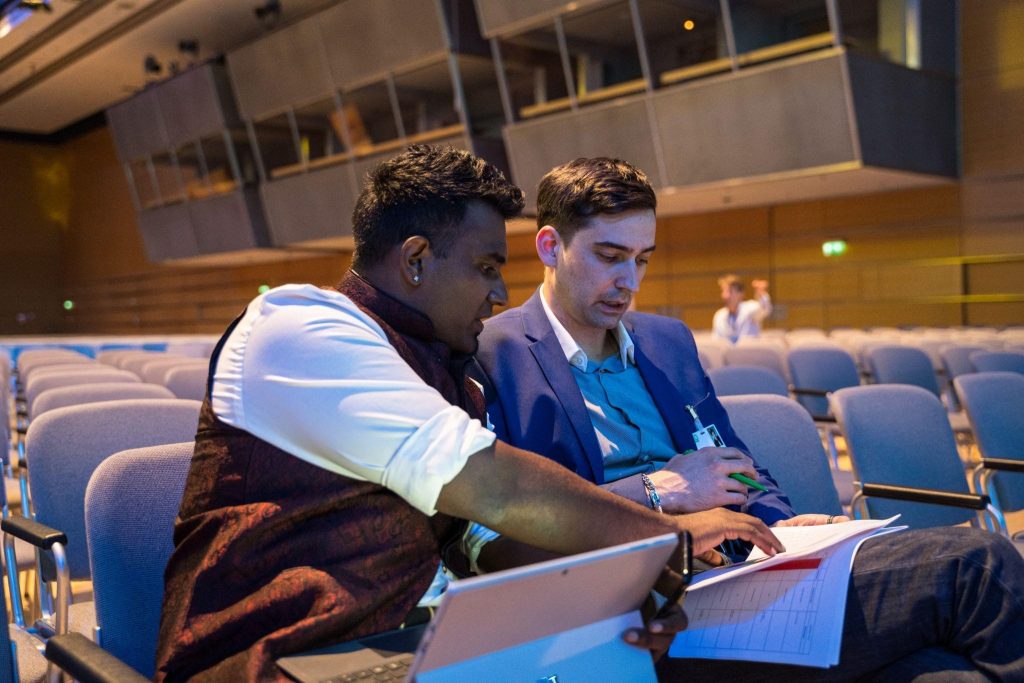 Help you find direction
When you are the lead visionary for your company and life there are countless new and exciting opportunities that are viable for you to pursue. The same is true of you when you are given an opportunity to speak. When you can tell your origin story from a number of interesting perspectives and you have a plethora of helpful topics for your audience, a coach can help you navigate through the noise and give you clarity as to which direction is right for the opportunity at hand.
Conclusion
Investing in a public speaking coach is only as valuable as the outcomes that result from the relationship. If you want clarity in your messaging, approach, and style; gain confidence on stage, and learn strategies to keep your audience engaged then you would be well served to take the informed leap of faith and invest in a public speaking coach.
If you want to level up your communication skills send me a message here for a free consultation to see if my coaching is right for you.
---
Dan Ram ignites the stage as an in-person event and virtual event MC/ Moderator & Speaker at over 100 events a year. He has shared the stage with international luminaries including President Barack Obama, Sir Richard Branson, Reid Hoffman, Nico Rosberg, and Grammy-winning artists and celebrities. He has also been recognized as a Top 40 under 40 leader 2020 as well as a Top 100 Yale Alumni in Technology 2021. Level up your communication skills through his course and mastermind "Speaking Success". His passion is to inspire people with his motto 'Start Now Start Simple' in building a future we all want to live in.