Guest blogger Kristen White
If you have always enjoyed speaking then you are probably curious if it's possible to get paid for your gift of gab.
The answer is YES, absolutely. We're not talking about voiceover work, podcasts, or radio but there are ways that you can make money from public speaking engagements.
Are you interested in standing in front of groups and making a living from the impact of your words and ideas? Read on to learn more.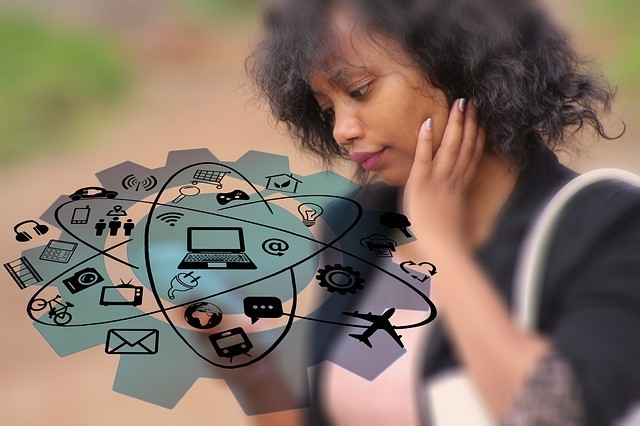 Establish Yourself As An Expert
The first stage to becoming a paid speaker is becoming an authority on a certain subject. If you happen to work in a field that already has a lot of buzz, then that would give you an advantage right away.
The thing is, you have to demonstrate complete mastery over this subject. You want people to believe that you are the subject matter go-to person in that arena. So be ready to become a lifelong learner so that you are up to date on new trends and discoveries in your field.
Establish Your Own Voice
One of the main factors that will draw audiences in to listen to you is if you are authentically yourself. That means developing your own voice, much like if you were a writer. Learn to speak in a way that represents you in a way that shines a positive and accurate light on your personal brand.
That means finding a unique angle that captures what you are about through your style, diction, tone, and energy. People should feel like they are hearing your unfiltered thoughts, not a speech that was prepared by someone else.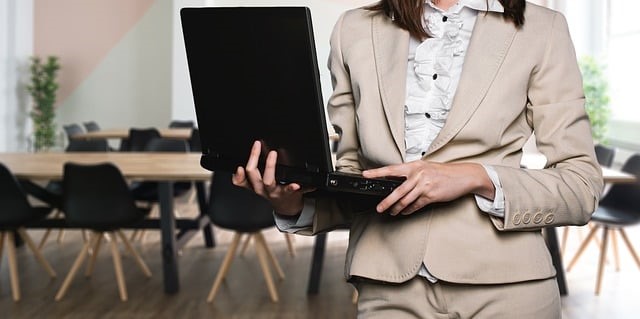 Start Off Small
There is going to be the temptation to try to go after lucrative speaking gigs immediately. That might only work if you are already well-known. Businesses would probably break down doors to get superstar quarterback Tom Brady to come speak at their functions – after he finally retires for good … for real …. this time.
You're likely not Brady. So, much like a stand-up comic, you're going to have to start off small. The big concert venues will come down the road if you keep demonstrating that you are a quality speaker.
Doing this will also give you the chance to fail in a smaller environment and refine your speeches as you go along. There will be less pressure and you can blossom on your own schedule.
Learn How To Target Your Ideas
While you might become known for talking about a certain topic and become comfortable delivering that speech on a regular basis, there might be times that another company asks you to speak about something that is specific to them. You need to learn about what they want and how to curate your message for that specific audience well before you set foot on their stage.
Accomplishing this will require communication on your part. Ask specific questions about what they want. That way, you will be able to target your ideas to what they want.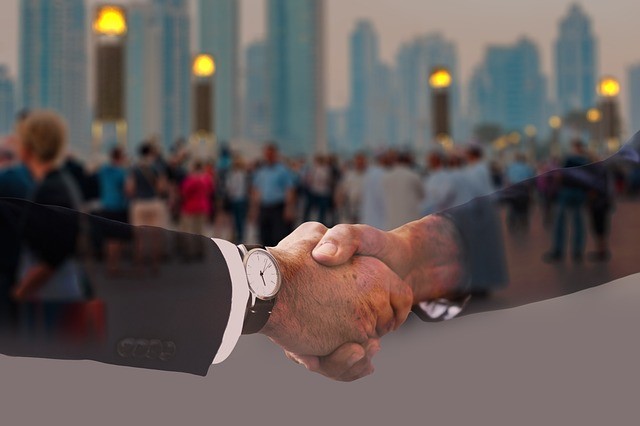 Grow Your Network
This is a big one. When you go to events and give speeches, be sure to spend time talking to the audience members who chose to attend your session. New opportunities to get paid to speak most often arise from previous engagements.
That is why you should not hesitate to network with the attendees. If you are consistent in keeping that connection warm through follow up messages you never know if they might have the perfect opportunity for you in the future. Never underestimate the people who come up to you after you talk because you never know whose business card you might wind up with.
You will make consistent forward strides if you decide to be intentional about continuing to improve as a speaker each time you go on a new stage. Your continued improvement will have the direct impact of increasing your chances of getting more and more paid speaking gigs. You have many options to improve your communication skills. My favorites include watching videos, enrolling in classes, investing in a public speaking coach, and good ol' fashion practicing.
There are a lot of markets out there for paid public speaking. You just need to take the best path to get there. Good luck.
---
Kristen, from Rock the Stage, Page & Screen, has been involved with public speaker training, TEDx Talk script development and writing, speaker sizzle reels, and more for the past 9 years. She wants to share her knowledge and expertise with others.
---
Dan Ram ignites the stage as an in-person event and virtual event MC/ Moderator & Speaker at over 100 events a year. He has shared the stage with international luminaries including President Barack Obama, Sir Richard Branson, Reid Hoffman, Nico Rosberg, and Grammy-winning artists and celebrities. He has also been recognized as a Top 40 under 40 leader 2020 as well as a Top 100 Yale Alumni in Technology 2021. Level up your communication skills through his course and mastermind "Speaking Success". His passion is to inspire people with his motto 'Start Now Start Simple' in building a future we all want to live in.