If you are like most people you have butterflies in your stomach when you get on stage to speak. When your colleagues find out about your stage fright you will often get a barrage of solutions.
Everyone talks about breathing techniques, meditation, calming yourself down, or practicing in front of a mirror. Usually a combination of some or all of the techniques will work. But today I want to share one that you don't hear much about and has become a core for me.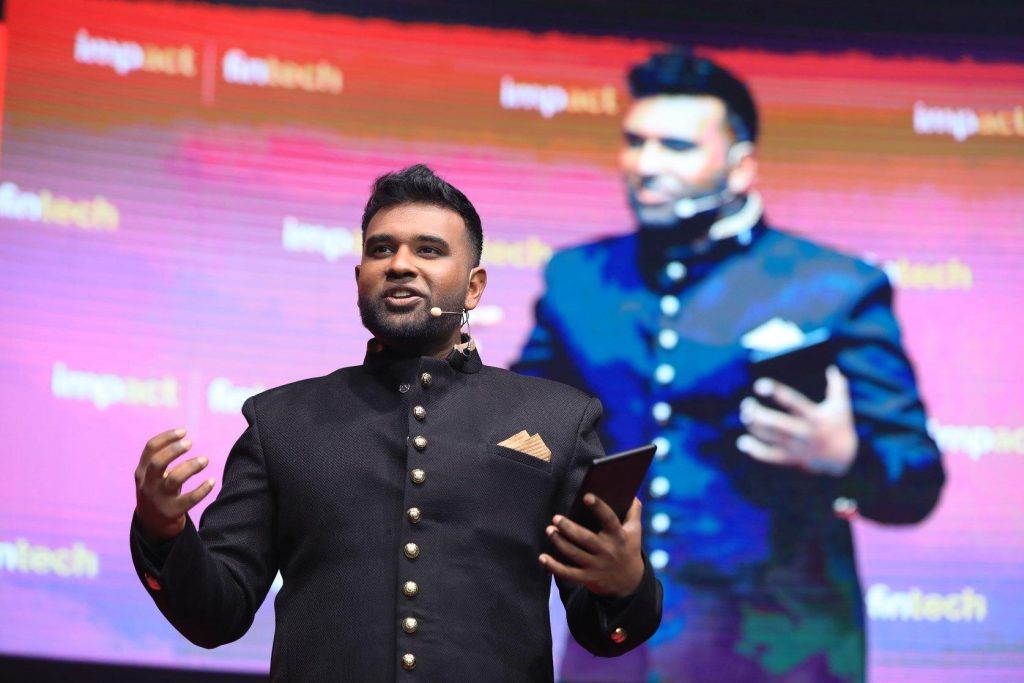 When we are preparing a speech what makes us nervous are the questions revolving around the "WHAT" of our talk.
What will I say?
What will be my delivery style?
What will I wear?
After you figure out WHAT you want to say we then follow up with practice, practice, and more practice. We worry about remembering the next line, then the next line. The sheer act of spending so much nervous energy around memorization can actually cause you to stumble.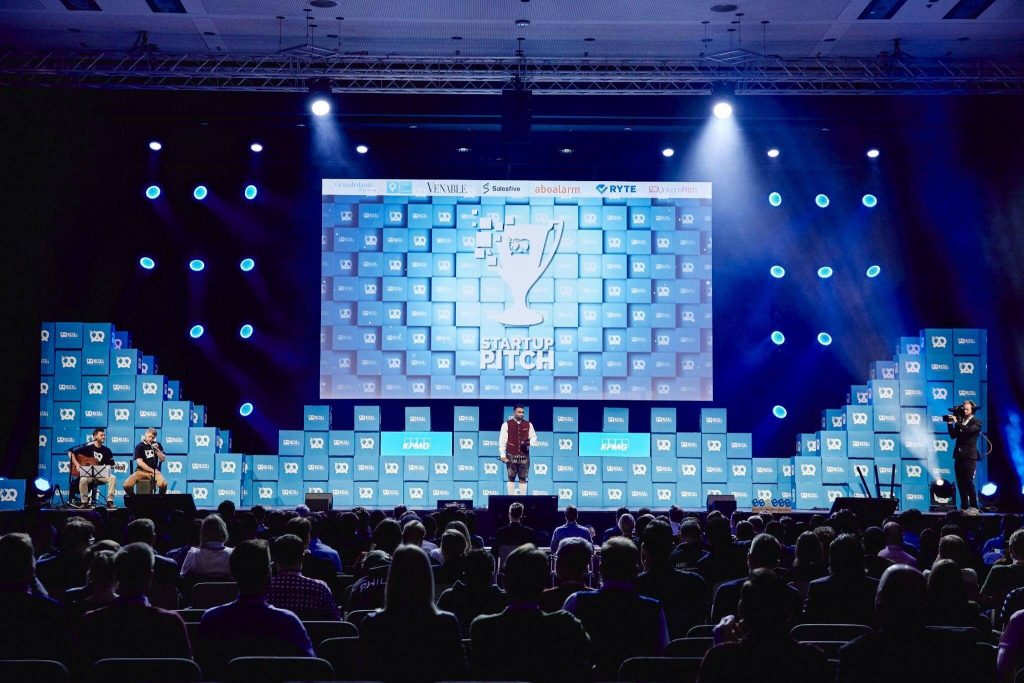 If you change your perspective you will gain a confidence on stage that is grounded in more meaningful answers than what you get from the questions around 'What.'
Before I speak at an event I take a moment to go on a little walk outside the venue or in the backstage hallway and think about one question: Why?
I begin asking this question when I receive the initial invitation to speak. From the moment I say yes to an event and again in the moments before I get on stage I ask:
Why me?
Why here?
Why them?
Why Now?
I continue to ask these big questions for a few reasons. One, it reassures me and makes me more present. When asking questions in this lane the moment is immediately no longer about the slide and the clicker, or the monitors, and I think 'ok, there's a bigger purpose here.' There's a bigger reason that I'm here on this stage. It helps me focus on the audience because a talk is only as valuable as the people listening to it.
We often over prioritize ourselves and our content.
When our time on stage is really about the audience
When you think about the 'Why' you will sense a growing empathy with the audience. You have been invited to speak because you are uniquely equipped to serve them.
Spending less than 3 minutes backstage on this prompt will help you to see that the audience has not come to judge you but to celebrate new ideas and solutions for our world. Shifting this focus towards the opportunity at hand will shift your nervous energy, giving you more confidence on stage.
If you want help increasing your confidence on stage send me a message here for a free consultation to see if my coaching is right for you.
---
Dan Ram ignites the stage as an in-person event and virtual event MC/ Moderator & Speaker at over 100 events a year. He has shared the stage with international luminaries including President Barack Obama, Sir Richard Branson, Reid Hoffman, Nico Rosberg, and Grammy-winning artists and celebrities. He has also been recognized as a Top 40 under 40 leader 2020 as well as a Top 100 Yale Alumni in Technology 2021. Level up your communication skills through his course and mastermind "Speaking Success". His passion is to inspire people with his motto 'Start Now Start Simple' in building a future we all want to live in.