Attitude is everything! It shifts your perspective to your circumstances which in turn affects how you view your own life.
What is your attitude to life? Most people are in the habit of complaining. Some people complain they don't have enough money to pursue their dreams. Others claim where they were born or grew up limited their chances of achieving their dreams. Still others are more focused on being jealous or envious of the success of others.
You should shift your thinking to how you can take charge and be in control of your life rather than let circumstances dictate your life. It's time you stopped complaining and started taking actions towards achieving what you claim you don't have. It's time you picked yourself up and started fighting for your dreams, rather than feeling sorry for yourself.
The difference between winners and losers is their attitude to life. Winners are optimists and losers are pessimists; Winners see the glass as half full while losers see it half empty. Nobody has it all. So, I want you to change your attitude and start seeing life from a very positive perspective rather than have a negative outlook on life.
You are what you see. Achievers have always had a positive outlook on life and you have the power to spin a positive story over your own life.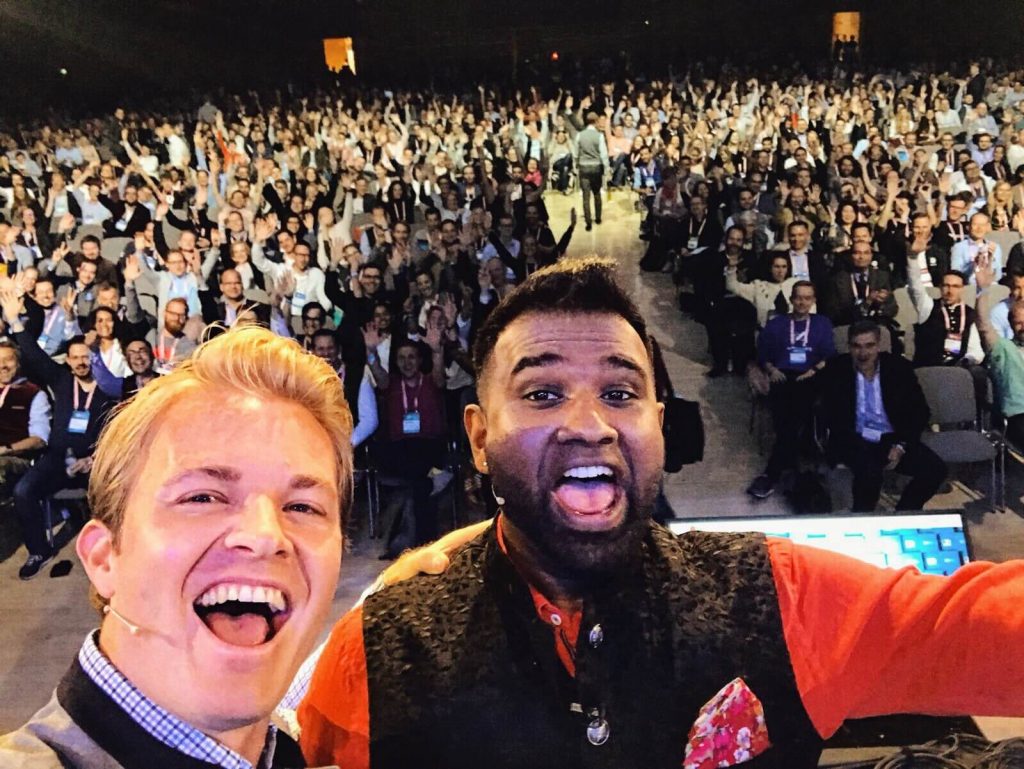 Change Your Mindset
First, you need to change your mindset. You need to start seeing life and things around you from a positive perspective.
Set Goals for Yourself
You need to start working on your dreams. Set goals for yourself with timelines and have a clear action plan to achieve these goals.
Work Hard
Start working hard towards achieving your goals. Winners are never lazy. They roll their sleeves up and get their hands dirty. They don't just fold their arms and expect things to work out.
Celebrating Achievers
Start celebrating achievers rather than being jealous of them. Celebrate and wish them well. When you wish people well, good things happen to you too. Help the people around you. When you help someone get what they want, you get what you want too.
Look for Mentors
Look for mentors. Look for those that have already achieved what you're trying to achieve and learn from them.
When you do all these and start having the right attitude to life, you'll have access to all the beautiful things in life you have always wanted.
So I say to you, Start now; Start simple. Start by changing your mindset and follow up with all the steps discussed in this article and see how you will turn your life around for the best.
---
Dan Ram ignites the stage as an in-person event and virtual event MC/ Moderator & Speaker at over 100 events a year. He has shared the stage with international luminaries including President Barack Obama, Sir Richard Branson, Reid Hoffman, Nico Rosberg, and Grammy-winning artists and celebrities. He has also been recognized as a Top 40 under 40 leader 2020 as well as a Top 100 Yale Alumni in Technology 2021. Level up your communication skills through his course and mastermind "Speaking Success". His passion is to inspire people with his motto 'Start Now Start Simple' in building a future we all want to live in.