With more and more meetings choosing to remain on Zoom I thought it would be helpful to share a few fun and engaging virtual icebreakers and team-building games.
If you're wondering what virtual icebreakers are let me set the stage for you.
What are virtual icebreakers?
Icebreakers are a set of activities whose aims are to encourage conversations and new relationships in a way that creates an intentionally welcoming atmosphere while supporting the deep learning and focus needed for the information that lies ahead. Virtual Icebreakers have the same intention but get to utilize the magic of the latest technological advances to achieve the same results.
Here are a few of my favorite virtual ice-breaking games. Pick Your favorites for your next virtual meeting and as always let me know in the comments the virtual icebreakers you've found most helpful.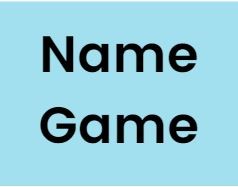 Name Game
Create an adjective for yourself and pass to the next person. Eg. I would say "Daring Dan" to Marlow. Then Marlow would say "Mesmerizing Marlow" to Peter. Keep going till everyone is named.
Virtual Charades
Direct message a prompt to one participant and have them act out the word/phrase while the others guess via chat.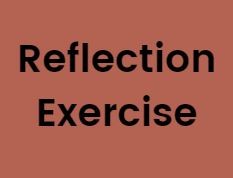 Reflection Exercise
Screenshare an interactive self-reflection exercise using miro.com or ideaflip.com where each participant responds via post-it's to preset prompts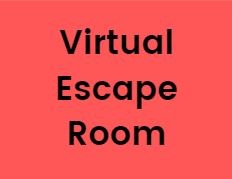 Virtual Escape Room
There are a number of free Escape Rooms online like this spy themed mission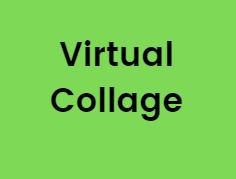 Virtual Collage
Give a prompt, have everyone respond by drawing an image and let www.piccles.com turn it into a collage. Mail it to everyone after the meeting as a souvenir.
---
---
Dan Ram ignites the stage as an in-person event and virtual event MC/ Moderator & Speaker at over 100 events a year. He has shared the stage with international luminaries including President Barack Obama, Sir Richard Branson, Reid Hoffman, Nico Rosberg, and Grammy-winning artists and celebrities. He has also been recognized as a Top 40 under 40 leader 2020 as well as a Top 100 Yale Alumni in Technology 2021. Level up your communication skills through his course and mastermind "Speaking Success". His passion is to inspire people with his motto 'Start Now Start Simple' in building a future we all want to live in.