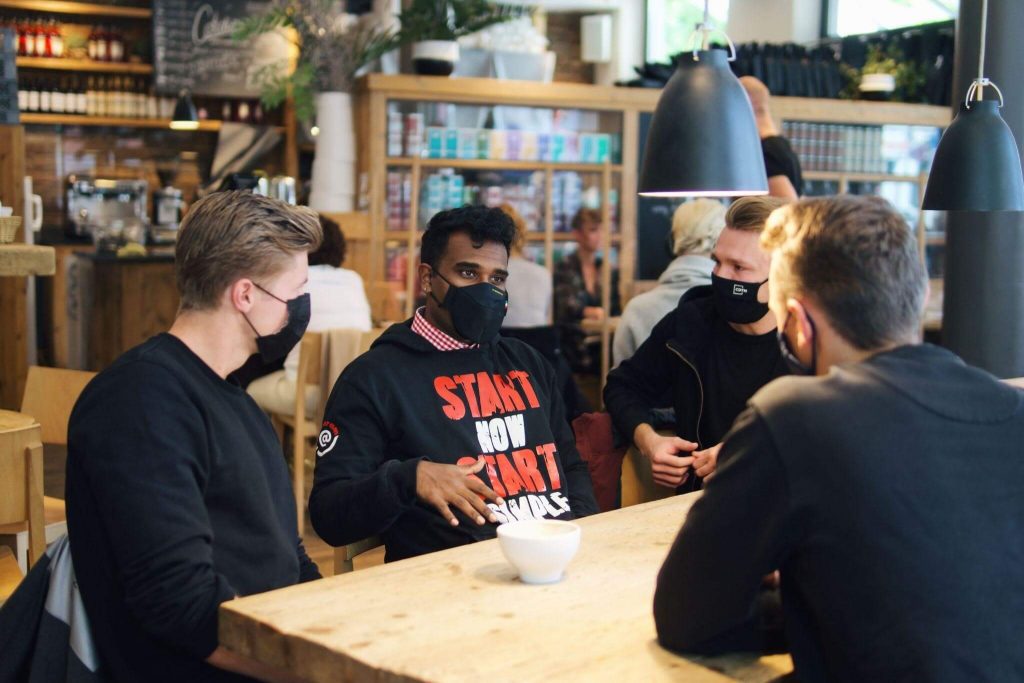 How you spend your time is a reflection of your priorities. Effective time management is the best way for you to meet the demands of your work while maintaining a healthy work-life balance. If you want to be able to get more done with a limited number of hours, these 3 productivity hacks will help you get everything you need done in less time.
1 Task Breakdown
Take a big goal and break it down into actionable mini tasks
2 Timestamping
Whatever you want to get done you've got to put it in the calendar or it's just a dream
3 Know your Rhythm
Schedule the hardest tasks for the morning when you're more focussed and schedule the chiller tasks in the afternoon when you're post lunch blues
When you are on a trajectory to increase the impact you are having in the world, every minute counts and wasted hours come at a higher cost. In the comments let me know how much more you have been able to accomplish by incorporating these 3 tips.
---
---
Dan Ram ignites the stage as an in-person event and virtual event MC/ Moderator & Speaker at over 100 events a year. He has shared the stage with international luminaries including President Barack Obama, Sir Richard Branson, Reid Hoffman, Nico Rosberg, and Grammy-winning artists and celebrities. He has also been recognized as a Top 40 under 40 leader 2020 as well as a Top 100 Yale Alumni in Technology 2021. Level up your communication skills through his course and mastermind "Speaking Success". His passion is to inspire people with his motto 'Start Now Start Simple' in building a future we all want to live in.