I'm honestly so excited for the future of events. Don't get me wrong – I miss the buzz and energy of hosting and emceeing some of the world's premier technology events, I miss the iconic venues, and the paradigm shifting on-stage conversations between legendary changemakers, but we have to adapt due to the pandemic and there is so much untapped potential in the world of virtual events.
Having now hosted 80 virtual events in the last 20 weeks, let me share 5 reasons why you too should get excited about virtual and hybrid events.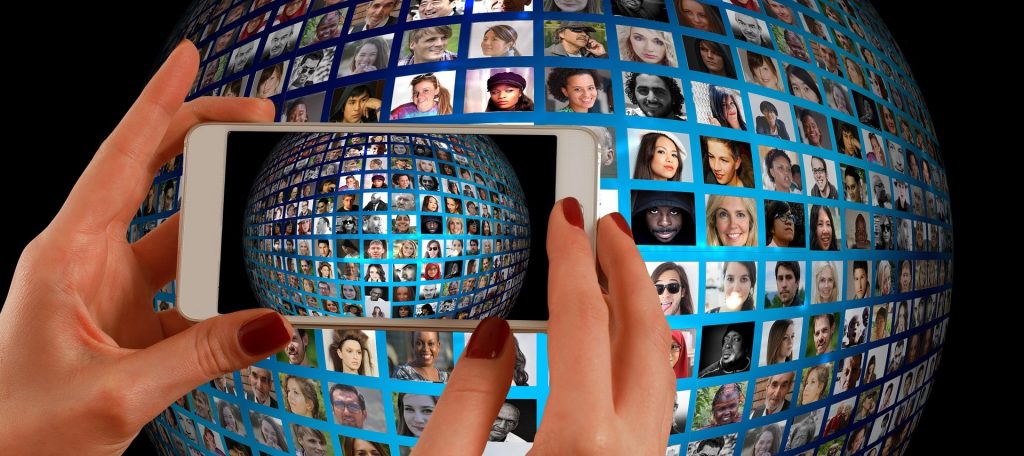 New Audiences: There are MORE people eager and able to attend your virtual event because of the removed requirement to attend in-person, people are spending more hours quarantined in their homes, and the lower entry prices. In addition to a larger number of attendees, you can achieve greater diversity as virtual events are more accessible to a wider group of people.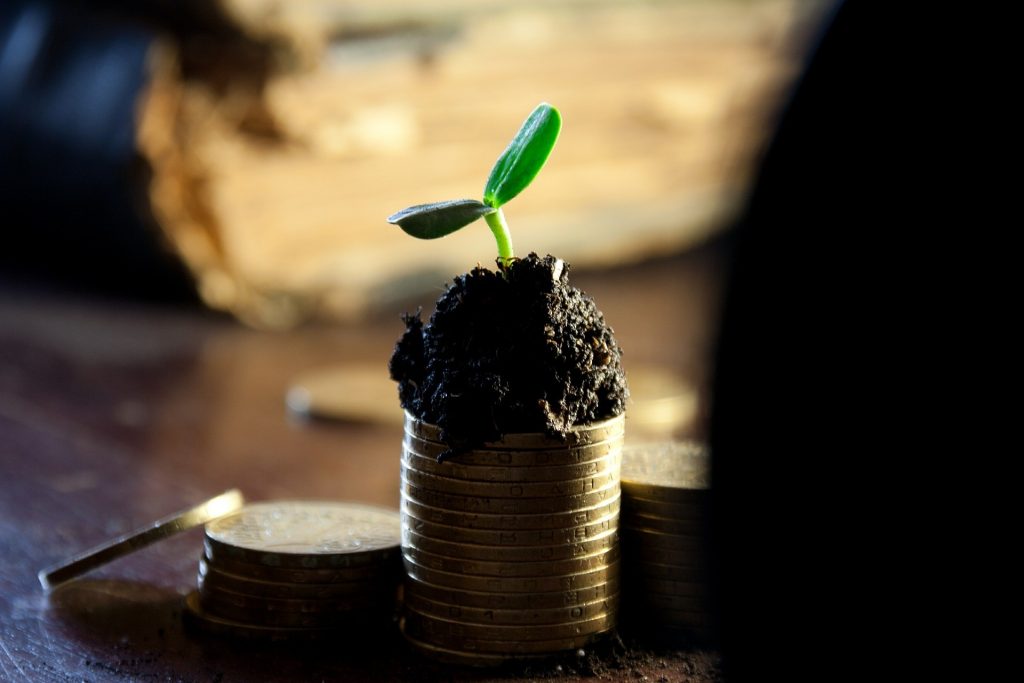 New Revenue Streams: The virtual format opens up the potential for new ways of monetization, new partners, new sponsors, and the opportunity for your audience to pay you in new ways. Pay-as-you-consume pricing models, goody-bags for certain ticket holders, exclusive access to speakers or content are just some of the MANY new ways to make money.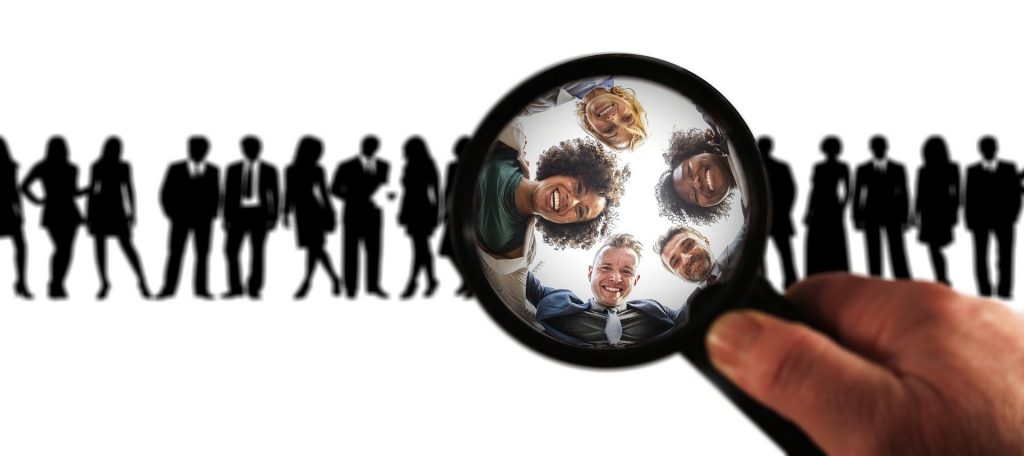 New Audience Engagement: Polls, discussion forums, and the chat box are now common experiences for the virtual event attendee. Engagement gets more exciting once you integrate 3D cameras and animations, viewing through Virtual Reality headsets, and live content produced using augmented reality.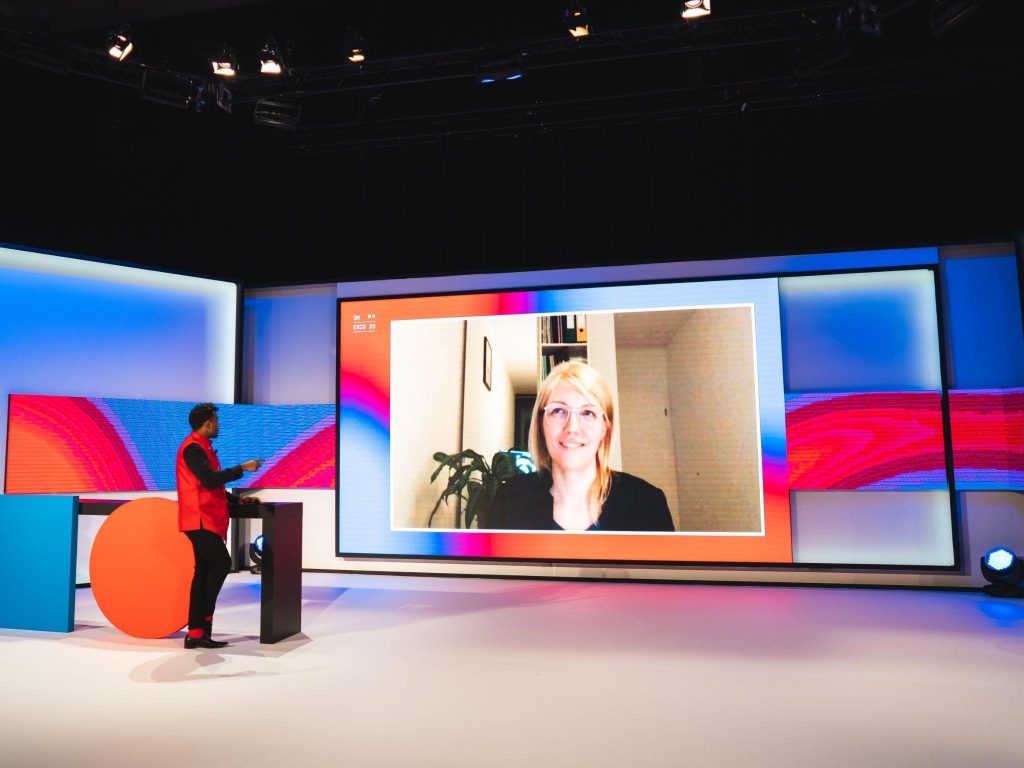 New Role of Speakers: Virtual events allow for a new type of intimacy when speakers share their personal lives since they are now predominantly live streaming from family homes. There is also a market for the creation of new tools for audience to interact directly with speakers in ways that would not be possible at an in-person physical event.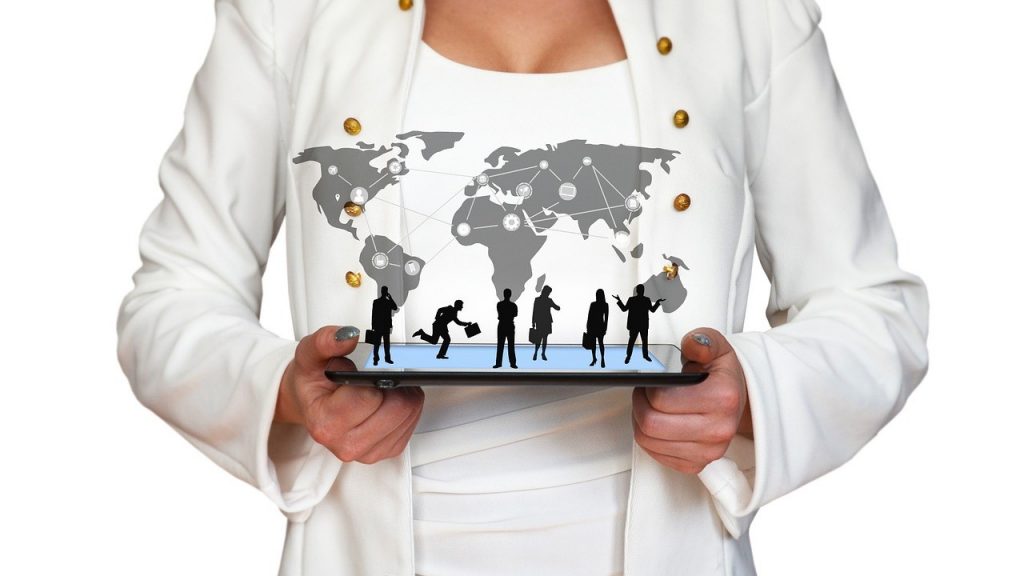 New relationship: Rather than showing up only for 1 or 2 days at a physical event, virtual attendees are online every single day. Event planners should be encouraged to create engaging reasons to be in touch with their audience either daily or weekly. Repurposing recorded content from the event, producing exclusive content from speakers, or re-engaging audiences around discussed topics are just some of the ways to be in touch with attendees regularly throughout the year.
Virtual events don't have to be a temporary substitute while the world is in lockdown. On the other hand, the new forum gives event planners an opportunity to explore new ideas and harness their potential for exponential growth. Let me know what potential YOU see in virtual events in the comments below. We can chat and I can help you take a deeper-dive into some of these new opportunities and help you deliver them at your next event!
---
---
Dan Ram ignites the stage as an in-person event and virtual event EMCEE & Speaker at over 100 events a year. He has shared the stage with international luminaries including President Barack Obama, Sir Richard Branson, Reid Hoffman, Nico Rosberg, and Grammy-winning artists and celebrities. Level up your communication skills through his course and mastermind "Speaking Success". If you want to make this the year that you master your personal brand, check out Dan's Full Service Personal Branding Agency. His passion is to inspire people with his motto 'Start Now Start Simple' in building a future we all want to live in.