If you are a busy executive and are not outsourcing your logistics to a trusted travel manager you might be wasting valuable time.
Travel managers are becoming increasingly popular among executives and if you want to reduce the amount of hassle associated with making travel arrangements, hiring a logistics manager may just be what you are looking for.
How to assign work to a travel manager? To give you a head start, my travel manager and I have put together a sample timeline of tasks which you can use as a guide with your first hire.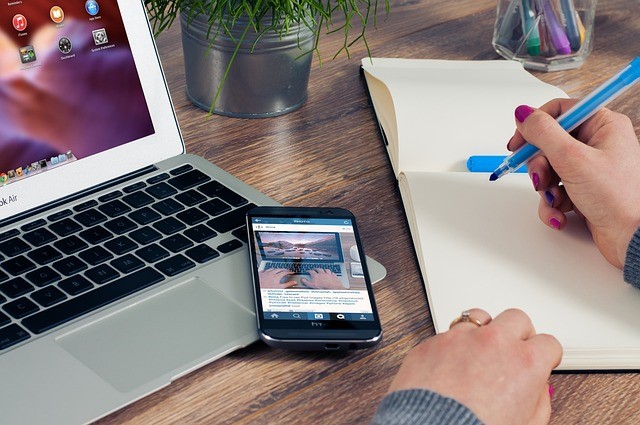 Timeline of Tasks for your first Travel Manager
You, the executive, add a request on a logistics related Slack channel (or preferred internal communication platform) with the following information:
City, country travelling to
Dates and times for travel
Note about hotel booking – if client provides hotel include that in the note. Expected budget for the stay
If there are any team mates traveling along and their travel needs
Travel manager then creates a new task in the Logistics workspace on Notion (or preferred project management workspace) with the information above.
When the basics are fully accepted or finalized (City, Dates, additional colleagues), your travel manager should create a task checklist (suggestion given below) and check off in this suggested sequence.
The Travel Manager's tasklist:
[ ] Block the Executive's google calendar with travel dates and event date once client confirmation is received
[ ] Search for flights / trains. Place best options on Notion. Tag concerned travelers so they can choose their desired option.
[ ] Search for hotel options, closest to the event venue. Add them to Notion and tag Executive to decide
[ ] Check with the Finance Team regarding the method of payment
[ ] Book the flight / train
[ ] Book hotel
[ ] Remember to add Loyalty program membership number, if any, for flights and hotels
[ ] Book colleagues or Assistant's flight / train (if needed)
[ ] Send the booking confirmation to the accompanying members of the trip (if needed)
[ ] Add flight/ train information to Executive's google calendar
[ ] Add hotel information to google calendar
[ ] Block calendar with time of travel to airport (arriving 3 hours early) / train station (arriving 1 hour early)
[ ] Block calendar so no new events can be scheduled during travel from airport/train station to hotel
[ ] Email the client with time of arrival so they can provide pick-up service (if needed)
[ ] Send a copy of the receipts to the Finance team, so they can invoice the client.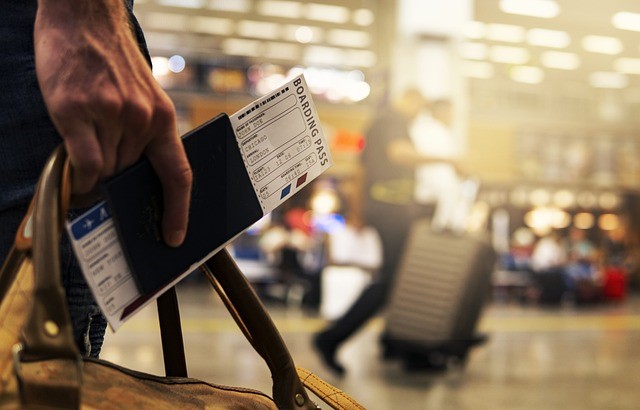 Here are few Extra Tips my Travel Manager and I have learned over the years
Travel Managers should follow up with the executive in case they delay making decisions on flights / trains. This will help guarantee the best fares.
If the executive has scheduled a meeting already for the day of travel, remind executive to reschedule those meetings.
The executive must explain travel preferences to the manager; such as direct flights, window seat, certain airlines, class of travel, stopovers etc.,
For trains: the following format in the calendar is quite handy: include in the title TRAIN CITY1 – CITY2 (train number). Add as description: the code for booking confirmation, train stops with times and platforms in case there are changes, seat number etc., as a ready reference.
For flights: include in the calendar: the title FLIGHT CITY 1 – CITY 2 (flight number). In the description, add: booking confirmation code, terminal, seat number, description of stops (if needed).
Plans can change and flights/trains can be canceled. Take a deep breath and look for new options (actually, always have a plan B). If the cancellation is caused by the airline / train company, request a refund.
Conclusion
Every executive understands the importance of balancing work and life. Unfortunately, too often, work takes priority, leaving little time for anything else. Hiring a Travel Manager can help you find that balance; freeing up your time to focus on the big picture funnels of your business while giving you more time to spend with family and friends.
The above task list has worked well for my Travel Manager and I but I encourage you to experiment based on your particular needs so you can discover what works best for you.
What other tasks do you think should be included in the above timeline? Let me know in the comments below!
---
---
Dan Ram ignites the stage as an in-person event and virtual event MC/ Moderator & Speaker at over 100 events a year. He has shared the stage with international luminaries including President Barack Obama, Sir Richard Branson, Reid Hoffman, Nico Rosberg, and Grammy-winning artists and celebrities. He has also been recognized as a Top 40 under 40 leader 2020 as well as a Top 100 Yale Alumni in Technology 2021. He has dedicated 2023 to providing resources and coaching 500 international dreamers who are dedicated to launching new initiatives.  His passion is to inspire people with his motto 'Start Now Start Simple' in building a future we all want to live in. If you you are launching something new this year join #The500Club to receive resources and coaching from Dan!