Written by Guest Blogger Ashish Arora
Acquiring new clients in today's hyper-competitive era is easier said than done. As a business owner, you implement all possible strategies, such as content marketing, maximizing search engine optimization (SEO), developing business partnerships, referral marketing, highly targeted advertising, social media marketing, and whatnot, to win more clients. But sometimes, despite all efforts, you fail to get enough leads in your sales pipeline. If you are in the same boat, it's high time to find the root cause! Let us help you find the right cause – you might have forgotten to embrace one of the most effective marketing strategies, i.e., public speaking.
Undoubtedly, artificial intelligence has completely redefined and revolutionized the customer service landscape, thereby helping businesses provide better support to their clients at more touch points along their journey. However, it lacks the most crucial element that is essential to turn prospects into clients/customers – the personal touch. Public speaking can provide that!
Wondering how public speaking can help you grow your business? Read the blog post!
Public Speaking: An Incredibly Valuable Sales Tool
The mere thought of standing in front of the mass audience and delivering a speech breaks out even the most experienced speakers in a cold sweat. But those who understand the power of public speaking better know how to calm their nerves and leverage speaking gigs to grow business.
Public speaking engagements provide you an opportunity to engage and enlighten the audience, change their perceptions, establish credibility and interest in your product/service, and build and nurture strong relationships. Despite being in the digital age, customers still buy from people (not from machines). When potential clients see you speaking at the events with authenticity, clarity, confidence, and authority, their trust in your offerings gets strengthened, and they feel encouraged to take action. And this ultimately leads to more sales.
Public Speaking Tips to Get New Clients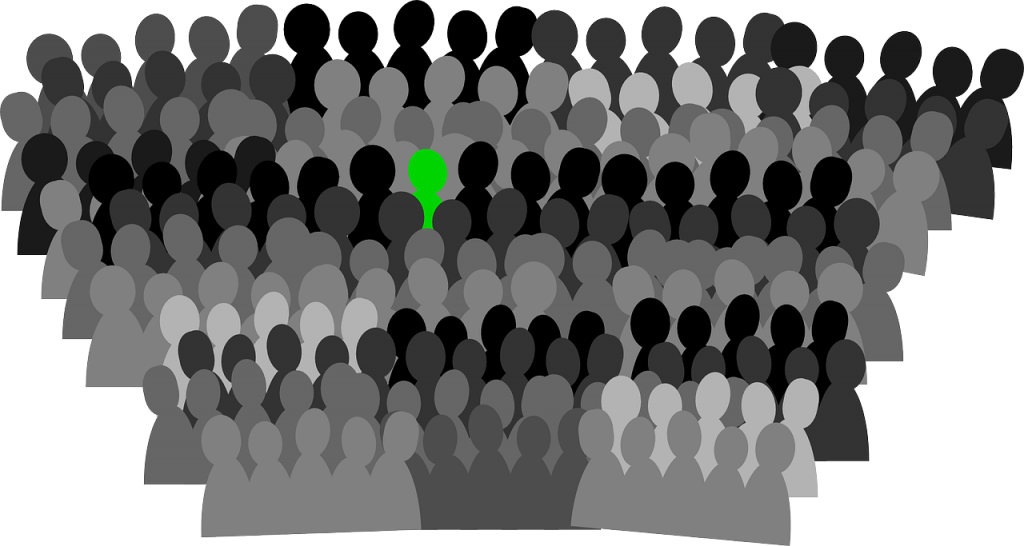 Identify Your Ideal Clients and Speak to Them
Most of the time, even the influential talk falls flat. The reason is – speakers deliver a generic talk without taking into account that their offering is "not suitable for everybody." Here, you must understand that having a niche is essential to turn your speaking into a paying business.
Indeed, public speaking is a time-consuming activity, and you must use it shrewdly. So, the best approach is – identify and narrow your ideal clients. To be more precise, your ideal clients are those who have a problem that you can solve, they are engaged with your brand, they have the means to purchase and use your service/product, and they share your brand's values.
Choose the Right Topic
There are dozens of topics you can speak on, but they would not all be equally apposite and relevant to your potential clients. To choose the right topic for your speech, take the time to do your research and know more about your prospects. Find out what they are worried about, what challenges they are currently facing, what their goals are, who they trust more, what experience thrills them, etc. It will help you focus your message on the problems they want to solve and connect with them in a meaningful manner.
Position Yourself a Thought Leader
If you want to establish yourself as a thought leader, master public speaking. An audience's perception of your values and beliefs is entirely determined by your speech and how it is delivered. Showing up at events as a speaker and sharing your insights and expertise based on the upcoming trends to achieve actual business results will help you attain the status of "thought leader." Further, when you speak as a thought leader in speaking engagements, chances are high to drive qualified leads directly into your sales funnel.
Deliver a Memorable Experience
No matter how many statistics and facts you have incorporated in your slides to make your overall presentation informative, the audience will forget it all as soon as they leave the hall. However, they will remember the presentation long after it is over only if you provide a gripping experience to the audience through your talk. Here are a few tips to make your presentations memorable:
Complement your content with visually appealing and high-definition graphics.
Add an emotional connection and personal touch by sharing your information through a story. You can also use real-life examples and relevant humor to make your talk more interesting.
Create meaningful moments by making the audience the star of your presentation and involving them in the conversation.
Don't beat around the bush; say it in a simple way. Break bigger concepts into smaller nuggets of information to make it easy for the audience to process them.
Give them a tip sheet, handout, or something tangible (with your contact information) to remember you.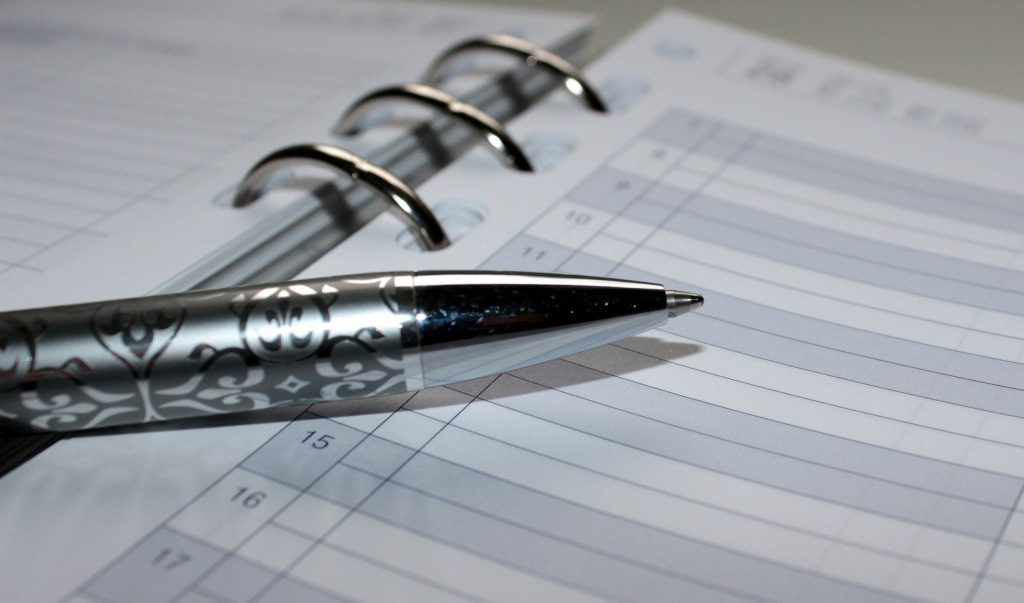 Don't Forget to Follow Up
You can get applause from the audience by delivering a well-thought-out speech, but if you actually want to increase long-term effectiveness and win new clients, follow up with them after the presentation day. Connect with the prospects via social media or email and thank them for attending your speaking session. You can also ask them to stay in touch with you, meet with you in-person to discuss their business challenges, and request them to fill out the survey form to provide their valuable feedback.
In today's busy culture, it is quite possible that you don't get an instant reply from prospects, but it doesn't mean they lack interest in your offerings. So, send them a follow-up email one week later to keep your message fresh in their minds.
The Bottom Line
In the competitive business world, communication is the key to forming connections, driving change, and influencing decisions. And, without communication, expanding your business horizons is next to impossible. Public speaking is one of the most effective forms of communication. So, get out of your comfort zone, conquer all your fears, and sign up to speak at a few business events! Remember to not be so hard on yourself, and do the best that you can.
Hope you find this blog post insightful. If you have some more useful tips, do write in the "Comment" section. And if you like the blog post, do share it on your social media handles.
______________________________________________________________________________________________________________
Author Bio:
Ashish Arora is the Co-Founder of SketchBubble.com, a leading provider of result-driven, professionally built presentation templates. Travelling the world to gather new creative ideas, he has been working in the digital marketing space since 2007 and has a passion for designing presentations. You can also find him on Twitter or LinkedIn
________________________________________________________________________________________________________________
DanRam Bio
Dan Ram ignites the stage as an in-person event and virtual event EMCEE & Speaker at over 100 events a year. He has shared the stage with international luminaries including President Barack Obama, Sir Richard Branson, Reid Hoffman, Nico Rosberg, and Grammy-winning artists and celebrities. Level up your communication skills through his course and mastermind "Speaking Success". If you want to make this the year that you master your personal brand, check out Dan's Full Service Personal Branding Agency. His passion is to inspire people with his motto 'Start Now Start Simple' in building a future we all want to live in.