It is no secret that the best Professional Speakers are invited to appear on the world's most prestigious stages because of the notoriety of their ideas, expertise, and communication styles. But what's often understated is the fact that their demand is a result of the successes they have achieved by executing on the ideas they preach.
We have all heard that practice makes perfect and that's true; but the success that leads to higher paying speaking engagements is the result of consistent hard work over many years. While a demanding schedule is necessary to achieve greatness, no success should come at the expense of our mental health or maintaining a healthy work-life balance.
Today I want to share 3 calendar management tips that will help you have a more effective day.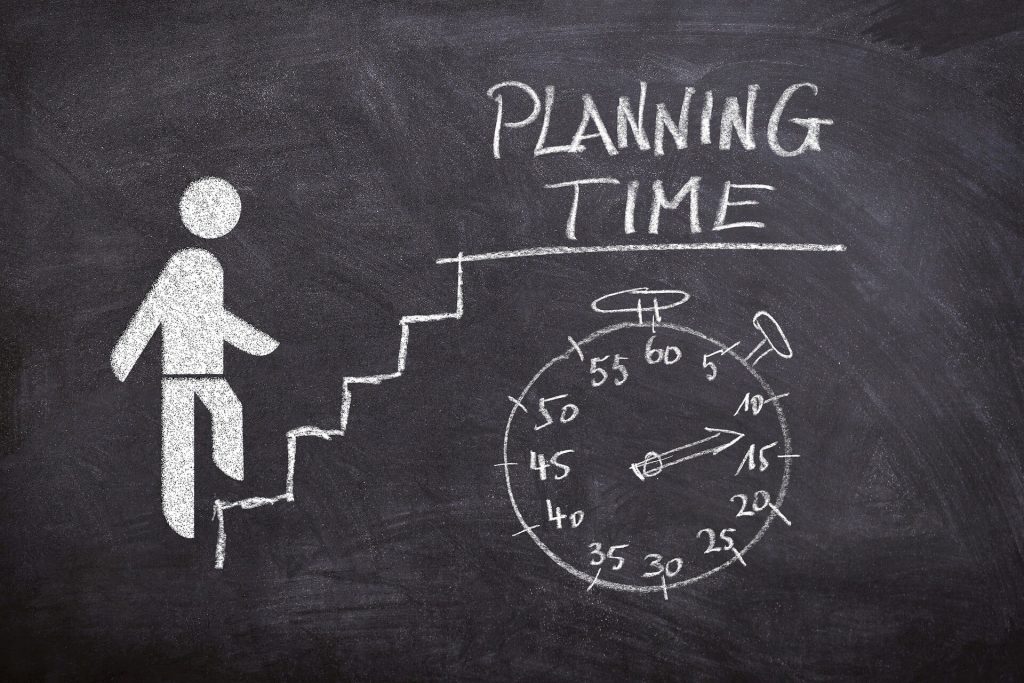 TIP #1: Plan the Entire Day
There are numerous ways to get sidetracked when you have a lot on your plate. The easiest way to avoid possible pitfalls is to plan your entire day in advance. There are various ways you can plan ahead. This may include making your schedule at the end of the previous day so that you maximize your effectiveness the next day. Others might prefer to plan their day first thing in the morning when their mind is fresh. Whatever you decide to do, planning your entire day in advance will help you accomplish your objectives more efficiently.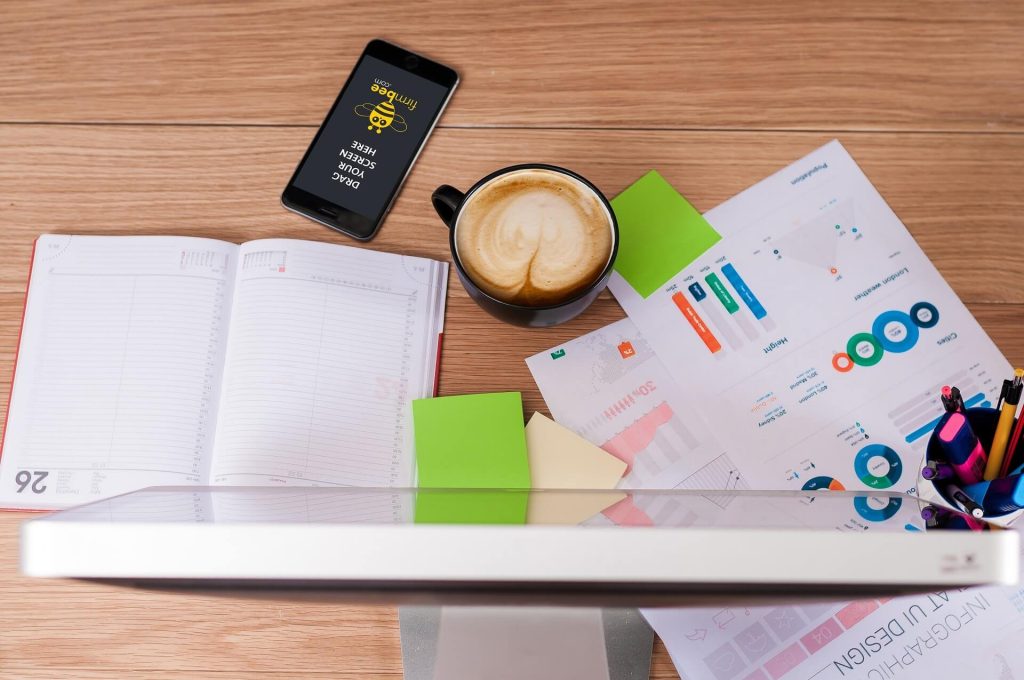 TIP #2: Season the day with Variety
Changing the type of work you are doing over the course of the day will add a level of variety that will keep you alert and focused. For me that means today I will be juggling my public speaking coaching, Investor/portfolio company meetings, along with my personal projects and opportunities to exercise.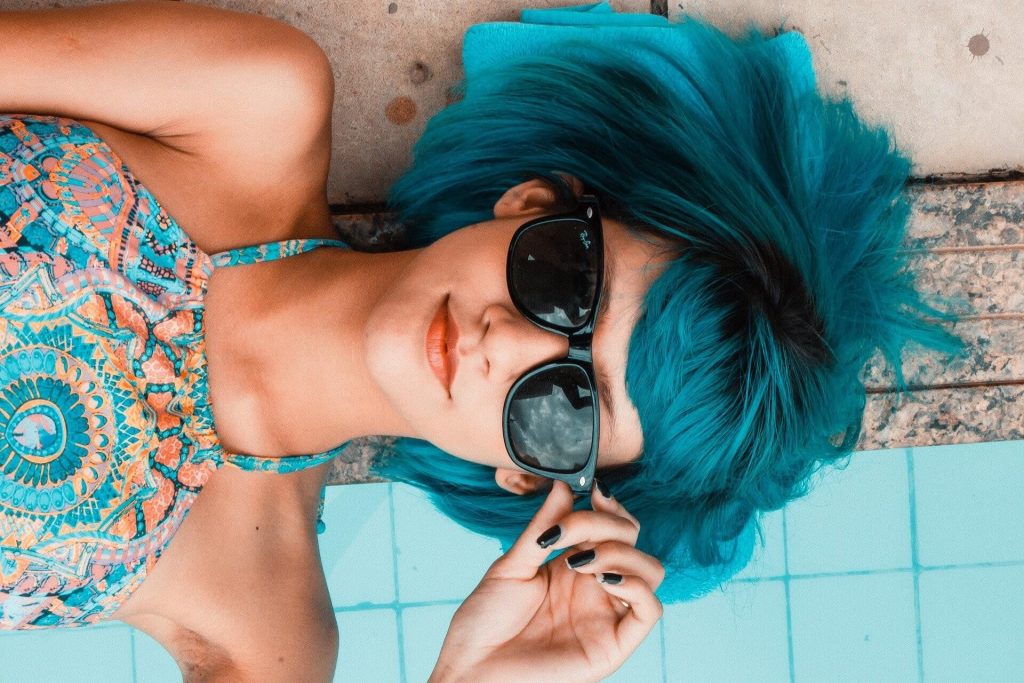 TIP #3: Plan Breaks
Our schedules can get overwhelming when there are numerous people requesting our time. An athletic work schedule might seem like the only option to getting everything done but we can't bring our best selves to any solution if we don't take moments to refuel. Everyday, I plan times to go to the gym, spend time reading for pleasure, and plan time for delicious meals.
PRO TIPS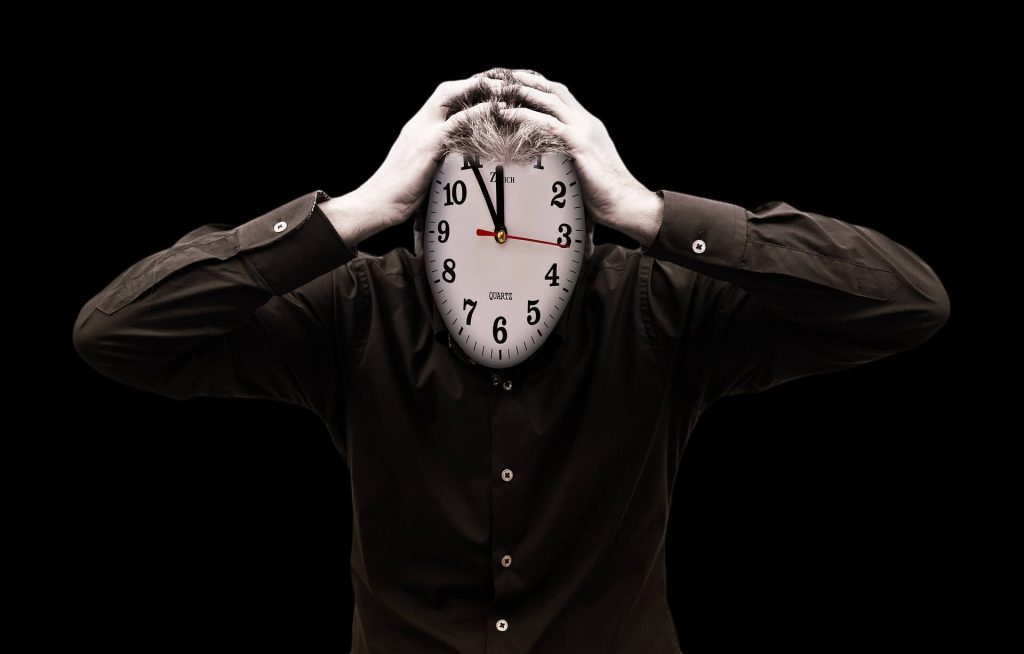 Pro Tip #1: Most of my meetings are only 20 minutes long and here's why:
With a finite amount of time for a meeting there is less time for small talk and waffling. Also all parties involved come in with clear discussion points to best maximize our time together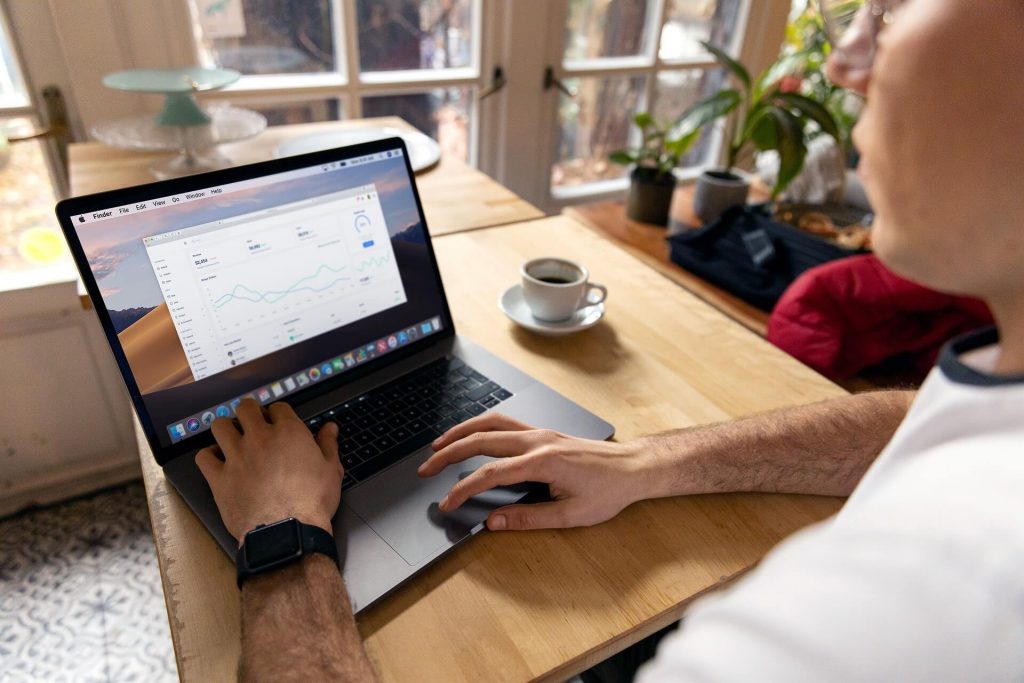 Pro Tip #2: One way to keep you personally engaged throughout the day is to make sure you are activating different modes. This might look like:
Having meetings at a standing desk
Reading in the living room
Answering Emails in the Kitchen
Coaching clients in the Dining Room
I'm sure after seeing my schedule many of you may ask, 'Does Dan schedule EVERY minute of his day?' While it may seem that way because of today's schedule, NO!! I'm not a machine. Today is more back to back than normal but most of the time I have more buffers in the day. Buffers are necessary because sometimes meetings run over, I might need a few more breaks, or I just want to watch a Youtube video. Buffers are healthy and can contribute to a healthy work-life balance.
How you spend your time is a reflection of your priorities. Effective calendar management is the best way for you to meet the demands of your constituents while maintaining your joy….and sanity.
Below you'll find my schedule for a day in August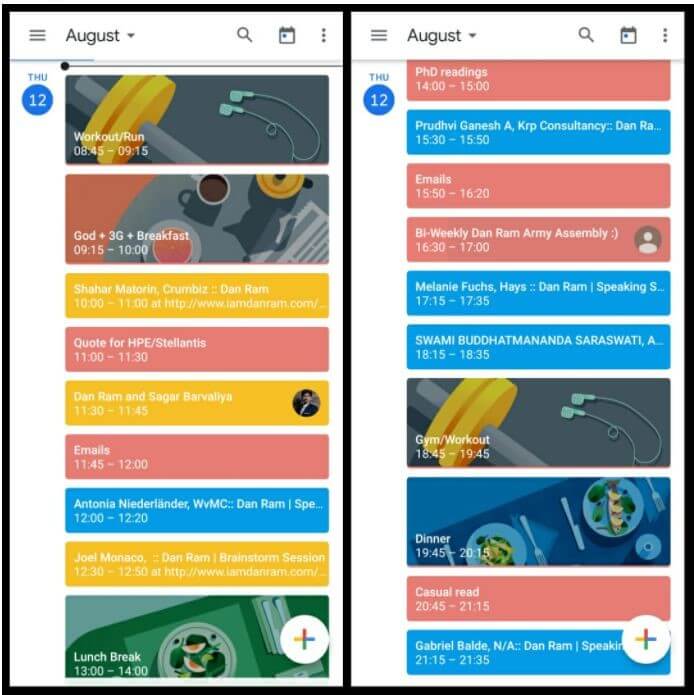 ________________________________________________________________________________________________________________
Dan Ram ignites the stage as an in-person event and virtual event EMCEE & Speaker at over 100 events a year.  He has shared the stage with international luminaries including President Barack Obama, Sir Richard Branson, Reid Hoffman, Nico Rosberg, and Grammy-winning artists and celebrities.  Level up your communication skills through his course and mastermind  "Speaking Success".  If  you want to make this the year that you master your personal brand, check out Dan's Full Service Personal Branding Agency. His passion is to inspire people with his motto 'Start Now Start Simple' in building a future we all want to live in.