My research at RWTH delves into one of the most vital characteristics in any career; Adapting. It doesn't matter if you are an engineer, doctor, speaker, teacher, or parenting we ALL have to adapt. The tools of adapting are the same, regardless of your profession.
Here are my 3 Steps to improving your adaptability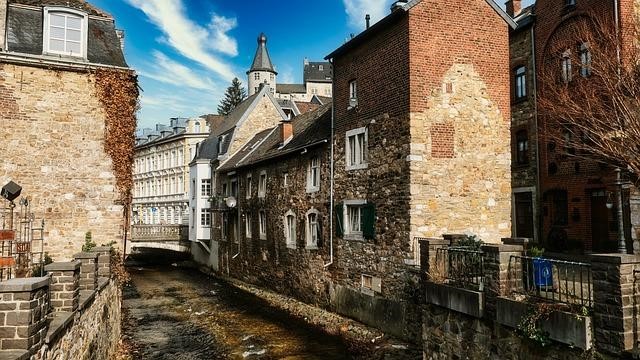 Let go of the past
During the pandemic I was very quick to jump ship from 'I can't wait for things to go back to normal' to realizing 'what was over and is never coming back.' It took me a few weeks to make this mental shift because accepting the new world order presented many new challenges.
My entire career, that I built on my personal brand, ended instantly!
My career involves two things: Huge crowds of people and travel and both of those were banned instantly in 2020. It wasn't a slow drip out, it was instant. I went from 50 bookings for the year to ZERO! Which also meant zero income coming in. So the first thing you have to do when trying to adapt is to let go of the past. Grieve the loss, and be thankful for the experience you enjoyed that is no longer possible and then ask 'what's next?'
Engage with the present
When I went into a state dictated quarantine, we were all told to remain in our homes and to not venture outside. Not for school, not for work. The only reasons we could step out were to go to the hospital and to pick up essential supplies. During that time I thought, this is my present, how do I engage with this new world. I decided to experiment with going live daily on Instagram. I wanted to see if I could have the same types of conversations I was having onstage via my phone.
I had a grand total of 7 people join me
This was demoralizing because the previous year I had spoken on stages in front of a quarter of a million people, live. The next day I thought let me try Facebook-Live and I had 3 people watching and thought this is terrible so I started to wonder if there was a way to combine the two. A quick Google-search revealed that there is a way to go live on Twitter, Facebook, and Instagram. I tried out what I learned and it worked. I liked the beginning results so for the next 40 days, in a short hour every evening, I launched The Daily Show with DanRam! I learned so much and by the end of that season I was well versed in how to instantly upload the video to YouTube, I was comfortable making the corresponding thumbnails and captions. A company in the U.S. contacted me because they were impressed by my setup, lighting, and background so they asked if they could hire me to teach their staff to better augment their virtual presence. I agreed and we started doing training along these lines. Eventually that same company decided they wanted to do a virtual event and they asked me to help them out. I agreed and started consulting with them on how to create an impactful virtual experience for their event.
This one event led to other opportunities to work to transform other events into virtual events and to my surprise my income tripled during the pandemic. I say this with a lot of humility because I know the pandemic has been rough for many people around the world. When you pivot and adapt it allows for new forms of growth.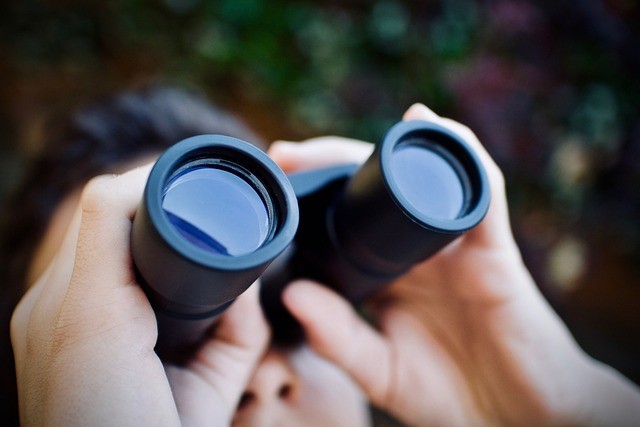 Position for the Future
When you let go of the past and engage with the present you will be positioned for the future. Now I'm back to doing in person events like I used to but I'm also creating virtual events, doing trainings, consulting, and building teams. Everything I learned during the pandemic has prepared me to step into new opportunities with confidence because I just chose to engage with the present, let go of the past, and allow that process to now position me for the future.
If you follow these 3 steps the obstacles that you currently face can lead you to a place that positions you for new and exciting opportunities.
If you would like help identifying where the opportunities exist in your current situation feel free to reach out to me.  I would love to work with you.
---
Dan Ram ignites the stage as an in-person event and virtual event MC/ Moderator & Speaker at over 100 events a year. He has shared the stage with international luminaries including President Barack Obama, Sir Richard Branson, Reid Hoffman, Nico Rosberg, and Grammy-winning artists and celebrities. He has also been recognized as a Top 40 under 40 leader 2020 as well as a Top 100 Yale Alumni in Technology 2021. Level up your communication skills through his course and mastermind "Speaking Success". His passion is to inspire people with his motto 'Start Now Start Simple' in building a future we all want to live in.