Guest Blogger: Alina Catherine
With the current competitive nature of the job market, the need for brand building extends beyond product and consumer brands to individuals. For thought leaders and entrepreneurs, strong personal branding is vital when boosting your target audience's perception of you. Increasing your visibility and value will help you reach potential clients and build new business relationships.
Branding success relies on a solid reputation, making it essential to maintain good public relations (PR). Media coverage is crucial in establishing credibility, which is why many industry leaders rely on public relations specialists to establish a positive image. These professionals are in charge of drafting speeches and press releases, working hand-in-hand with news outlets to ensure public portrayal stays in tune with your message, even at a moment's notice. But before hiring a PR professional, it's vital that YOU establish your brand first and then PR professionals can follow your lead as they work their magic.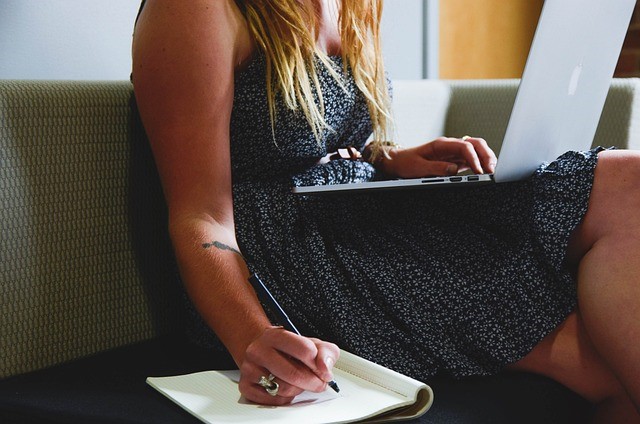 Building a personal brand
Your personal brand is based on a number of factors including your interests, skills, and work style. If you're unsure where to start, our post on building a personal brand notes how you can observe and watch the industry and industry leaders you're interested in. From there, you can learn what style you enjoy and work it into your brand — which is best done through consistent, high-quality content that fits you as a person. This is why, when starting, we recommend building your brand organically through vlogs and blogs.
Importance of writing
Vlogs and blogs are great places to develop your personal brand, as these mediums allow you to share your story candidly. Both mediums stem from writing, a crucial part of summarizing information and organizing your vision for your brand. Aside from helping you improve your brand naturally, writing enables you to uniquely reach out to your target audience. Listed below are some ways writing can make an impact on your personal brand:
Demonstrate expertise
Your brand is centered around your expertise and one of the best ways to demonstrate your knowledge in a specific niche is to write about industry topics. While writing down your thoughts can be easy, you must make your piece worthwhile to readers and potential clients. When writing about your experiences, provide information that showcases how you can help your readers address their specific needs. This portrays you as a confident and competent source — growing this perception over time will help you secure deals or consultations.
Keep attention
Businesses always have to balance marketing their services and offering value beyond their product. To retain your readers, it's important to follow this balance by writing clearly and concisely. You're not trying to oversell yourself, but you're also not ignoring how a piece can be a potential opportunity. Essential writing skills can help you develop
an intersection between your voice and the audience, allowing you to convey your complete message without readers losing interest. Furthermore, good writing enables you to make a stronger impression even in a short amount of time, attracting more potential customers.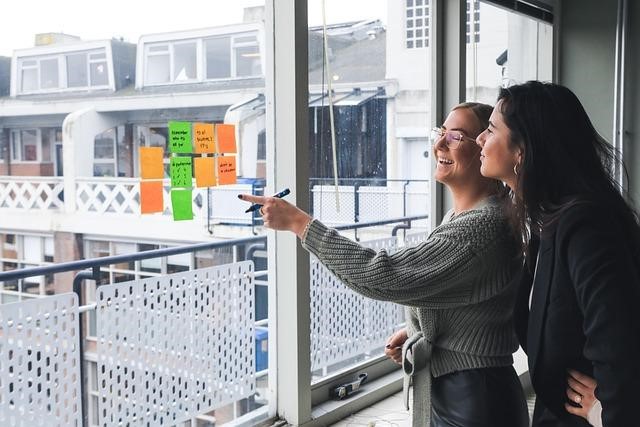 Drive action
As with all businesses, call-to-actions are a core part of your branding strategy. Copywriting is an excellent writing approach to your branding process as it focuses on matching where your reader is, rather than where you want them to be. The copywriting style forces you to cater to your audience's needs first, allowing you to build readiness and motivation to follow through with your call. Writing in the proper tone can attract new audiences and potential customers to your personal brand.
---
Dan Ram ignites the stage as an in-person event and virtual event MC/ Moderator & Speaker at over 100 events a year. He has shared the stage with international luminaries including President Barack Obama, Sir Richard Branson, Reid Hoffman, Nico Rosberg, and Grammy-winning artists and celebrities. He has also been recognized as a Top 40 under 40 leader 2020 as well as a Top 100 Yale Alumni in Technology 2021. Level up your communication skills through his course and mastermind "Speaking Success". His passion is to inspire people with his motto 'Start Now Start Simple' in building a future we all want to live in.
---