Your Event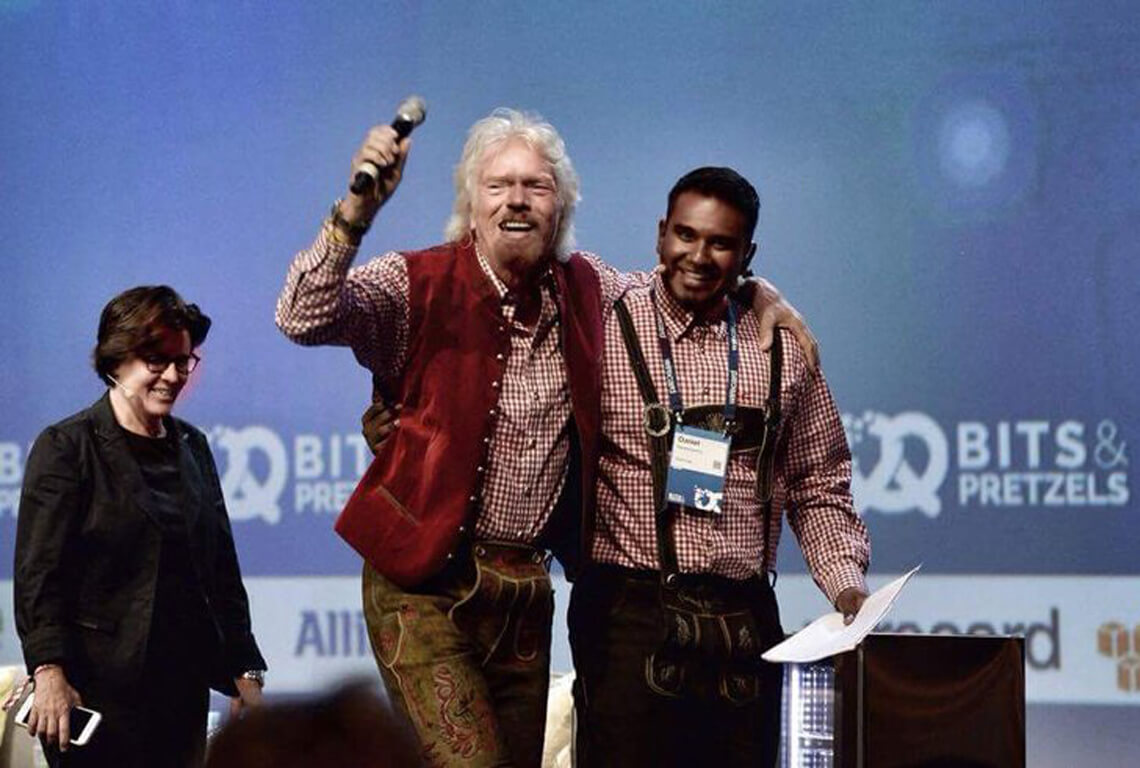 This is what I do best in life which is why I host 150 on-site and on-line events every year. From intimate corporate annual meetings to 40,000 people at the world's biggest tech conferences, my signature is energy and engagement.
***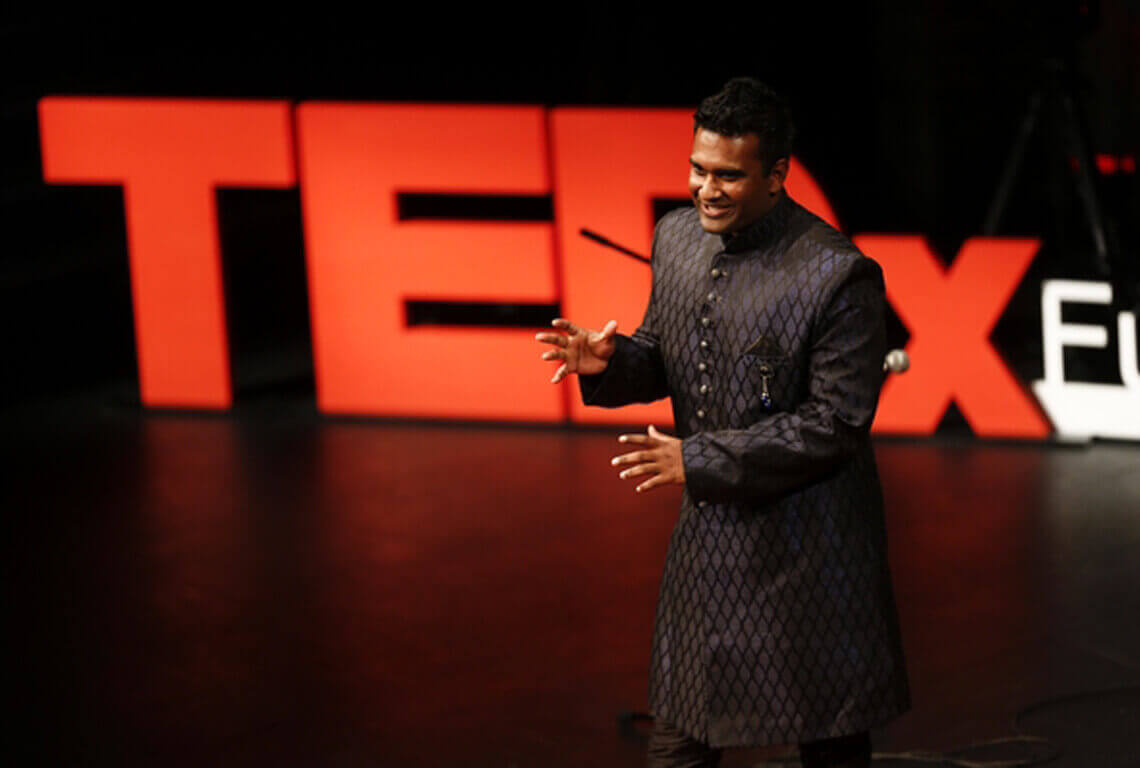 A 5x TEDx speaker, I bring stories of surviving and achieving the impossible that calls for action from the audience whether on a college campus, at an in-house corporate event, addressing the parliament, or a webinar.
***
Your Learning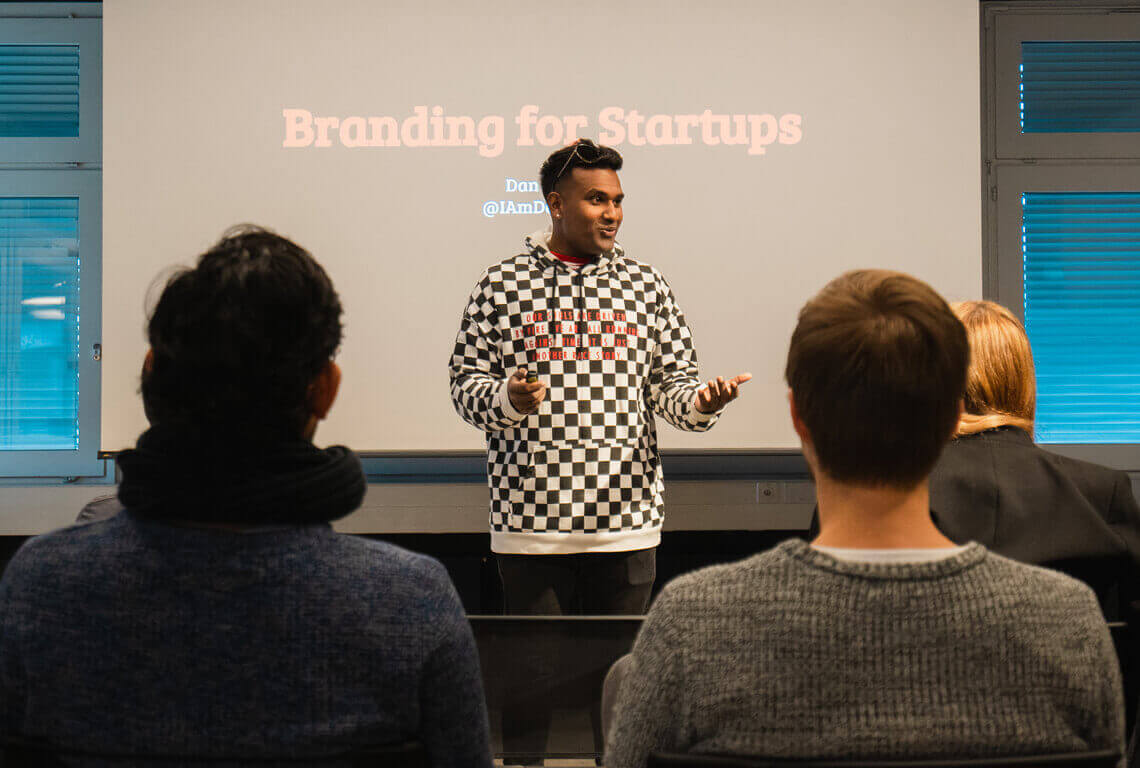 A regular trainer at Fortune 500 companies and startup accelerators, I provide group sessions (both on-site and virtual) primarily on pitching, body language and social media marketing through hands-on activities, challenges and peer-to-peer learning.
***
Fully customized and personalized, these 1-on-1 sessions have just one goal - to help you win! Pitching, productivity, leadership, sales, negotiations, and personal branding are some of the topics we can cover.
***
Get in touch
Whether an individual, company or event organizer,
I'm here to help you Start Now Start Simple ™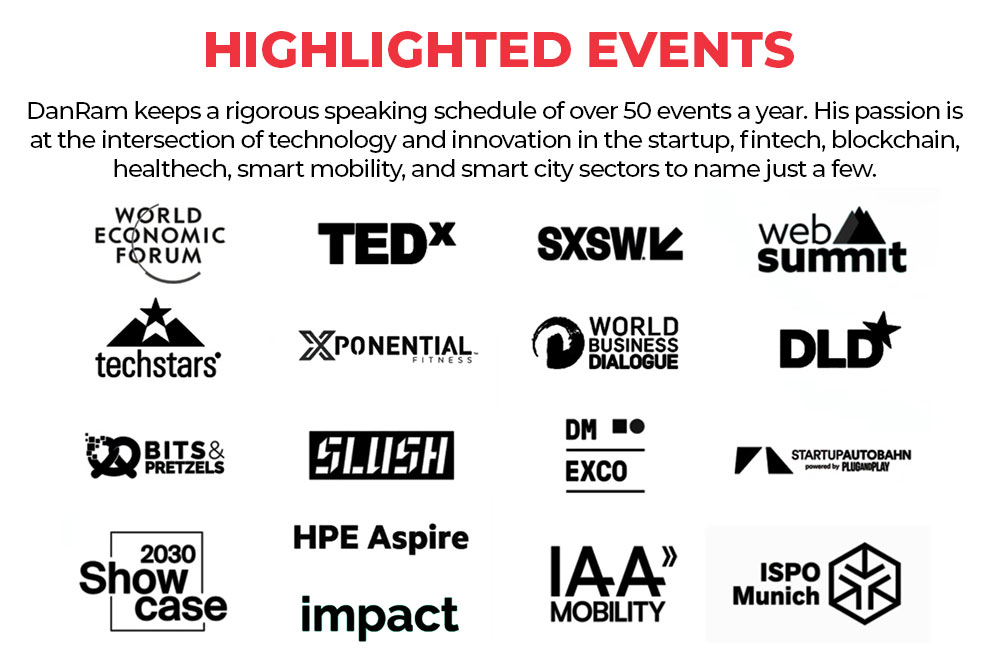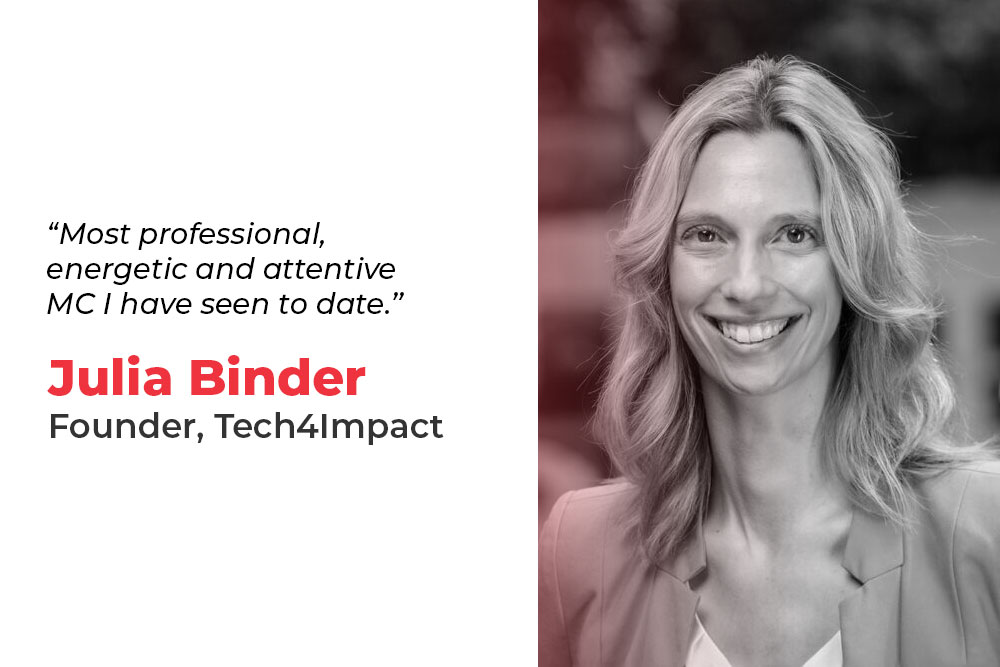 Quote by Julia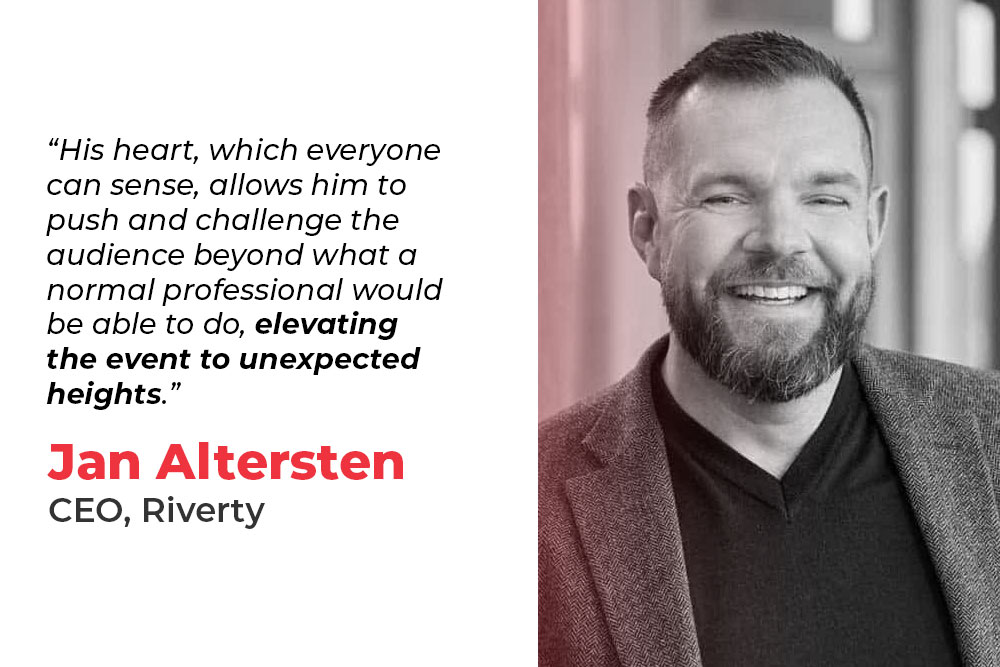 Jan's personal testimonial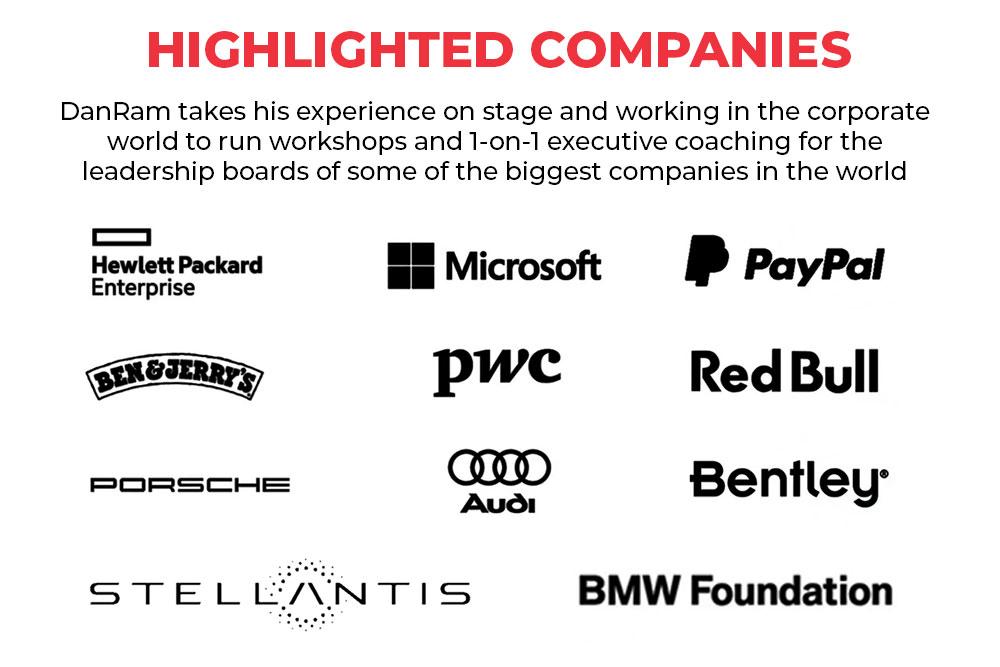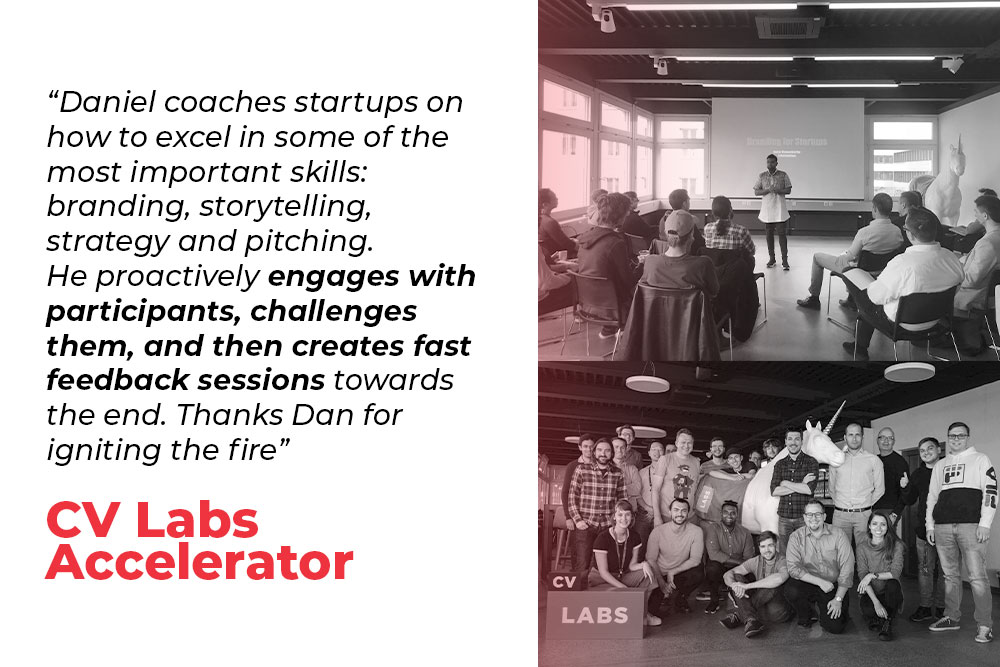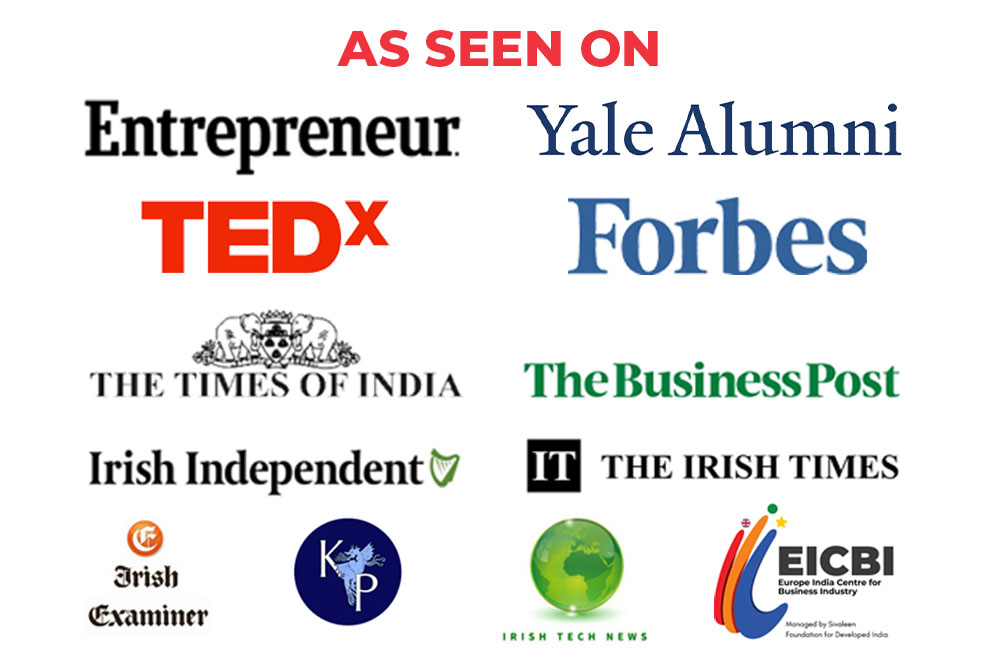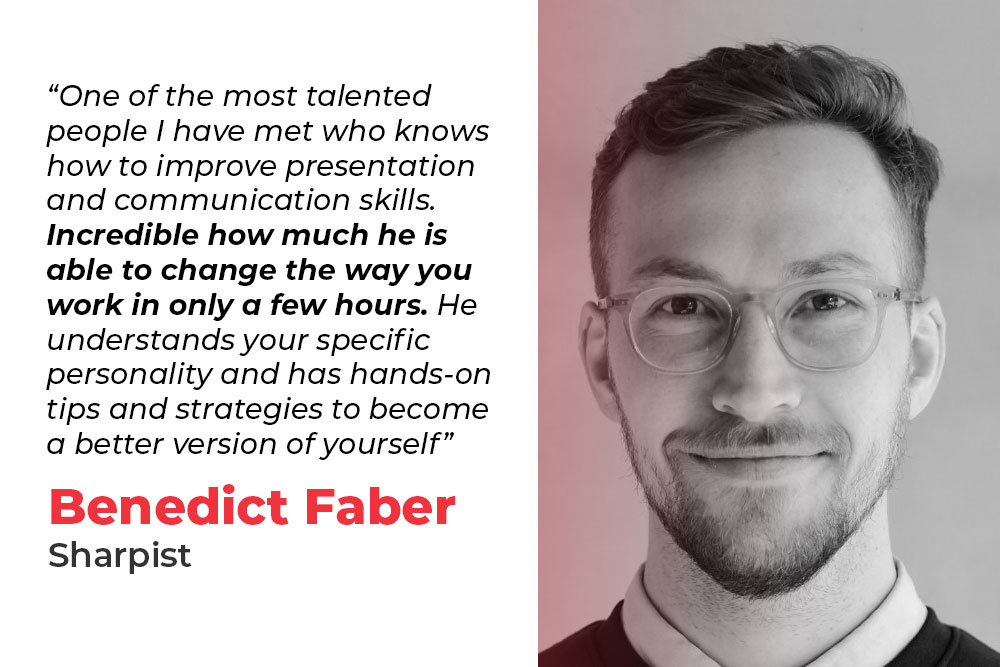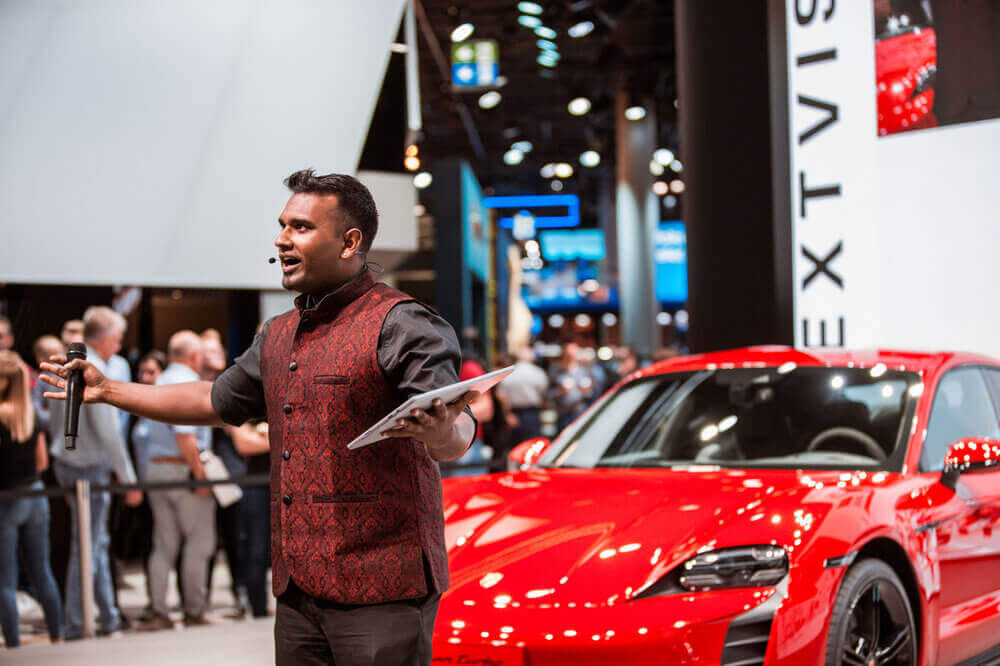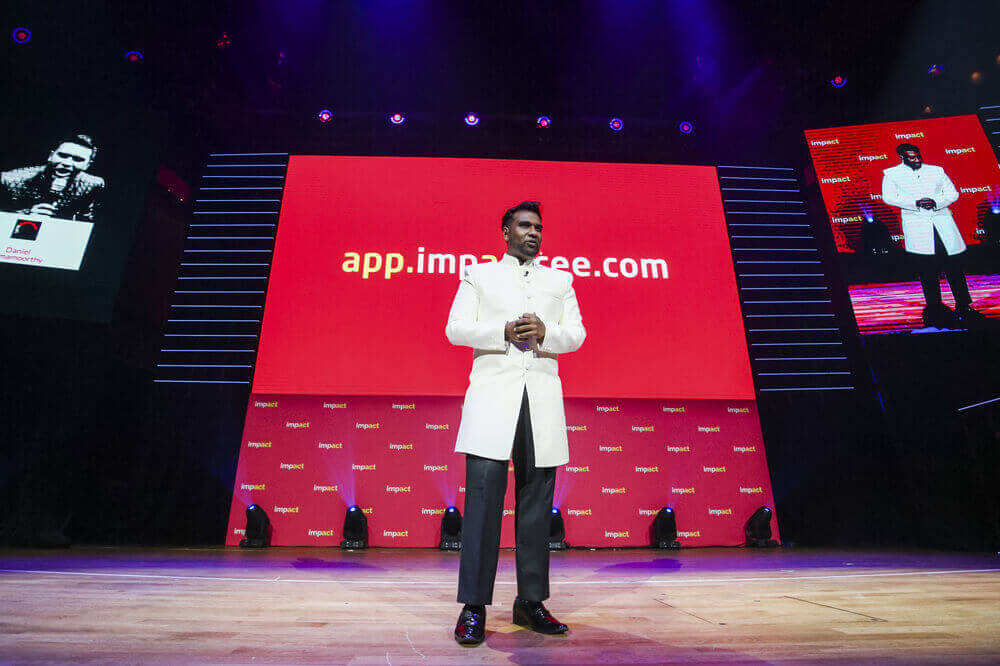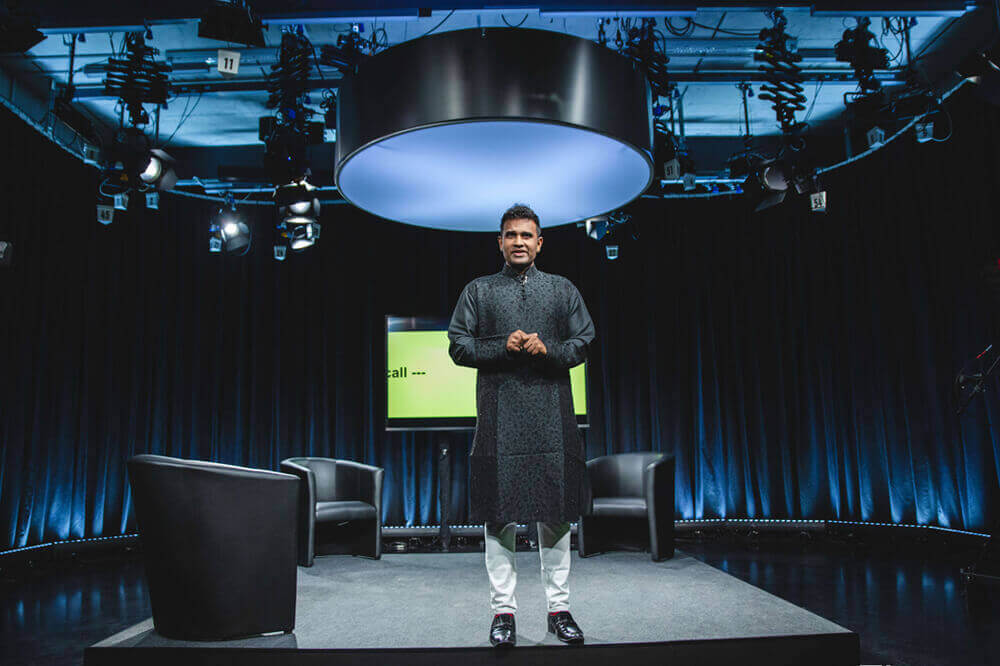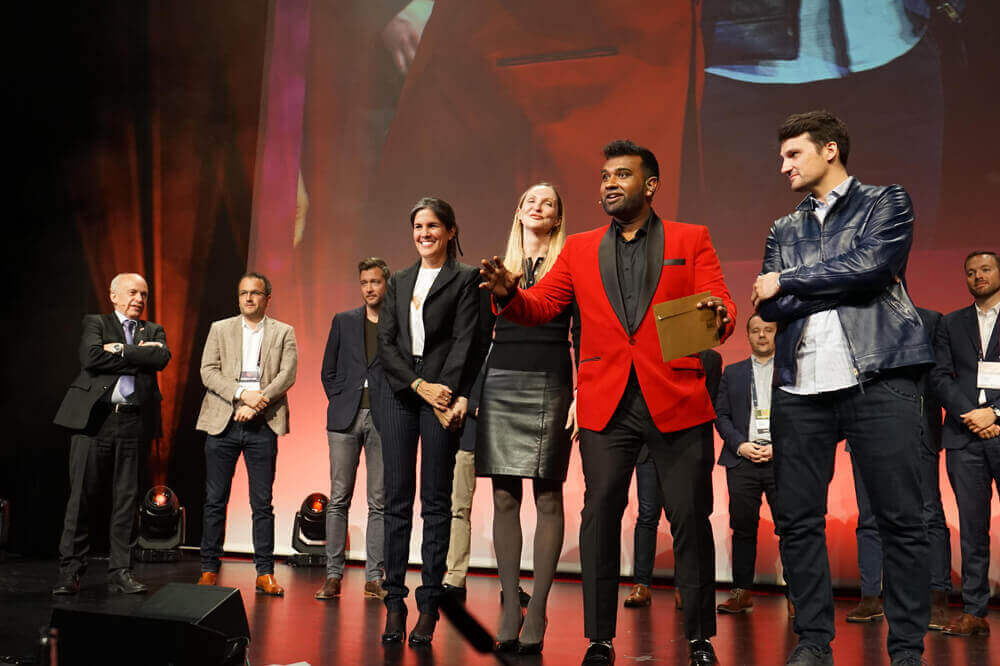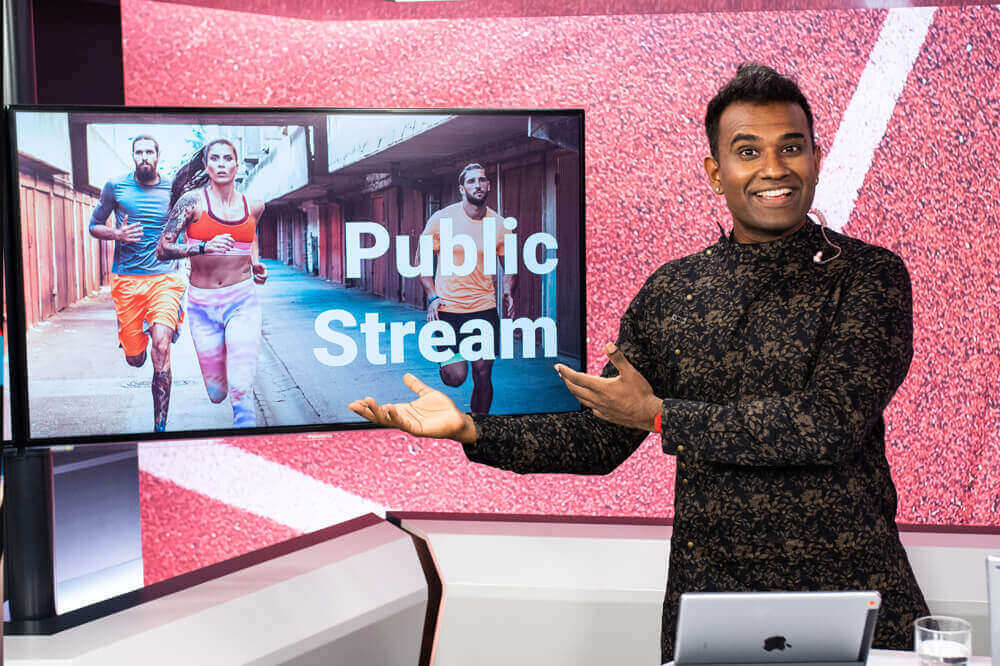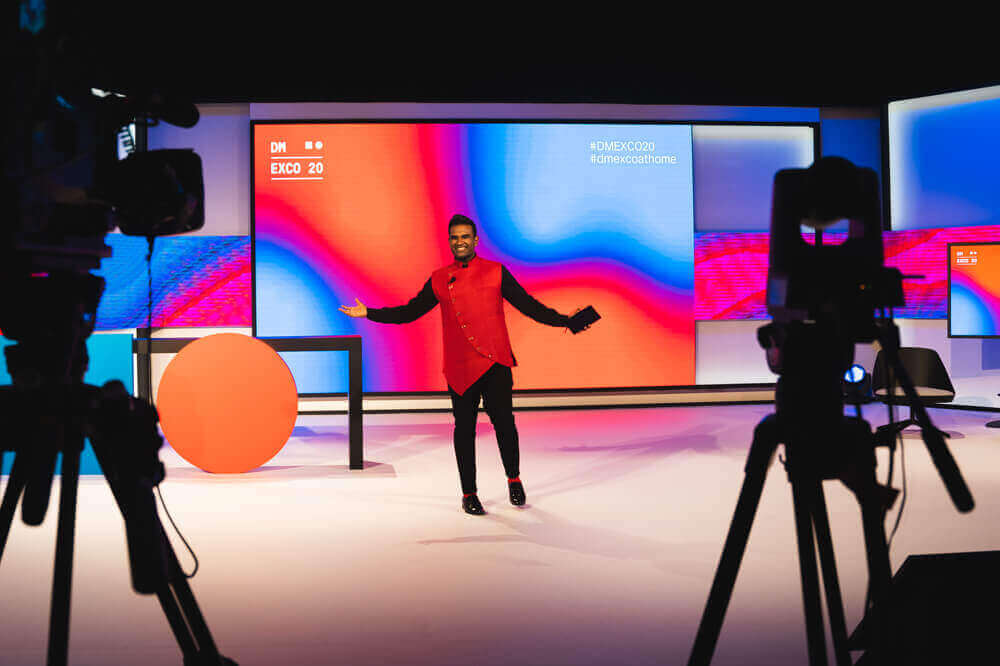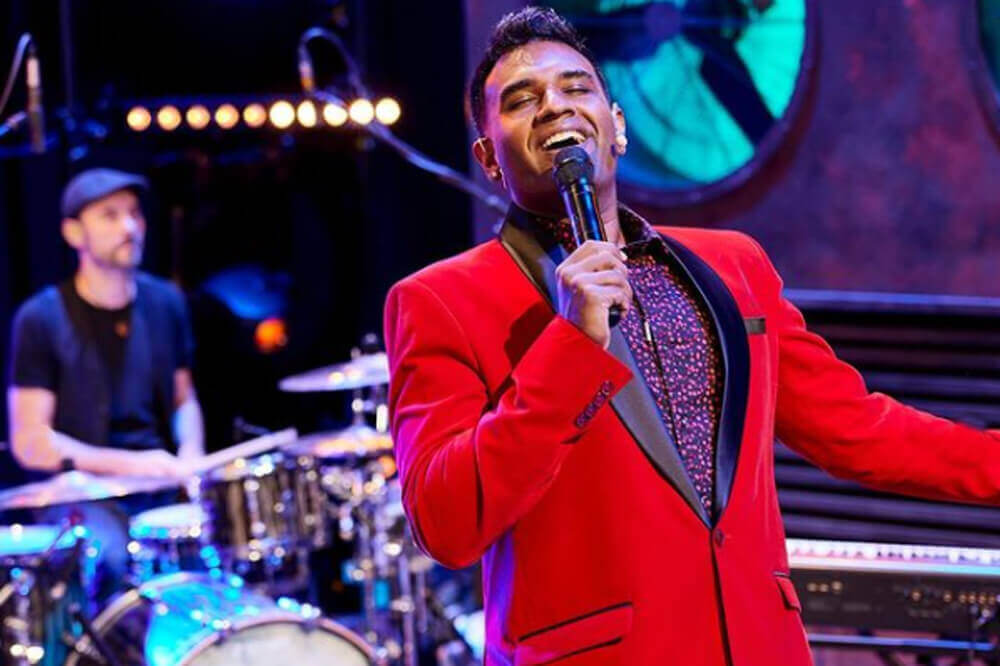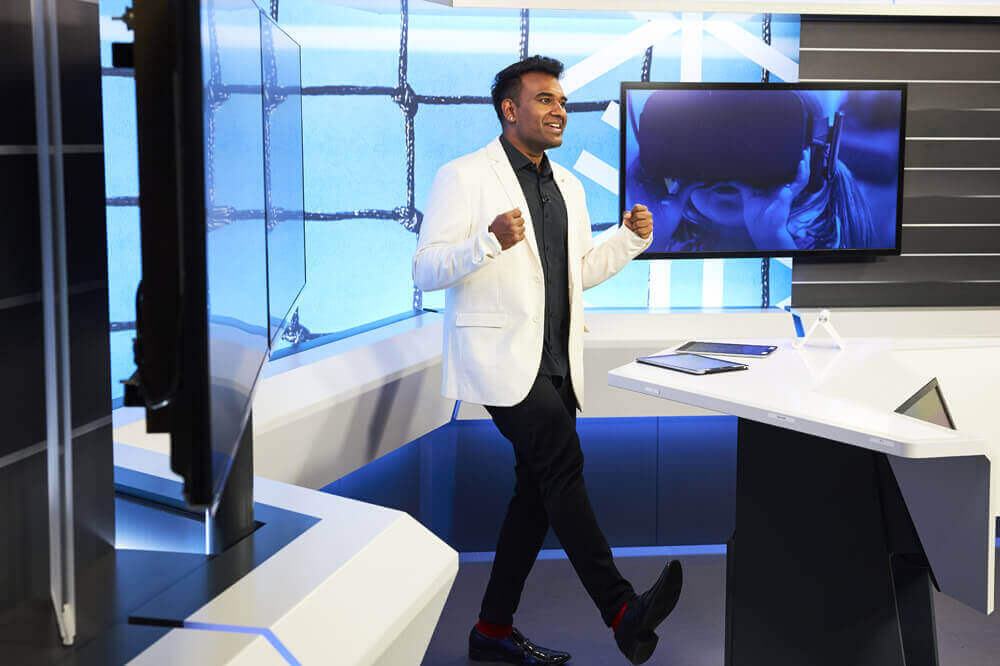 Physical or virtual, my goal is to ignite your event with effervescent energy and dynamic engagement to co-create a memorable experience. I'm committed to maximizing your ROI and goals on stage or screen.
Here's how I can add value to your event
FREE E-book: Top Public Speaking Tips