I was recently asked by the host of the Brave, Bold, Brilliant Podcast what the words Brave, Bold, and Brilliant meant to me. I want to encourage you with my response.
Brave, Bold, Brilliant
These words describe characteristics that we all want to be known for on the outside. But what I've learned as an introvert, having to constantly redefine and adapt as the world around me changed, and overcoming my own struggles; is that the work necessary to authentically live out these 3 traits starts on the inside.
when you are Brave to yourself
when you are Bold to yourself
when you are Brilliant to yourself
When you use the types of words that allow you to rewrite the narrative of who you ARE; it is only then that these characteristics show up in your character.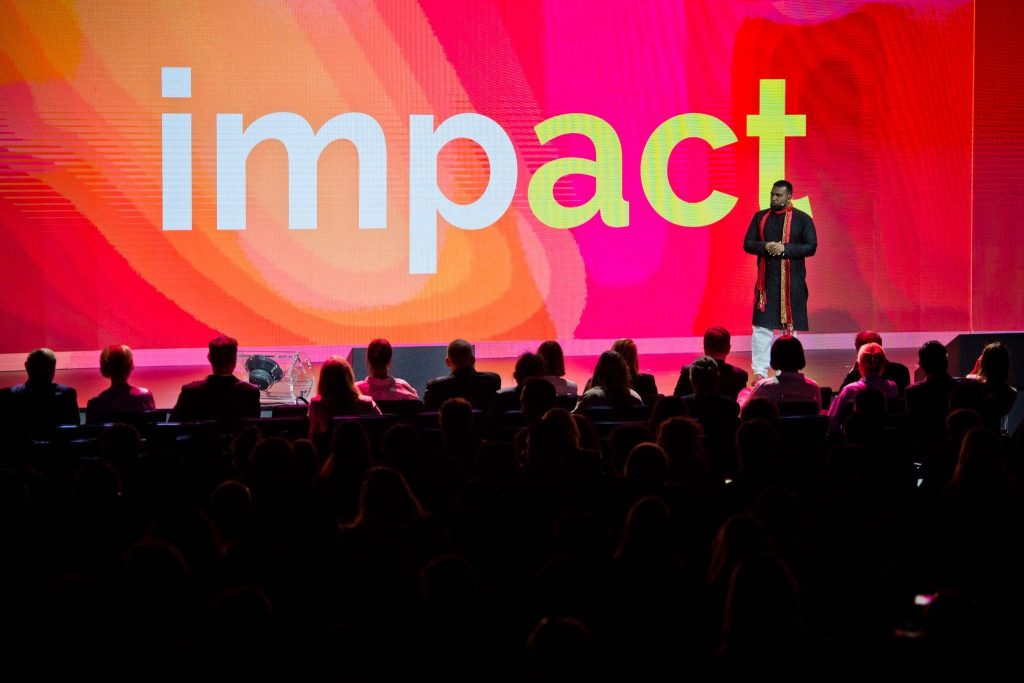 So yes, we want to be brave in our workspaces but it STARTS by being brave in our hearts. Being willing to take your first steps to try something you might fail at in faith and with an honest effort.
We want to be BOLD in our relationships, personal brand, and in tough situations but this boldness starts by being bold for yourself.
Brilliant is a word that many people shy away from using as a personal descriptor because it seems too extravagant. But you won't be perceived as brilliant and you won't even be brilliant unless you allow yourself to be brilliant INSIDE first. If your journey starts by honestly celebrating what you do well and acknowledging what you are great at then you become brilliant.
As much as I would love to be defined by the words Brave, Bold, and Brilliant on the outside, the real work, for me, starts on the inside.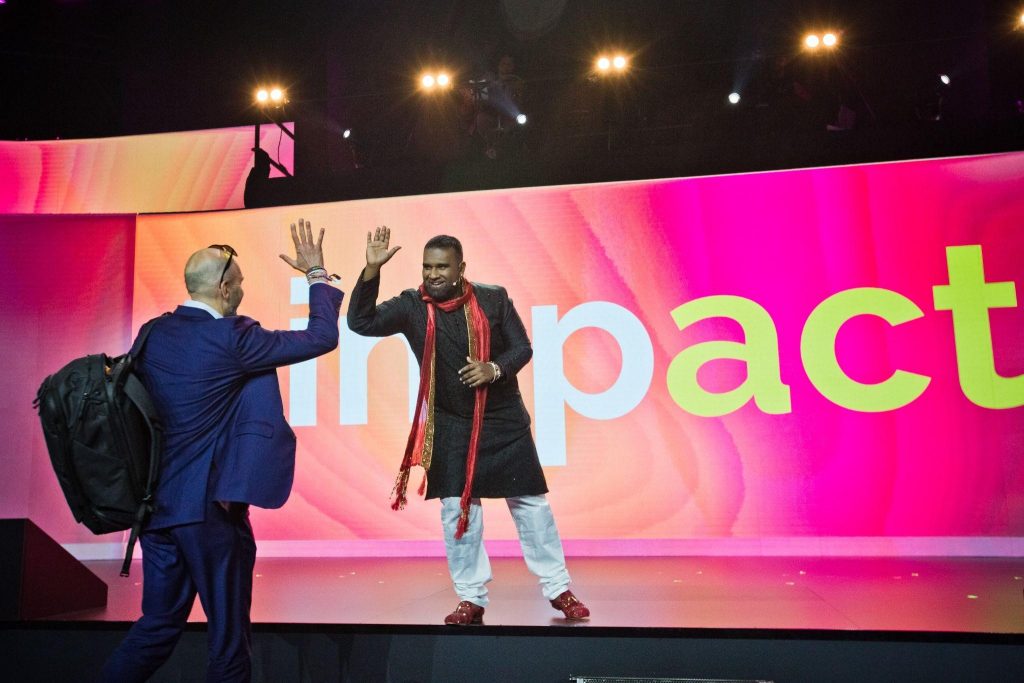 My wish for you is that you will be known by these words as well but won't neglect the necessary internal work. If you simply fake it on the outside that charade will all disappear at some point. But if are intentional on this journey then regardless of what people say or write on your tombstone, your belief in yourself will result in a profound change on the outside; increasing your impact as your life becomes more
Brave
Bold
and Brilliant
If this has been an encouragement be sure to listen to the entire Brave, Bold, Brilliant podcast episode.
---
---
Dan Ram ignites the stage as an in-person event and virtual event MC/ Moderator & Speaker at over 100 events a year. He has shared the stage with international luminaries including President Barack Obama, Sir Richard Branson, Reid Hoffman, Nico Rosberg, and Grammy-winning artists and celebrities. He has also been recognized as a Top 40 under 40 leader 2020 as well as a Top 100 Yale Alumni in Technology 2021. He has dedicated 2023 to providing resources and coaching 500 international dreamers who are dedicated to launching new initiatives. His passion is to inspire people with his motto 'Start Now Start Simple' in building a future we all want to live in. If you you are launching something new this year join #The500Club to receive resources and coaching from Dan!