By James Rosebush
How did we end up giving so many speeches, with so few of us trained to do so? In a sense it shows that despite the fact that approximately fifty countries in the world are ruled by dictators or suffer some form of significant limits on personal freedom and freedom of speech, there is more talking, arguing, and debating going on around the globe than ever before in human history.
This is all good. Ideally, unfettered, free, and uncoerced thinking and talking are essential to preserve self-​determination, individual freedom, and open forms of limited government as well as free-​market economies.

It is likely that you are a part of the seventy-five percent of the global population who are afraid of speaking in public. This includes princes and prime ministers, presidents and preachers. It also includes students, salespeople, parents, managers, philanthropists, factory workers, and just about anyone who is required or chooses to communicate with other people.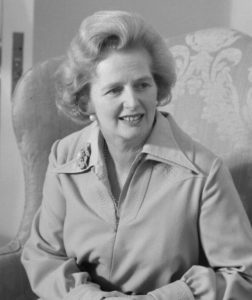 Prime Minister Margaret Thatcher, one of the most composed, powerful, and self-​assured world leaders of all time, told me once that at times even she was afraid on the podium. To imagine that a woman with all that worldly experience could be fearful of speaking in public explains why the humblest among us also grows nervous at the prospect of being called upon to stand and deliver in front of an audience. For many of us this means that deploying even the most basic communication skills, like making a phone call, can be challenging. Not surprisingly, there is a name for this fear and affliction: Glossophobia.
There is nothing more personally affirming than gaining dominion in public speaking.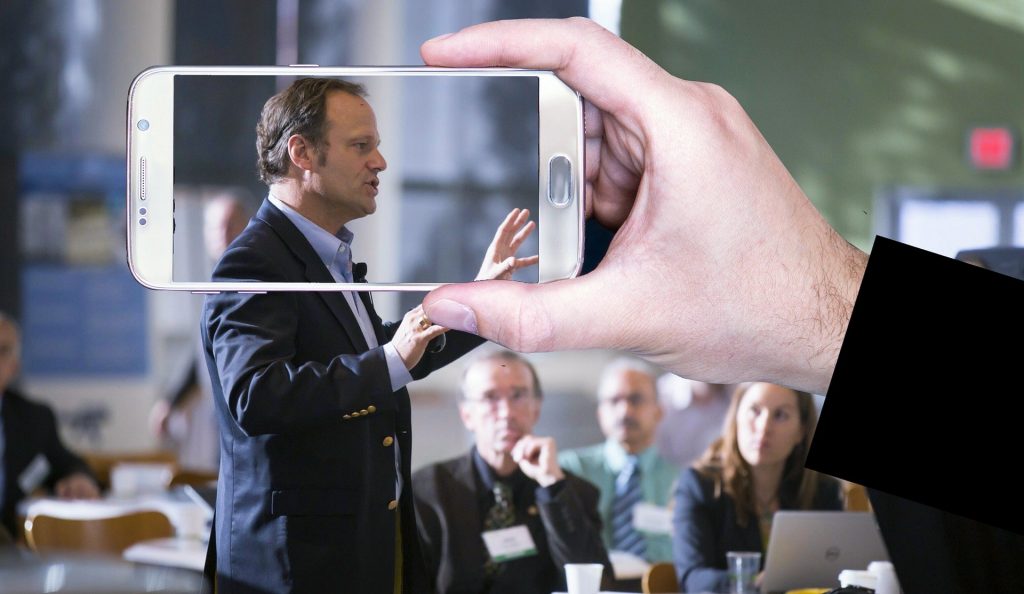 It will affect all aspects of your life, because learning to speak effectively rests on gaining new levels of self-​knowledge and personal confidence. It's a game changer. I know this is true because it is how I started to unleash my own abilities, after my early travels in the Soviet Union where I picked up colorful stories about my own experiences being targeted as a spy by the intelligence agencies and collecting a myriad of colorful stories to re-tell. It was then I learned that all people really want to hear from you is—–stories!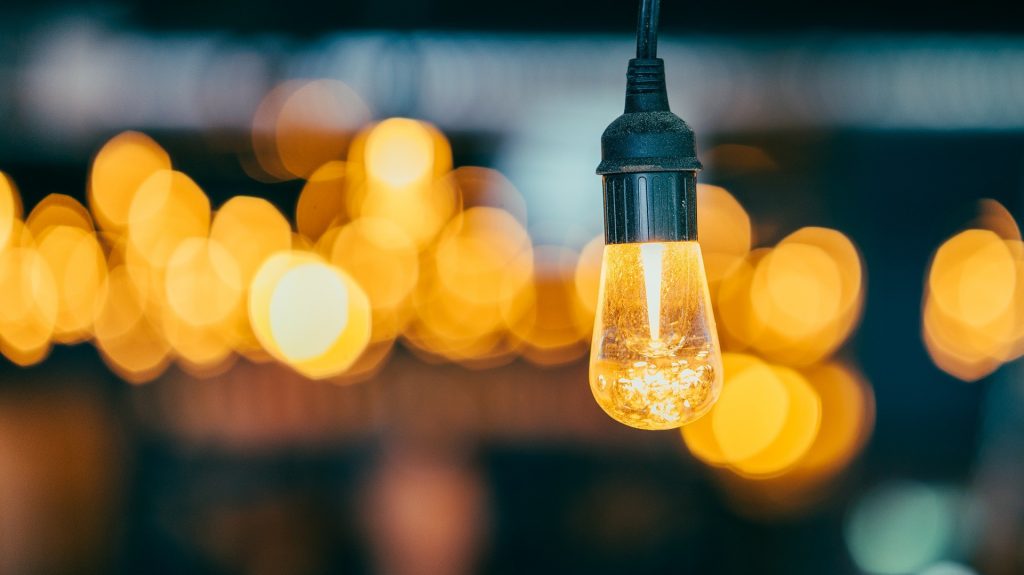 Finding your authentic self and your success at public speaking are cause and effect. Understanding who you are in relation to a profession, performance, skill, or life experience can help turn you into an effective speaker. Your genuine authenticity is what will ultimately win your audience. Your content may be lacking, but if your customer believes in you, the sale is made. There is no more important rule to learn in public speaking than this.
Why is being authentic the first and most critical step to complete acceptance by your audience, and what does being authentic mean? Any speaker can rise or fall in success even before their first word is spoken, because more than fifty percent of all communication is nonverbal. It is not just your physical appearance: your clothing, your makeup, your haircut, eye contact, or your posture— although these are important in conveying your authenticity. It is your state of thought, your acceptance of yourself, how you view and value yourself, and, most important, how you regard and value your audience and your message. It is what's going on inside of you that transports the inside of the listener to the individual waiting for your delivery.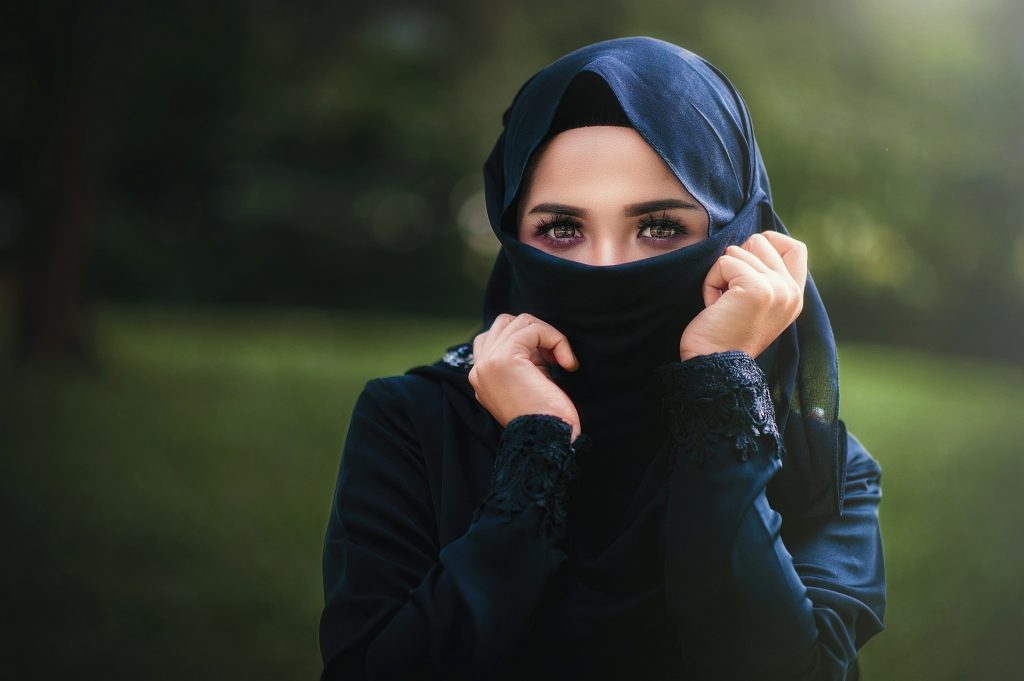 In a way, speaking in public is revealing of the self and an exposure of self, which makes some people want to do anything but talk in front of others. Conversely, the opposite is true in many cases where speakers want to do nothing but talk about themselves. Note, however, that talking about oneself does not necessarily translate into being considered authentic or even confident, though it may come across that way initially. Excessive talking about oneself may be a mask or barrier to revealing truer aspects of the authentic self. Talking about yourself does not equate to knowing yourself. These factors figure in all speaking, even if your topic happens to be completely impersonal and scientific. It is still about your life and is a reflection of who you are and why and how you conducted the research that gives you credibility.
Your complete success as a speaker will be dependent on your conquering of many fears and discovering your real voice—and the stories you have to tell that will make your audience a captive gathering.
---
James Rosebush learned the laws of masterful public speaking during his years working in The White House for the GREAT COMMUNICATOR,  President Ronald Reagan and he will make an impressive speaker out of you as well. He coaches business leaders, start-up executives, sales people, teachers and students how to become confident fearless presenters. His current bestseller is WINNING YOUR AUDIENCE. Reach him today at jsrosebush@impactspeakercoach.com or at 202 835 1695
---
Dan Ram ignites the stage as an in-person event and virtual event EMCEE & Speaker at over 100 events a year.  He has shared the stage with international luminaries including President Barack Obama, Sir Richard Branson, Reid Hoffman, Nico Rosberg, and Grammy-winning artists and celebrities.  He has also been recognized as a Top 40 under 40 leader 2020 as well as a Top 100 Yale Alumni in Technology 2021.  Level up your communication skills through his course and mastermind  "Speaking Success".  If  you want to make this the year that you master your personal brand, check out Dan's Full Service Personal Branding Agency. His passion is to inspire people with his motto 'Start Now Start Simple' in building a future we all want to live in.